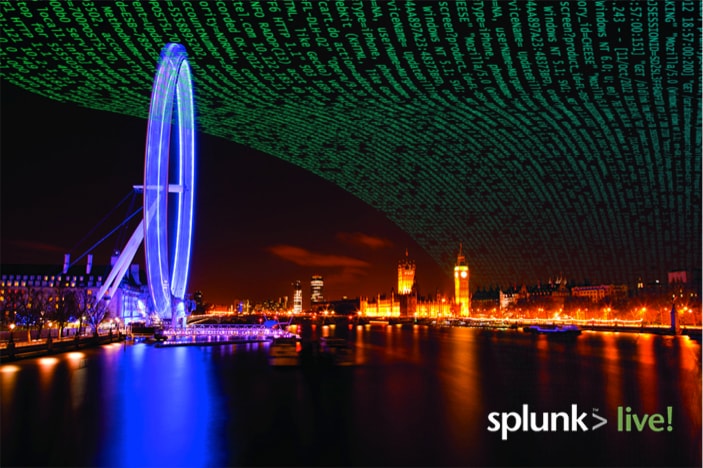 May 21st. 9:30am. Lancaster London Hotel. That's when SplunkLive comes to London. Last year I was in the audience of more than 400 people as I hadn't joined Splunk (although I was very close). I got to see Barclays, EE and WorldPay talk about what they were doing with their data and how they used Splunk. As you can tell by the fact I'm blogging for Splunk – I joined shortly after the event and being at SplunkLive London 2013 and hearing the great things customers were doing certainly played a big part in that. Here's a picture from last year – I'm stood in the far right corner under the emergency exit sign (click to enlarge).

Enough of that story – SplunkLive London 2014 is looking like being even more impressive than last year. We're putting the finishing touches to the content, the customer speakers are telling some outstanding stories and we've got a great line-up of education sessions after lunch. The customers this year are John Lewis, Credit Suisse and Cognia and between them they're covering how they are using machine data in retail, FS and mobile compliance.
The day is going to start with Sanjay Mehta, Splunk's VP of Product Marketing and Duncan Turnbull, one of our leading presales gurus, showing what you can do with your data. It is going to be a great mix of the art of the possible, customer uses cases, demonstrations and an overview of the Splunk product family. From Operational Intelligence to the latest versions of the Splunk App for Enterprise Security, VMware and Microsoft Exchange – you'll see Splunk in action. If you're using Hadoop or a NoSQL database – we'll also be covering Hunk, which gives you analytics across those Big Data stores.
Just to give you a tease, John Lewis are talking about how they drive Operational Intelligence across JohnLewis.com ranging from IT operations and application management through to insight of the customer journey and real-time analytics. Credit Suisse are presenting how they manage the supercomputing and grid technology as a mission critical part of how the investment bank operates. Cognia will be explaining how their mobile and cloud based platform uses Amazon Web Services and Splunk to correlate huge amounts of data to offer voice compliance solutions.
After what I have been promised is a most excellent lunch, there will be six breakout sessions. From 13:15 until 14:30 you can pick from:
Getting Started with Splunk – if you're new to Splunk or considering it – you'll leave this session pretty much up to speed with using Splunk.
Data Models 101 – one of the new features of Splunk 6 is Data Models (which lead to the Splunk t-shirt slogan "Data Models>Dating Models". Limited number of this t-shirt will be available at SplunkLive). You'll also see how you can use pivot tables with data models to make data usable for everyone.
Developer Platform – we're lucky to have Damien Dallimore (@damiendallimore) – our global developer evangelist at SplunkLive London. He's going to be showing the kinds of applications you can build on Splunk. It is usually a great session where you can build apps in less than an hour on top of the data managed by Splunk.
From 14:30pm until 15:30 you've got the choice of:
Splunk for IT Operations – this will cover how Splunk can be used to manage the entirety of your IT estate by collecting the machine data from everything from your network, virtualized hardware, OS, applications and cloud infrastructure to give you a complete view of IT ops, reduced Mean Time To Resolution and better capacity planning.
Splunk for Security – increasingly, security is becoming a big data issue and security analytics is a hot topic. We're going to cover how Splunk and our Enterprise Security app can be used to tackle the issues faced by security teams.
Splunk for Business Analytics – if you want to turn your machine data into Operational Intelligence and intelligent insights, business analytics is increasingly the way to engage both technical and non-technical users. We'll cover Splunk's analytics capabilities and how easy it is to create compelling visualizations of your data.
The day then ends up with Happy Hour sponsored by our partners. We're lucky to have AppDynamics, Compuware, Emulex and Extrahop all at the event and it is worth checking out some of the really valuable solutions they add to Splunk and what they can do with your data.
Its going to be a great day and speaking as someone who was in the audience last year, you'll learn a lot and hear some real life, compelling stories about what you can do when you listen to your data. We'd love to see you there if you can make it and you can register here http://live.splunk.com/london2014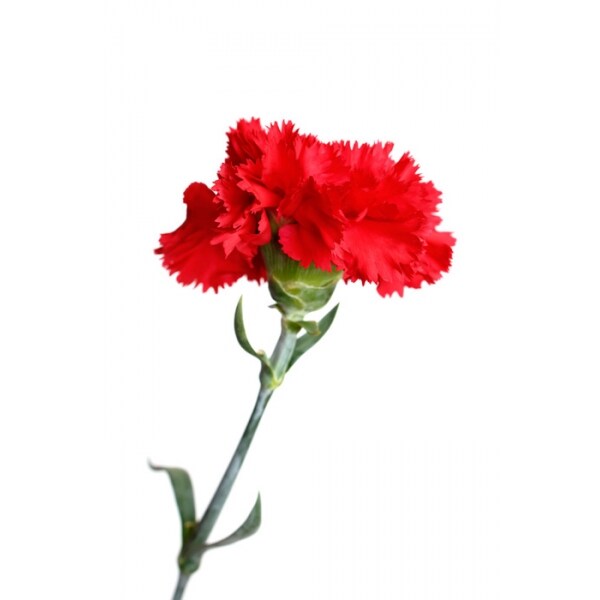 I'll be at the back again, under the emergency exit sign, possibly wearing a red Carnation. See you there…