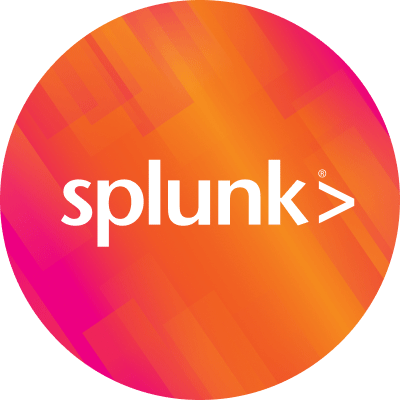 By Splunk April 28, 2009
Hot off the presses! Splunk won Best Integrated Security Solution at the SC Magazine UK awards this evening.
Our live correspondent, Elliott Clarkson, Account Manager for EMEA, tells us, "Best of all was that 99% of nominated companies have been cheered AND booed…but Splunk was ONLY cheered. Loudly, too."
(See Elliott Clarkson and Tim Thorpe of Splunk flaunting the award below.)
It's really great to receive this award in EMEA where we're just getting warmed up. And this is the second big EMEA success in as many weeks.
More than 30 folks attended SplunkLive Norway held last week in Oslo. Henrik StrØm, Security Architect for Telenor shared how Splunk is helping them to do in minutes what used to take them hours. But more on that soon.
For today, we'll be happy taking home our award from SC Magazine UK for Best Integrated Security Solution. And if you haven't already, check out Splunk for OSSEC and Splunk for Network Security.
Cheers!
Erin
----------------------------------------------------
Thanks!
Erin Sweeney