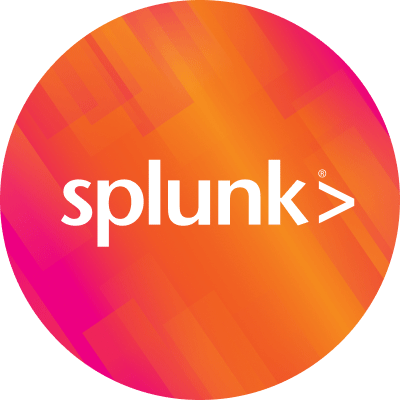 By Splunk January 23, 2011
We had a Splunk Architect Class that was held in Singapore recently. Our senior instructor Drew Oetzel was in town for this, and the response was so incredible that we had to hold off new students from signing up for fear of compromising on the quality of the training.
This was also the first time I had witnessed the new Splunk course called "Searching and Reporting with Splunk". This is a nine-hour follow-on course to the Using Splunk class. It focuses on Splunk's search and reporting commands, along with scenario-based examples and hands-on challenges to enable users to create robust searches, reports and charts.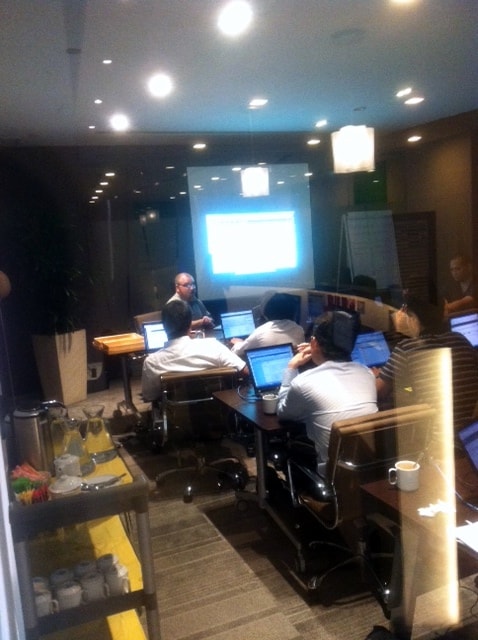 Some of the major topics include statistics and reporting, formatting, calculating results, charting commands and options, correlating events, summary indexing, enriching data with lookups and more.
This class came with a 13-pages grueling lab exercise that will definitely test your understandings on all the major topics mentioned above.
To tell you the truth, the search language has always been my greatest hurdle. Going thru the training materials gave me a huge confidence boost and armed me with the necessary knowledge to construct the searches and generate the type of reports I want.
Education is the key to a successful implementation in your organization. Have you attended any official Splunk classes before? If not, why not speak to your local Sales Rep today to see how they can be arranged?
For those who are interested, we have another upcoming class in February 2011 and the venue will be held in Singapore. You know who to contact if you are keen. Hurry up, as seats are severely limited.
----------------------------------------------------
Thanks!
Tat-Wee