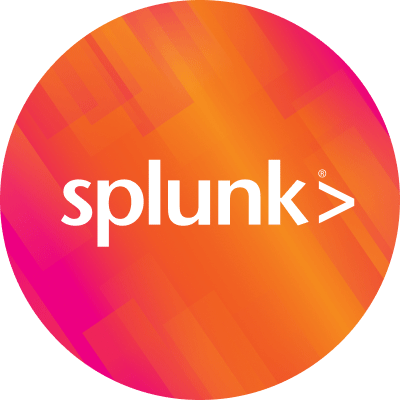 By Splunk April 23, 2010
splunk> take the sh out of IT.
IMHO, this is our all-time best, most clever, and probably our most requested Splunk tag line (and Splunk t-shirt).
I will go as far as to say that this tag line, in some ways, put Splunk on the map in the minds of our earliest customers and still continues to imprint itself on our customers today more than ever (and probably will for a long time too).
And as you may be aware, other Splunk tag lines include:
splunk> Finding your faults, just like mom.
splunk> because ninjas are too busy
splunk> All batbelt. No tights.
But what I really want to say is, some of our own customers have come up with some clever tag lines as well.
Like,
splunk> Digs deeper than a jealous spouse.
splunk> More flexible than an Olympic gymnast.
splunk> The mars rover of the IT landfill.
Not bad, if you ask me. (Especially if you don't have a marketing degree, LOL)
In fact, I bet you have a good Splunk tag line too, huh? One that you would like to share with us, right?
So then why don't you post a quick comment below and let us know what YOUR Splunk tag line is. (…and at very least let us know which current Splunk tag line is your favorite).
Thanks,
-maverick
----------------------------------------------------
Thanks!
Eric Gardner