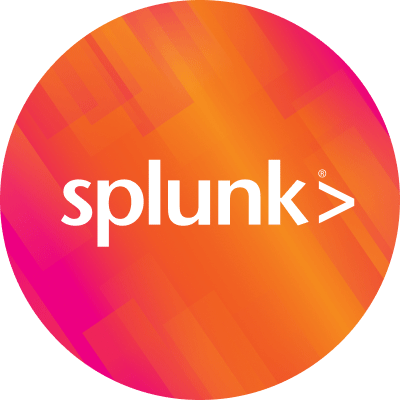 By Splunk April 21, 2007
Recently, I received an email from a client that was struggling with a Splunk configuration issue. He was a sysadmin trying to figure out how to setup Splunk-2-Splunk within his private testing environment. The specific issue he was encountering was not so much related to the Splunk software not working or throwing an exception, etc. But rather, it was more about him trying to understand the "how to" part of Splunk-2-Splunk.
I think anytime you have a technical IT tool like Splunk combined with the ability for a technical person to download, install, and evaluate it for FREE, you will also have plenty of "how to" questions that will naturally accompany those evaluation efforts.
With this said, I want to remind all you technical folks, especially those of you who may still be struggling with the HowTos of Splunk, that as Sales Engineers, it's our job to provide you with the HowTo support you need during your evaluation of Splunk. In a way, you can think of us as Splunk's HowTo Team, always willing and able to discuss and recommend the best ways to configure and test out Splunk. It's our job to make sure you understand all of the technical features and how best to leverage them for your specific needs. And, it's also our job to help you develop a strong business case for purchasing a Splunk license based on the technical benefits. That way, your manager or director can more easily justify the purchase of that license for you. And, if you are like me, more often than not you need all the justification you can get.
On a side note, I am curious about your initial experience with evaluating Splunk.
Therefore, please leave your comments and let me know the following:
1) When you FIRST downloaded Splunk and began your evaluation, what features or concepts did you find yourself struggling with the most?
2) What concept or feature were you NOT aware of at first, but later "discovered"? How did you discover it?
3) If you could go back in time and start your evaluation of Splunk over again, what would you do differently?
Thanks for participating. Your feedback is greatly appreciated!
----------------------------------------------------
Thanks!
Eric Gardner