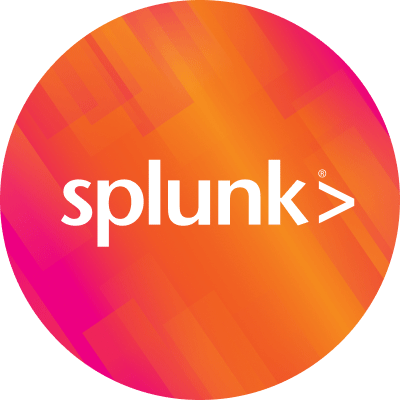 By Splunk December 07, 2010
Splunk 4.1.6, which was released on November 29th, 2010, updates OpenSSL to version 0.9.8p in order to address the race condition vulnerabilities described in CVE-2010-3864 (cve.mitre.org) (openssl.org).
For more details, please check out our product security portal for details on this announcement. You might also want to consider subscribing to our product security RSS feed to make sure that you stay up to date with all our security announcements.
----------------------------------------------------
Thanks!
Alex Raitz