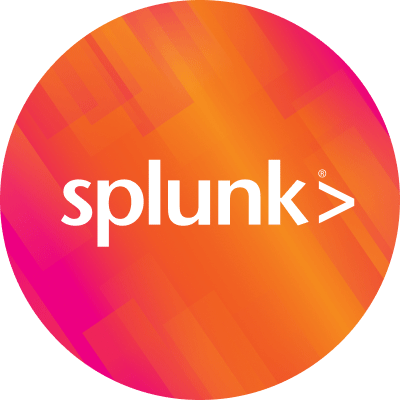 By Splunk December 05, 2008
Last night we hosted more than 100 people at our first ever Splunk Live in San Francisco. It was about time. In May 2007 we started our first series of Splunk Live events. We've traveled all around the world from Santa Clara, Los Angeles, Phoenix, San Diego, Dallas, Chicago, New York, Washington DC, Atlanta, London, Zurich, Singapore, Taipei, Shanghai, Bejing, Bangkok and Hong Kong. But never have we had an event in our own backyard. Congratulations to Steve Sommer and our Marketing Team for pulling it off.

The event took place in our new offices at 2nd and Brannan Street.

Little known fact that for the first two years at Splunk we actually never had an office of our own but squatted in the offices of venture capitalists and other start-up companies like Six Apart. Having a conference room called "BIG" where we can actually fit more than 100 people still takes some getting use to.

The best part of course to every Splunk Live are the customer presentations. Last night we were honored to have three local customers show everyone how they are using IT Search.

Mashery, The leading provider of API management services enabling companies to easily leverage web services as a distribution channel, discussed how they use Splunk to power self-service reporting for their customers on activity within their hosted, cloud-based services.
Lawrence Livermore National Labs LLNL, a US Dept of Energy national lab talked about their Splunk deployments in multiple groups and data centers addressing a wide range of needs, from application availability to meeting FISMA security regulations. They drive a range of initiatives from high performance computing to nuclear weapons development to running particle accelerators.
Visa International– The world's largest retail electronic payments network, and one of the most recognized global financial services brands, will share how they use Splunk for network security monitoring and incident response.

Stay tuned to our events page for more upcoming Splunk Live events next year. We plan to visit several cities each quarter and will likely be in your neighborhood at some point in the near future.