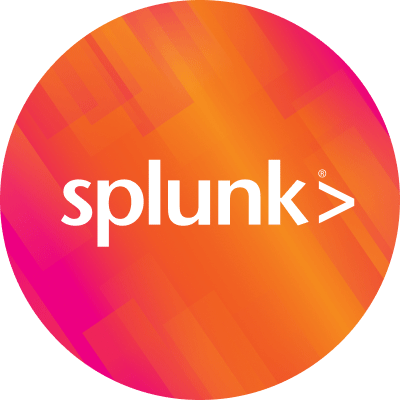 By Splunk April 26, 2016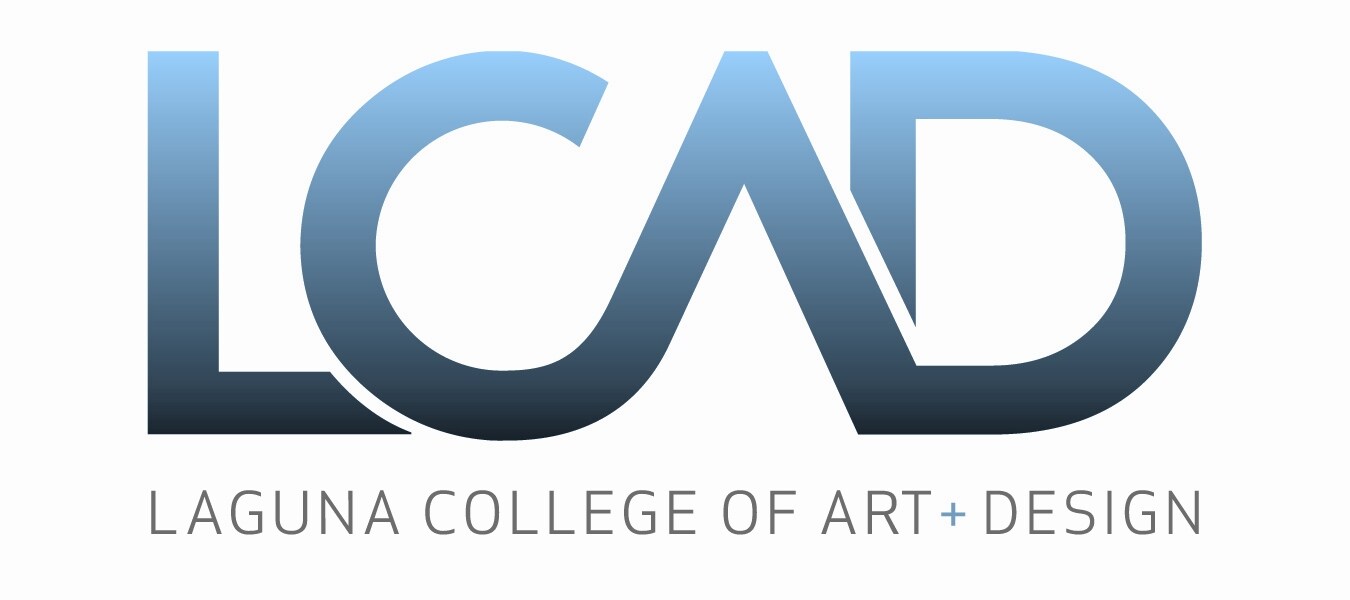 When I say "log masterpiece" I am not talking about totem poles although you might be surprised at how they factor into this story. Actually what I'm talking about is what you can do when you use the right tools to manage all of your logs, especially when you have a very small IT team. But humor me for a minute and let me to go back to totem poles to give a little relevant history. According to Wikipedia, "The word totem derives from the Algonquian (most likely Ojibwe) word odoodem , 'his kinship group'." In many respects an IT group, especially a small one, is a form of kinship (AKA, family or, more aptly, clan). The IT infrastructure support department at Laguna College of Art and Design (LCAD) is just that, a very small clan consisting of 2 IT professionals.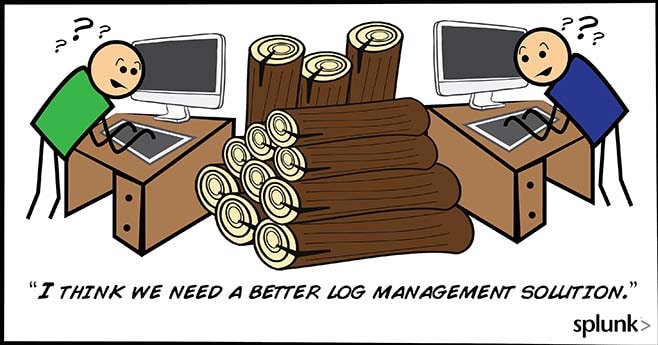 LCAD is a private art and design college that offers undergraduate degrees in Animation, Design + Digital Media, Drawing + Painting, Game Art and Illustration, and graduate degrees in Art of Game Design, Drawing and Painting. With a distributed IT infrastructure across five separate locations that serves over 500 students and almost as many faculty and alumni, they wanted to gain centralized visibility into their servers and network leveraging their infrastructure IT team of 2.
This clan of 2 IT professionals at LCAD had a lot of logs to carve up. So many that on every single Friday they spent as much as 4 hours managing those logs. As most of their constituents are technologically savvy, well uhm, college students they also have many other technology issues to deal with. A key one is preventing their network from being used for improper peer-to-peer file sharing as some of their federal funding depends on keeping their network above reproach. And not only does this type of bandwidth usage impact funding it also interferes with students getting the services they need to do their actual schoolwork.
It is for these very reasons that LCAD tilted up the latest version of Splunk Light. According to Matt Morton, Director of IT at LCAD:
"Not having to go to each server and check on the server logs was a huge help for us. We've been able to pinpoint network outages and other issues more quickly."
Of course, like almost any non-Ivy League institution, funds run tight so they needed a solution that saves them money both by using it and when purchasing it. Morton continued:
"We were thrilled to find a version of the Splunk solution that met our budgetary constraints while offering us the same mature performance we required. Those open source solutions were simply not as easy to use as Splunk Light."
In the end the savings amounted to the following:
75% reduction in log checking time
20% reduction in bandwidth costs
Headcount savings equivalent to hiring a full-time employee
To learn more about how the Laguna College of Art and Design got the upper hand on their monumental amount of logs (get it? "monumental…logs", totem pole? too much?) check out the LCAD case study here.
----------------------------------------------------
Thanks!
Marc Itzkowitz