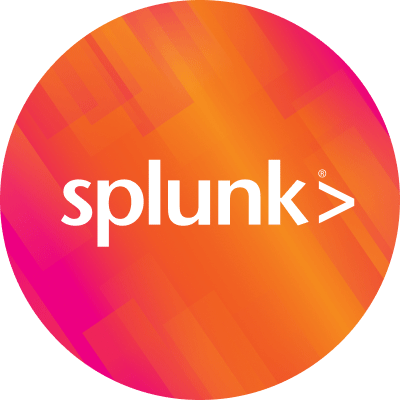 By Splunk November 09, 2015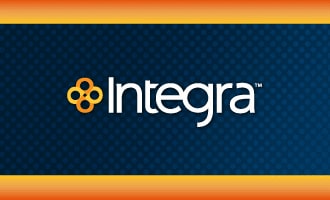 Security professionals know that the ability to continuously monitor, analyze, and visualize data across from across the IT infrastructure is essential to combatting internal and external threats, including insider threats and advanced attacks. The ability to rapidly detect and respond to these modern day threats is essential to maintaining security for the organization. While having a high level of security is arguably critical for any business, some organizations rely on it not only to secure and maintain their customer base, in addition to maintaining the integrity of their own network.
Integra, one of the largest regional providers of networking, communications and technology solutions in the western United States, is one such company. Integra runs a security operations center (SOC) to detect, prevent and respond to attacks in its own environment, as well as to provide its customers with 24/7 security analysis for the Integra network and services. In fact, its commitment to security is the primary reason why many of its customers choose to work with Integra – so security is not only at the heart of protecting its network, but has a direct impact on the company's revenue stream!
That's why Splunk is proud to announce that Integra is using Splunk Enterprise and Splunk Enterprise Security (Splunk ES) at the heart of a dramatic expansion to its SOC. By playing a central role in Integra's SOC to help the company detect, prevent and respond to internal and external attacks, Splunk is helping Integra strengthen their security posture and reduce fraud while also helping them increase their revenues.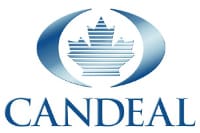 Splunk is becoming an essential component to a growing number of SOCs around the world. In fact, just last week, Splunk made a similar announcement with CanDeal, the leading institutional electronic marketplace for Canadian bond, money market and derivatives trading, has recently expanded its security operations using Splunk Enterprise and Splunk ES to quickly and easily mitigate advanced threats and meet a wide range of industry and security regulations. CanDeal is also using the Splunk App for Stream to improve overall workflow, increase operational efficiencies and gain insights from network wire data.
Interested in finding out what Splunk can do for your organization's security?
Try Splunk enterprise or Splunk ES for free!
Jeff Aboud
Solutions Marketing – Security Markets
Splunk Inc.
Related read:
CanDeal Can Do with Splunk