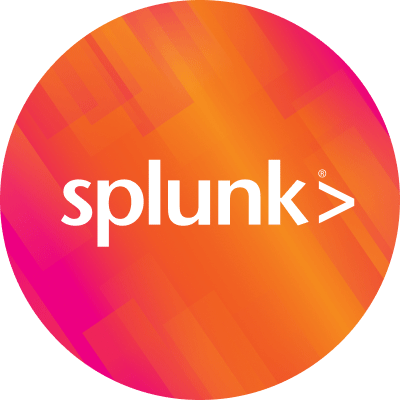 By Splunk November 13, 2009
For those of you checking out Interop NYC at the Javits Center next week, be sure to hit up the Splunk booth #346 for schwag and a demo of the latest 4.06 hotness.
Splunk support engineer extraordinaire Deep Bains will be building and projecting dashboards in the NOC to track what's happening at the show. In the past we've identified network latencies and dictionary attacks. What will happen this year?
If you haven't registered yet, you can get a free expo pass or $300 off your conference pass with this code: CNLUNY05. The offer is good until November 15.
And as always, I want to hear your stories about how Splunk's making a difference in your IT environment. Stop by and brag to me about your latest IT ninja moment or your idea for a rad Splunk t-shirt slogan.
----------------------------------------------------
Thanks!
Erin Sweeney