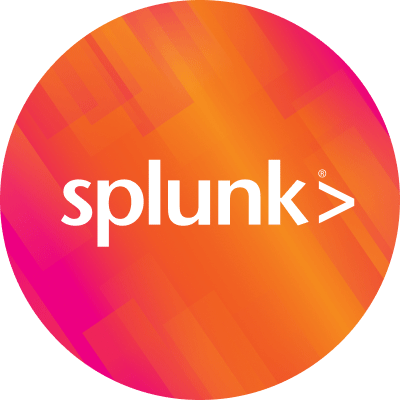 By Splunk February 11, 2016

We know how important the ability to quickly detect, investigate and respond to security threats is in protecting the organization from cyberattacks. We also know that investing in security solutions is a careful and meticulous process. This is why we're honored that global manufacturing services company, Jabil Circuit, Inc., has selected Splunk Enterprise Security (ES) as its global security nerve center and expanded its use of Splunk Enterprise for IT Operations across its global infrastructure.
With more than 100 facilities in 28 countries – and more than 180,000 employees, Jabil has been using Splunk Enterprise for a number of years to monitor the health of those global networks. Adopting Splunk ES as the security nerve center at Jabil was a natural progression and direct result of the shared success we've enjoyed together already.
Celebrating 50 years of ingenuity, Jabil uses Splunk Enteprise and Splunk ES as its security information and event management (SIEM) system for real-time analysis of machine data to detect, investigate and respond to and prevent security threats across its networks. Splunk ES also helps to protect Jabil's manufacturing execution systems (MES). Jabil security teams rely on Splunk security solutions to easily correlate structured and unstructured data, no matter the data source, and to set up rules and alerts that quickly identify and visualize threats.
Interested in finding out what Splunk can do for your organization's security?
Try Splunk enterprise or Splunk ES for free!
Jeff Aboud
Solutions Marketing – Security Markets
Splunk Inc.