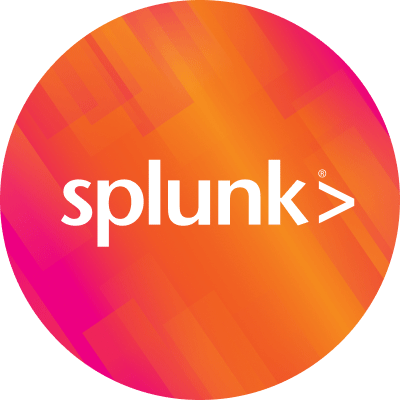 By Splunk December 11, 2013
As we approach the end of the year, it seems like a good time to reflect on the last few weeks of travelling around Europe presenting at a number of events. It has been good to be out on the road across EMEA and it has been a smorgasbord of events, demonstrations, confessions relating to late 80s pop music, great public transport and a useful barometer of what people want to do with their data. To try and summarise it:
EMEA are starting to do interesting things with machine data for many different use cases
The Nordics have really got their data working for them on public transport
I've spent too much time looking at dashboards and analytics
I'm not sure which of my confessions on stage in Olso was more embarrassing – I'm a closet Manchester United fan or A-ha used to be my favourite band
Unicredit are a great EMEA example of using machine data for Operational Intelligence
London – Ignite and Big Data Analytics
The EMEA "roadshow" started in London with two events. First up was the two-day Ignite event that was run at the top of Millbank Tower on Bonfire Night with great views of the city.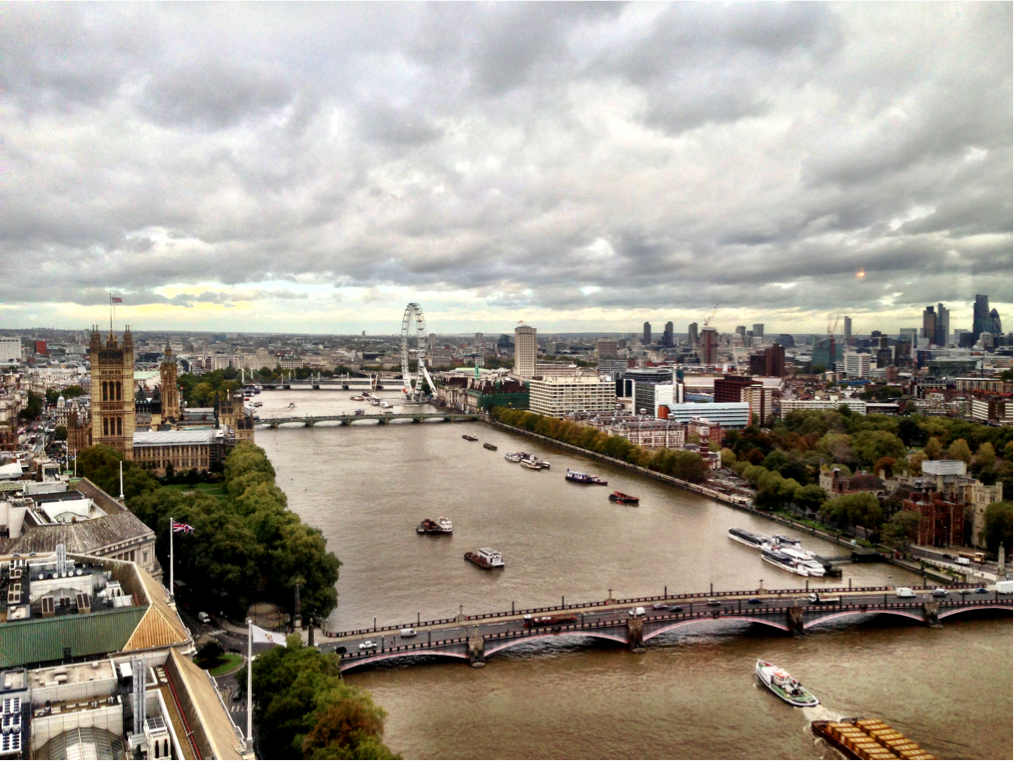 Splunk presented on how organisations (such as Tesco, John Lewis, Bosch, eTravel, Unicredit, Vodafone, Salesforce, Cisco, Ford, etc) are using cloud, mobile, social and big data to deliver what a new kind of consumer wants and how machine data and these "mega trends" are improving customer experience. We had some very in depth, productive conversations with the hand picked audience around the use of machine data. The discussions were pretty diverse from CIOs looking to manage their complex IT and application estate all the way through to data scientists trying to get value from the research data they have in Hadoop.
The next day was a quick hop across London to Big Data Analytics. The theme here was different from Ignite. Here, attendees were much more focused on analytics and trying to evaluate the challenges and nuances in analyzing very large amounts of different kinds of data. We spent a lot of time here talking about the value of machine data for real time Operational Intelligence and the analytics that support it.
Barcelona – Gartner Symposium IT Expo
Next up was a trip to sunnier climes for the Gartner Symposium IT Expo. It was nice to be in Barcelona and wake up to people surfing (even if it wasn't me).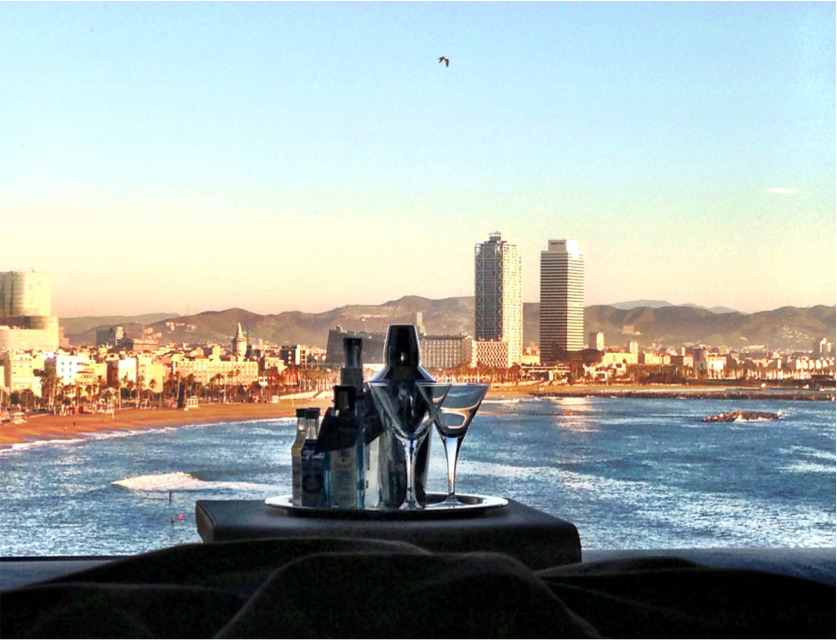 (The cocktails remained untouched…)
As always, it was a crazy busy event. We were lucky enough to have ADP present how they use Splunk to support their 1.5 million enterprise users. They are consistently voted one of the top mobile business apps in the Google app store and are well on the way to be the leading HCM company by being the leaders at supporting the mobile workforce. Based on the business and IT insight they get from their machine data and Splunk, they are predicting their customer's behavior and helping them make the right choices. Thanks in part to the ADP presentation and partly through the growing understanding of the value of machine data, my colleagues Niklas, Christian and I totalled over a hundred demos in two days and we were five deep at the Splunk stand for long periods of time.
Solihull – VMWare User Group Conference
Back from Barcelona and straight to Solihull for the UK VMWare User Group Conference. Here the machine data story was very focused – what can I do with the data that my virtualized infrastructure is generating? Splunk have a VMWare app that allows you to visualize all your vCenter and ESX data and start to improve capacity planning, troubleshoot issues and get a real time "single pane of glass" for monitoring the health of your VMWare estate. Where the conversations took an unexpected twist were the number of people who wanted get a more holistic view including the technology "underneath" VMWare (virtualization, network, firewalls etc.) but also manage the application infrastructure that runs on top of VMWare (middleware, databases, custom apps, etc.). A last minute change to the demonstration allowed us to show monitoring of VMWare but also how this could be combined with all kinds of log files such as MySQL, Websphere and Apache machine data to give a holistic view. We also had a new Splunk t-shirt – "I'm ESXi and I know it".
Oslo and Stockholm – Splunk>Live!
2013 overseas travel ended with Splunk>Live! in Oslo followed by Stockholm the next day. I confessed my love of 80's Norwegian music in the form of A-ha (the first record I bought was Take On Me and my first concert was A-ha in the late 1980s) and also my love of Stockholm as I lived there for three months and asked my wife to marry me there (just to get out of the cold, she said yes). We were joined by over a 120 people at each event (considering this was the first SplunkLive in Olso – that's not bad). We were lucky to be joined by Henrik Strom from Telenor and Kristoffer Erlandsson from Avanza Bank.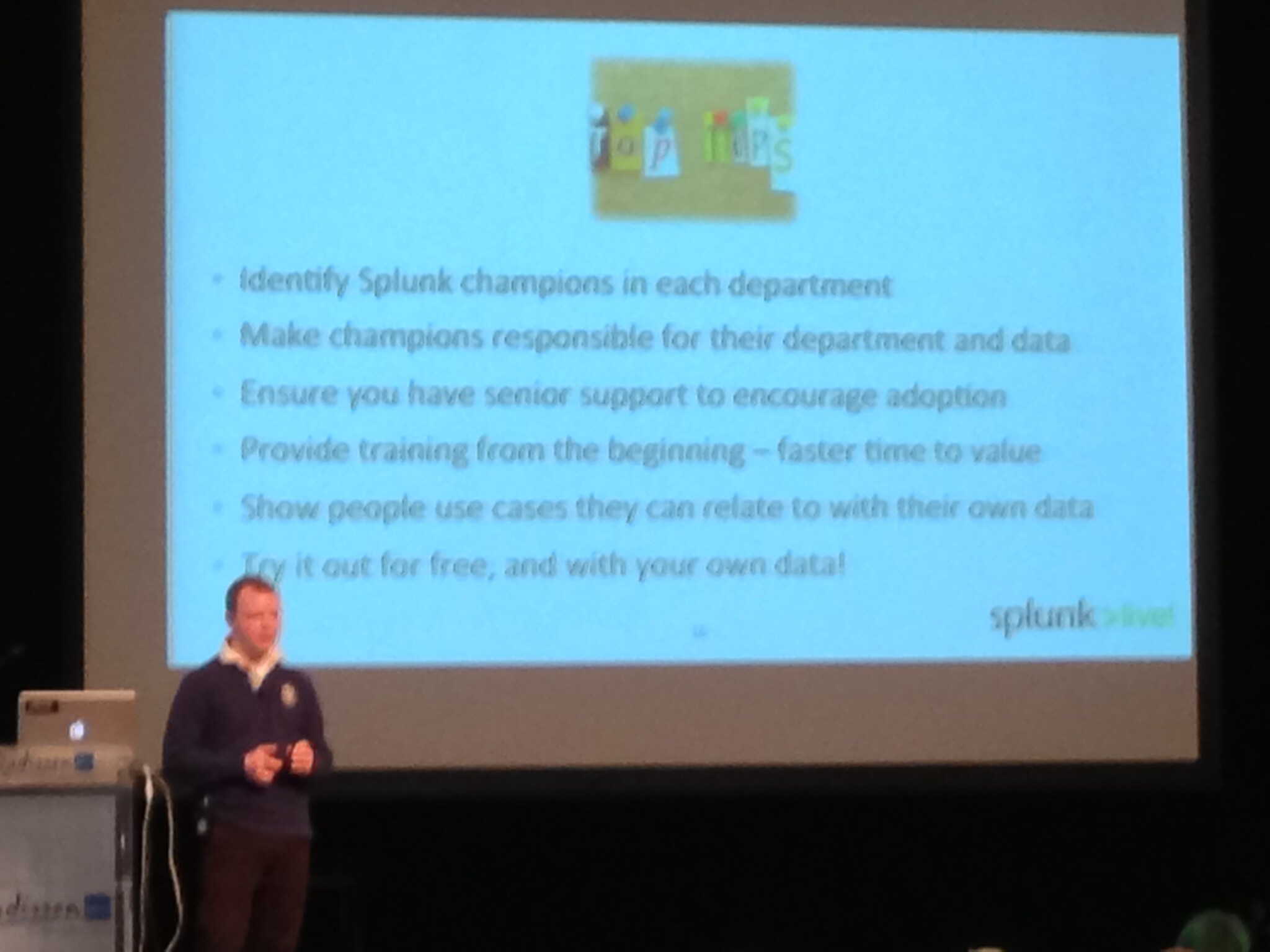 Henrik spoke about how Telenor use Splunk to manage their security across Telenor and the lessons he's learnt from using Splunk for over 4 years (see the image above). Kristoffer spoke about how Avanza Bank are using Splunk for improving developer productivity and insight into how their in-memory computing technology is supporting their operations and customer interaction.
On the way from the event to the airport – we took the Arlanda Express. My colleague, Alice Crook (@AliceCrook), was very impressed by the quality and punctuality of the train but the thing that wowed her the most was the real-time estimated check-in time and airport information displayed in the train. I have to admit to being slightly impressed myself but the use of the data was a great example of informing the customer and giving us a feeling of improved customer service. As a direct opposite to that – yesterday, at my local train station in the UK, all the ticket machines decided to switch themselves off, leaving a lovely Windows command prompt apparently due to excessive usage. Either I've done too many demos or I need to get out more but all I could see was a Splunk dashboard that predicted the outage due to an abnormal increase in load over the peak hours of the day. It might be time to lay off the business analytics for a while I think….
Back to London – IDC Software Summit
Last (but my no means least) was an invitation to the IDC Software Summit EMEA. With a different format from usual events (run in the evening with short presentations on each topic followed by dinner) it was good to have a condensed, thoughtful analysis of the EMEA market and areas such as cloud, big data, software defined data center, emerging markets and the next generation of platforms that are disrupting the market (great to see Splunk in there!) A lot of what was discussed certainly reflected the conversations I'd had across EMEA the preceding few weeks.
The most thought provoking aspect I took away were two things an organization needs to ask itself about big data:
Do you know the questions you are asking your data?
Could you ask this question before you embarked on big data?
Rome (virtually) – Operational Intelligence at Unicredit
I wanted to just leave you with a new customer case study that went live last week and is a great example of Operational Intelligence in EMEA. Unicredit are one of EMEA's top 10 banks are indexing around 3TB of machine data a day. They are delivering a wide range of insight to all parts of the bank including:
Improved banking network monitoring and data centre troubleshooting
A single pane of glass for historical and real time analysis of workload and errors
Managing their applications and IT operations
Business, mobile and web analytics for their branch, mobile banking and internet offerings (including visualizing customer transactions by location on Google maps)
Analytics and reporting for top management on key metrics such as number of new accounts, loan/card management, payment/transaction volumes etc
The case study can be found here.
As I sat waiting for the plane and watching the sun set over Stockholm, it seemed like machine data and this particular facet of the whole big data trend is really starting to go mainstream in EMEA with the customer stories, proof points, art of the possible and the value of the data starting to emerge.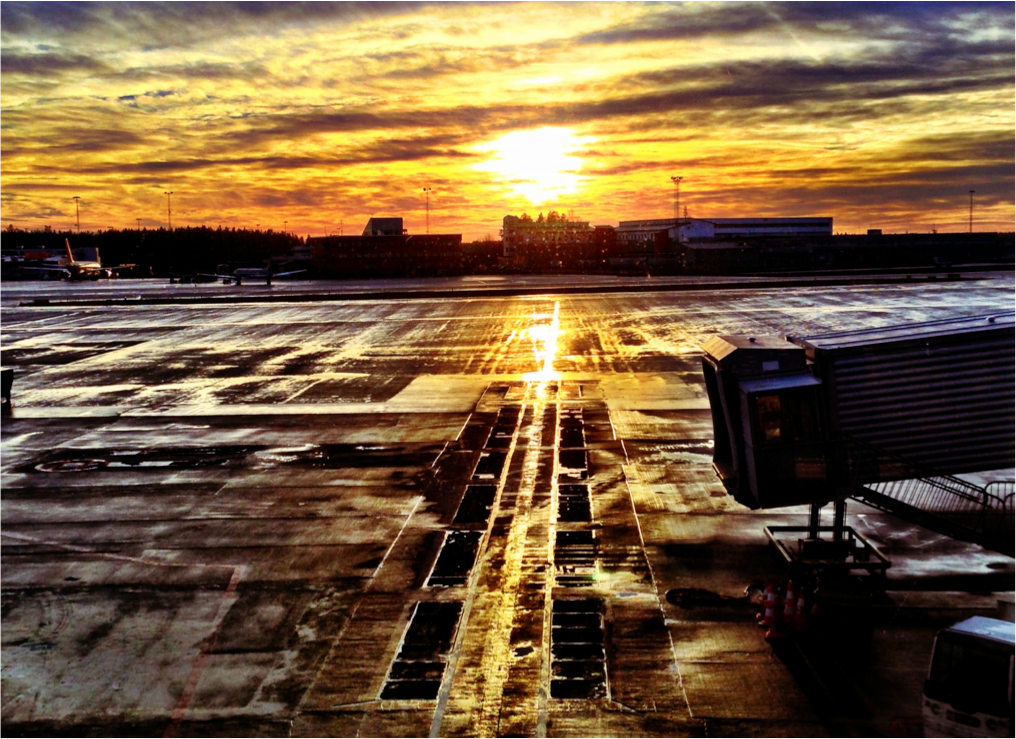 As always – we'd love to hear your stories in the comments below.
Happy holiday season from Splunk EMEA…
----------------------------------------------------
Thanks!
Matt Davies