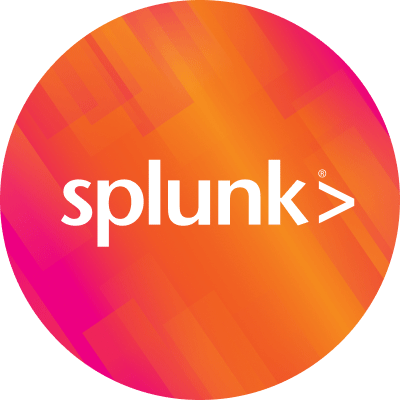 By Splunk May 18, 2012
It is amazing to see the interesting ways that customers are using Splunk to enhance visibility into their business. Not only that, but just how quickly they are able to respond to new requests. I was with a customer recently who is indexing approximately 1 Terabyte (TB) of data per day and are now fielding requests from all of their application teams.
A core part of their business is their billing system, which is comprised of many different solutions based on various acquisitions and spanning many geographies. Their Service Oriented Architecture (SOA) is the glue that brings all of those systems together. Any communication to the back end billing system must go through the SOA messaging layer. For many years the challenge was their lack of visibility into those messages, to understand how their core services were performing. They had been evaluating other tools before Splunk caught their attention.
Splunk allows them to track transaction round trip time within their SOA environment. They now have a baseline of the environment and are focusing on improvements. They have real time dashboard views and historical reports for the max, min and average transaction round trip times based on geography, and now get notifications when service levels degrade allowing them to act quickly. Prior to Splunk, their notification mechanism was internal customers complaining of slow or dropped transactions. Their ability to quickly drill down to root cause and identify transaction issues has increased customer satisfaction internally and externally since the SOA environment also supports self service actions on their customer facing website.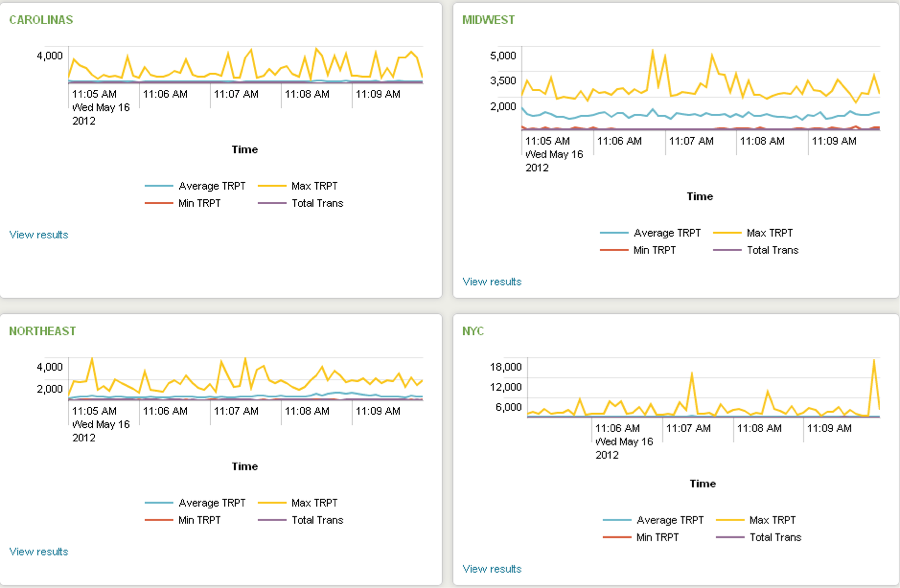 Real Time View – Transactions by Geographic Location
Their Customer Service Reps (CSRs) use a call center application to access information such as billing information and current services used by a customer. This application is critical because it allows them to fulfill customer orders, upsell on new services and complete billing transactions. When a call comes in, their Integrated Voice Response (IVR) system passes information to the call center application and the customer details automatically pop up on the screen. Historically they have had issues with the consistency of screen pops and were getting frequent errors, which was hurting internal adoption of the tool and more importantly driving up call times and affecting customer satisfaction. CSRs were forced to ask for the information again or access another system. We've all been there. I just gave the automated system my information, why are you asking me for it again! For the offshore CSRs, if this occurred they might even have to reroute the call to another call center, which is a higher cost for the company. As CSRs called in to complain, the only option the application team had was to search through large log files manually on individual servers to find errors.
Splunk now provides them with detailed metrics by geography of these application issues before having CSRs complain. Once the application team realized how much better Splunk made their day to day, they created a specific log file for Splunk to analyze and help them significantly reduce issues with their call center application. Even better, it took their Splunk admin less than a day to turn around the dashboard views requested once they provided the specific requirements.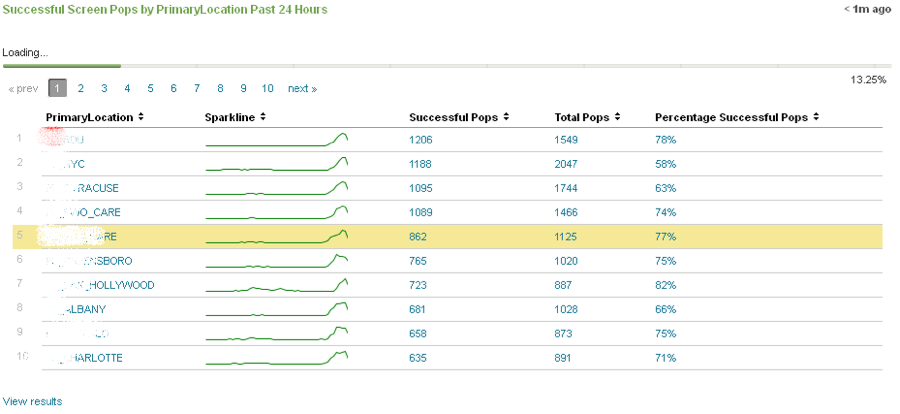 Successful CSR Screen Pops by Location
My customer's data is taking them to increased adoption and reliability of critical applications, complete visibility and understanding of their underlying SOA architecture and most importantly improving customer satisfaction. Pretty Cool, Eh? Up next they plan to look at some applications on Splunkbase to help in the areas of Web Intelligence and Microsoft Exchange.
So the big question now is, where will your data take you?
Let's find out at .conf2012. #datajourney
Register today: http://www.splunk.com/goto/conf
----------------------------------------------------
Thanks!
Shane Daniels