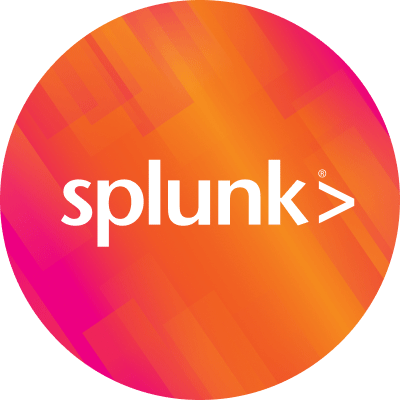 By Splunk July 29, 2014
I've blogged previously about the value customers tell us they get from Splunk Cloud and I'm thrilled to be sharing more. In a freshly minted press release, customer case study, and video, MindTouch talks about all the different ways they use Splunk Cloud across their business.
Some amazing nuggets include, how they:
Exceeded all customer SLAs using Splunk Cloud for real-time monitoring
Tripled customer count without any additional DevOps headcount
Increased customer retention by using machine data insights to demonstrate Mindtouch value to their customers
Display Splunk Cloud dashboards in the company cafeteria, so the entire company has visibility into the health of the Mindtouch cloud-based software
Testimonials like this are amazing … customers relying on our service, not for one or two but multiple use cases, and seeing success across all facets of their business.
I'll happily be sharing more examples like this as they come in. As MindTouch demonstrates – whether through real-time monitoring, accelerating customer service or delivering business analytics – with Splunk Cloud, the sky's the limit.
Want to know even more? Hear MindTouch speak at .conf, Splunk's annual user conference, October 6th-9th in Las Vegas. Or, contact us to speak to one of our cloud experts.