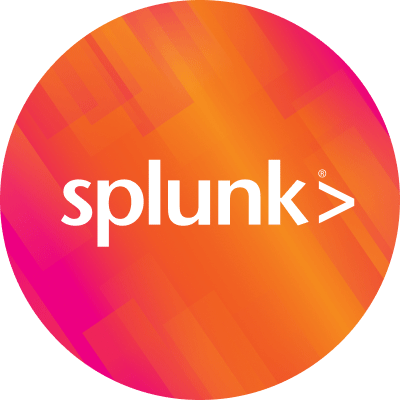 By Splunk April 28, 2015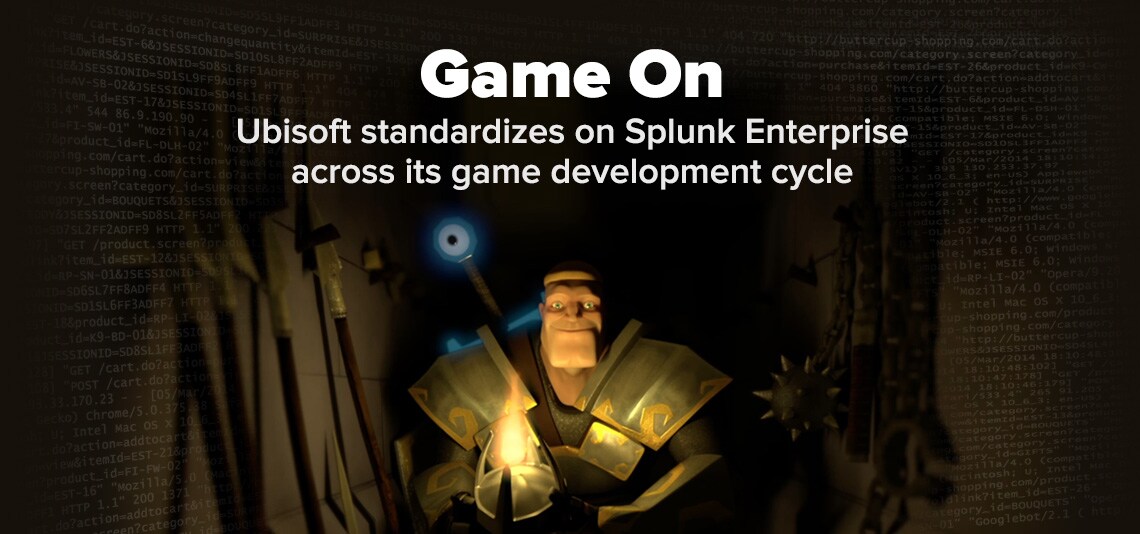 One of my all-time favorite Seinfeld episodes is the one where George will do anything to maintain his top score status on Frogger. But power supply and traffic get in the way – literally. Fast forward to today, and you have the same roadblocks, with different names — downtime and latency.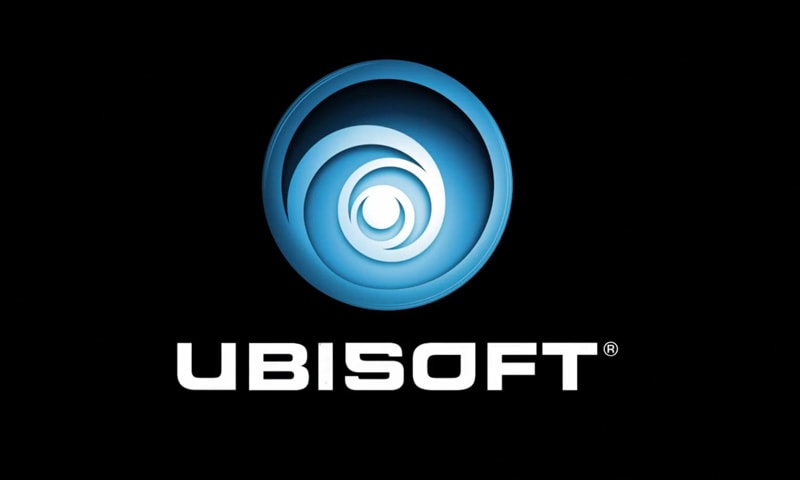 The Online Technology Group at Ubisoft (which makes popular games like Assassin's Creed and Far Cry) uses Splunk Enterprise to help them monitor how Ubisoft game developers use their API to call various services, so they can identify the applications that are running slowly. The visibility that Splunk provides enables the Online Technology Group to identify and fix issues more quickly, enabling the game developers to deliver a better gaming experience.
But that's just one part of the equation. When Ubisoft launches new games, they need to ensure that their users can actually *play* the game, and are completely immersed in the experience. It's one thing to hitch a ride on the Oregon Trail, but it's entirely different if you have the high quality graphics and game play that Ubisoft is known for. The Online Technology Group relies on Splunk dashboards to monitor game servers and customer usage patterns so they can improve capacity planning and adjust for peak demand times. Go ahead and fight your battles, and know that you won't be stuck mid-swing when you're taking down the enemy!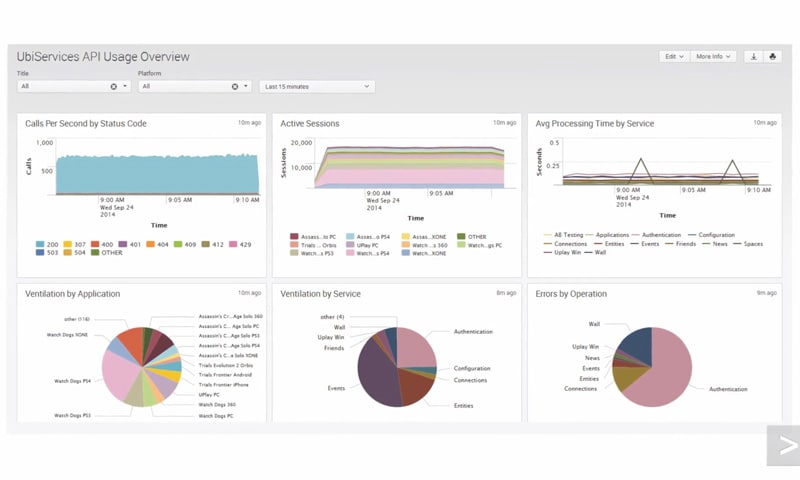 As with any company with active users, security and customer trust are top of mind. With multi-player games, it's critical that you have actual players, and not hackers attempting to steal valid credentials. So, the security teams at Ubisoft analyze machine data to monitor authentication attacks and forced logins across multiple Ubisoft games. Put another way, it's game on for you, but game over for hackers.
Thanks for reading,
Lauren
Lauren Wang
Sr. Solutions Marketing Manager, Splunk
@wanginamillion
Note: Martin Lavoie, Online Technology Group Deputy Director at Ubisoft, will also be joining us at SplunkLive! Chicago. SplunkLive! events are great for people with any level of Splunk experience. See the full agenda and learn more: http://live.splunk.com/chicago
----------------------------------------------------
Thanks!
Lauren Wang