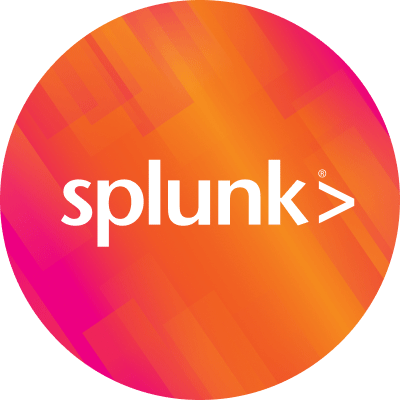 By Splunk June 09, 2015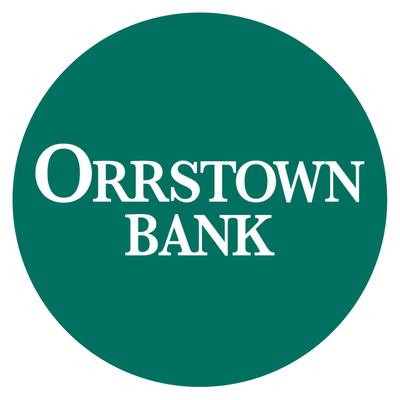 What really inspires me about this business is being entrenched in the ingenuity and innovation – witnessing the amazing human propensity to create a better, safer world with technology. Take cyber security for example. For years, security software companies have been focused on developing preventative measures to defend businesses and consumers from online threats. It didn't take long, however, for the bad guys to find ways around these defenses and into the network – making organizations question whether it was simply a matter of when (no longer if) they would be breached. But, as always, there was a solution: the concept of integrating more sophisticated upfront detection.
Today, organizations recognize that the best cybersecurity boils down to a combination of a good defense with a good offense. Along with built-in defensive measures, organizations know they also need very targeted and proactive insight into user and network behavior. Orrstown Bank is one of those organizations that clearly understands the threat landscape and the negative impact it can have on its business and its customers, so they set out to uncover a solution that would give them greater proactive insight into their machine-generated big data – and help them make better sense of that data.
The team at Orrstown Bank worked with Splunk and soon learned that they could deploy Splunk Cloud as their security intelligence platform to detect threats and ensure regulatory compliance. And with ever-escalating log events, Splunk Cloud is able to support the bank's requirements for custom dashboards that record these events – from multiple sources – in one place so they can easily track and analyze the activity. It's exciting to see the waves of change as financial institutions like Orrstown Bank are seeking out solutions like ours designed to proactively monitor and identify anomalies that might signal a potential attack or data exfiltration.
Using Splunk Cloud to bolster its security intelligence was Orrstown Bank's initial priority. But, after the initial security use case, Orrstown Bank then recognized the value in using Splunk Cloud for other needs. They found that the data collected could give auditors a better snapshot of business health and could also enable its help desk to respond more quickly to incoming tickets. The bank also uses Splunk Cloud to conform with strict financial services compliance mandates and to shed light on even the most complex and unanticipated auditor issues. Splunk Cloud is also helping the bank improve reliability and cut costs in IT operations.
It's encouraging to know that organizations like Orrstown Bank are so knowledgeable about today's threats and are working so hard to protect their customers from these threats – becoming more and more confident in cloud-based solutions to address such critical business issues. And, I also love it when I hear about how Splunk Cloud customers start out with one need and, once that need is fulfilled, they uncover other business problems that Splunk solutions can solve. There's no telling what you will discover from all this data – as long as you're willing to listen to it.
If you want to learn more about Orrstown Bank and how they are using Splunk Cloud, check out this article in American Banker.
Thanks,
Marc
Marc Olesen
SVP & GM, Cloud Solutions
Splunk Inc.