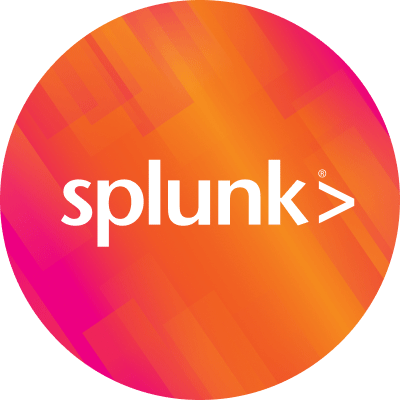 By Splunk March 02, 2015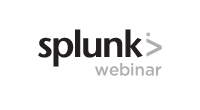 One of the great things about Splunk is that it is such a powerful platform that can be used in many different ways (see Splunk at Nordstrom Part 2: Nordstrom and Mobile POS), so you can get the most bang for your buck. At Nordstrom, Splunk was initially used to monitor website performance – page loading times, uptime, etc. However, as Nordstrom became more familiar with Splunk technology, they began to use Splunk for other uses as well – enterprise security being one of them.
Nordstrom has deployed the Splunk App for Enterprise Security (ES) as well as the Splunk App for PCI. The first thing Nordstrom did was to enable the Security teams to be able to search across the different environments, and they were able to build dashboards immediately. Nordstrom engaged with Splunk Professional Services to help them accelerate the ramp up – in under a week, Nordstrom had brought in several data sources and could begin to correlate the data!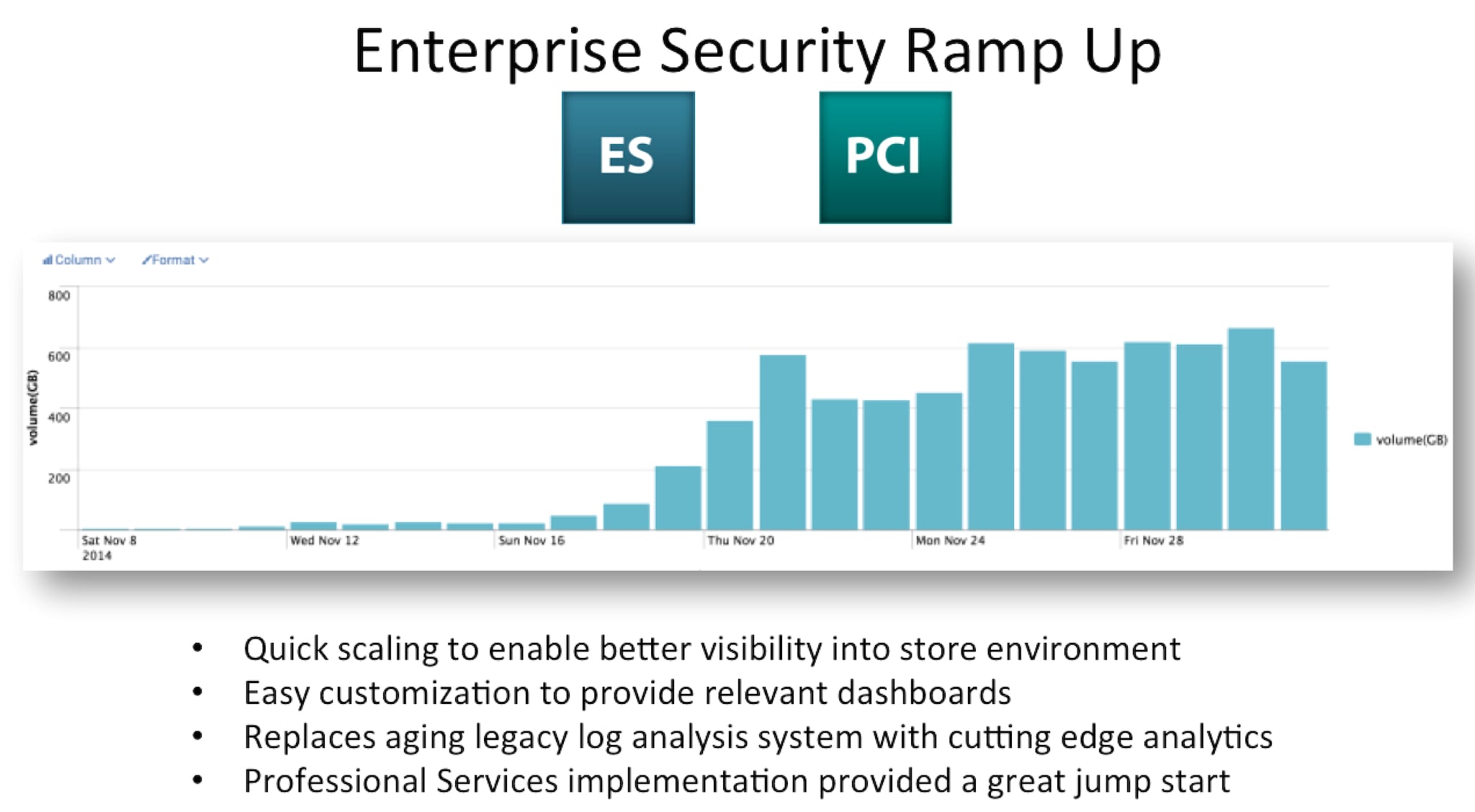 Using ES compels Nordstrom to look at their data and ensure that it is organized in a consistent fashion, which is good for security purposes AND for overall deployment health. As a bonus, by using the Enterprise Security App, Nordstrom can now retire some legacy monitoring tools while still getting broad visibility across their entire infrastructure.
Now that's some bang for the buck!
Splunk at Nordstrom: Final Thoughts
I've really enjoyed sharing the Splunk at Nordstrom series with you all. They have some extremely innovative examples of how Splunk is used to drive operational intelligence. By arming themselves with more knowledge about Splunk, they've been able to drive more value from Splunk. I think this is a key takeaway for any company just starting their journey with Splunk – once you get how Splunk technology works, you can do a lot with it!
Check out the rest of the blog series here:
Splunk at Nordstrom Part 1: Gaining Operational Intelligence at Nordstrom
Splunk at Nordstrom Part 2: Nordstrom and Mobile POS
Splunk at Nordstrom Part 3: Using DevOps Principles to Manage Splunk
Check out the full recorded webinar here:
Learn how Nordstrom uses Splunk for Operational Intelligence.
----------------------------------------------------
Thanks!
Lauren Wang