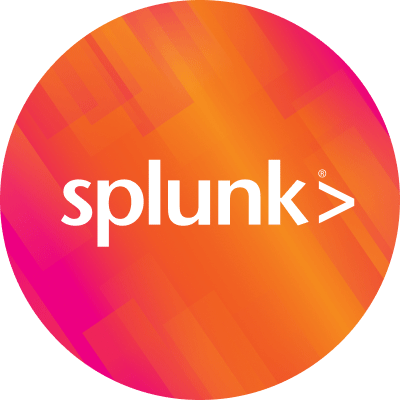 By Splunk February 20, 2015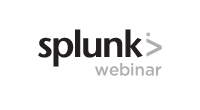 Nordstrom is one of my favorite stores (if only because they carry Jimmy Choo!). One of the best parts I love about shopping at Nordstrom is that I don't have to wait in line to purchase my items. The salesperson whips out a mobile device, takes my card, prints my receipt and I'm out the door. But this super easy checkout experience is actually far from it from an operational standpoint. That's where Splunk comes in.
As one of the pioneers of mPOS, Nordstrom faced some unanticipated challenges when they initially piloted mPOS. For instance, managing consumer-grade devices in an enterprise environment is no easy task. How do the payment sleds work with those devices? How does the mPOS solution work with Nordstrom's homegrown POS front-end? How's the wifi in the store doing?
Prior to using Splunk software, Nordstrom was pulling logs manually for the devices, the servers and the services supporting mPOS – in some cases, using a USB cable to pull logs off a device. Now imagine doing that across all of the mPOS devices that were out there!
Splunk for mPOS monitoring
So they started using Splunk on a small scale with batch data from a few stores. Once that was proven out, Nordstrom started sending in logs from all of their stores to Splunk in real time, so that they could track performance from end to end. We're talking about tens of thousands of mPOS devices! Now, they can track things like customer interaction times, transaction counts and device usage percentage. They even created POS inventory maps for each store so that they could see how many devices were upgraded to the latest OS, had the latest firmware, or latest version of the mPOS app. Pretty mind-boggling!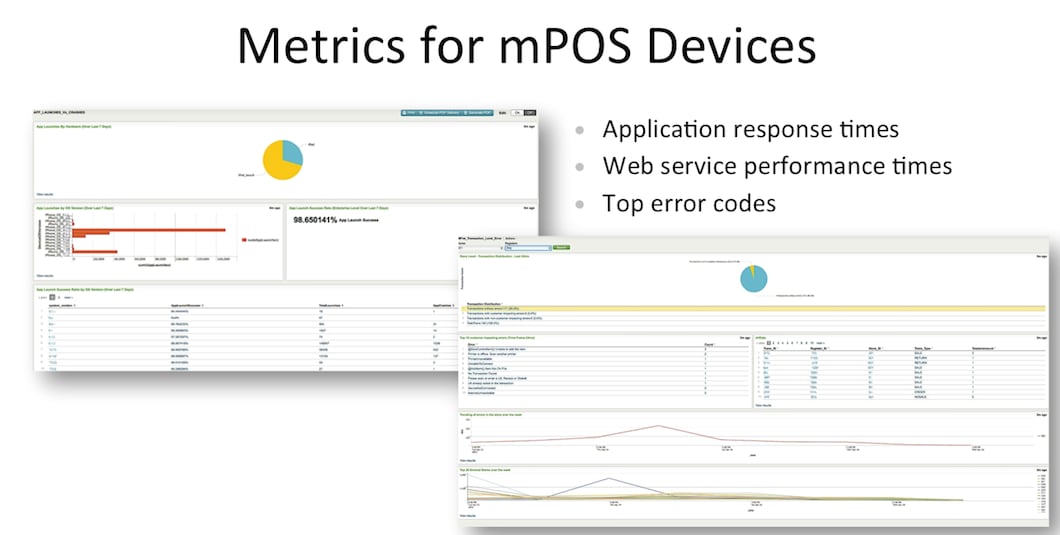 But that's not even the half of it. Nordstrom has done something pretty unique with how they deploy Splunk within the organization. More on that next week in Part 3 of our Splunk at Nordstrom series.
If you want to hear more, check out the recorded webinar: Learn how Nordstrom uses Splunk for Operational Intelligence.
Thanks!
Lauren.
Related Reads
Splunk at Nordstrom Part 1: Gaining Operational Intelligence at Nordstrom
----------------------------------------------------
Thanks!
Lauren Wang