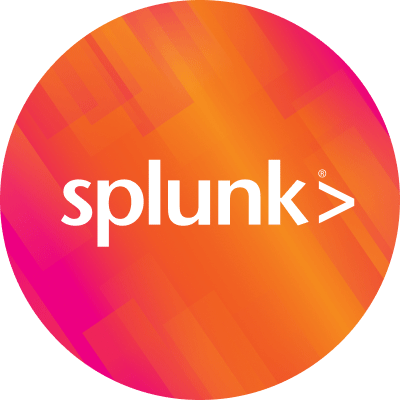 By Splunk February 17, 2015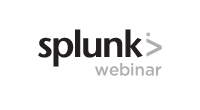 Splunk hosted a webinar recently – Learn How Nordstrom Uses Splunk for Operational Intelligence – with Keith Kent, Senior Monitoring Engineer, Nordstrom.
As a leading specialty retailer with over 260 stores across the United States and Canada, Nordstrom is renowned for its customer service. For example, Nordstrom lets my mom buy one pair of shoes with two different sizes, thereby ensuring that she will never buy shoes from anywhere else. 😉
At Splunk, we're constantly in awe of the creative and innovative use cases that our customers dream up. Nordstrom is no exception. In the webinar, Keith touched upon the multitude of ways that Splunk is being used across the enterprise. He is part of the Enterprise Monitoring Group that manages and monitors technology as a shared service, with Splunk being one of the key technologies. Several teams within Nordstrom use Splunk – web, app development and infrastructure, to name a few.
I think it's pretty amazing to see what Nordstrom has done with Splunk. They started off using Splunk to monitor website performance, and now they use Splunk for performance monitoring for mobile POS devices and virtualized environments, application delivery, enterprise security, PCI and more.
To learn more, we've recorded the Nordstrom webinar so you can listen on your own. Trust me, it's worth it!
Stay tuned over the next two weeks as I'll be sharing additional highlights of all the ways Nordstrom is using Splunk across the enterprise.
Thanks,
Lauren
----------------------------------------------------
Thanks!
Lauren Wang