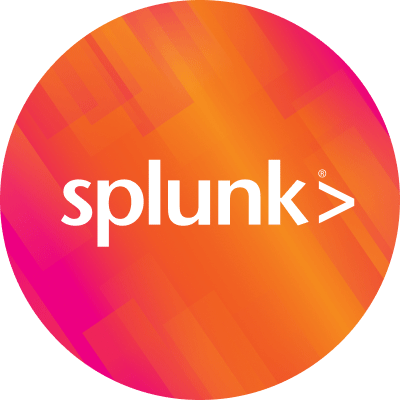 By Splunk March 03, 2017
You know it is a seminal moment in the analytics industry when THE leading industry analyst drops "BI" from THE Analytics event in the industry. Yes, I am talking about the Gartner Data and Analytics Event to be held in Grapevine, Texas from March 6 -9th. Renamed from "Gartner BI and Analytics Summit", this year's event promises to be exciting as ever. The change from "BI" to data is subtle however an important acknowledgement of the growth of what we at Splunk refer to as Machine Data and the critical role it is playing in transformation of industries. BI workloads well suited for structured data world were for the longest the yardstick of the analytics industry and they continue to play an important role, and will never go away.
As companies digitize, however, it is less about the transaction (when, where and how much) but more about the intent behind the transaction, that companies care about to better serve their customers. And companies want this insight in real-time. It is the reason why fast food restaurants, for example, are working to digitize their menu boards, as they can now track the path their customer took before they ordered. Something they could not do as their customers visually looked at their menus to decide what they wanted to order.
Machine data captures this intent. With its constantly varying format and type, it is hard to analyze using traditional tools. And companies are generating tons of it, driven by the nexus of Cloud, DevOps and Mobility as I discussed in one of my prior blogs.
The ability to exploit the potential of machine is why companies around the world choose Splunk.
1) Gatwick airport is analyzing the data from security scanners and boarding card scans to map passenger journey from the curb to the gate with Splunk. This enables them to ensure that 95% of their passengers can go through security in 5 minutes or less. In other words, passengers can now spend more time shopping and buying goods than standing in line.
2) DB Cargo Europe's largest rail freight company leverages Splunk to analyze data from its locomotives to avoid downtime to better service their customers.
3) UNLV is leveraging Splunk and Machine learning to help their students graduate.
We are excited to participate at Gartner and Analytics event and are honored to have Larry Schatzer from Myriad Genetics, a pioneer in molecular diagnostics, talk about how Splunk is helping them transform their labs by taking data from 100's systems including Robots. Be sure to attend this exciting talk: What is in your Genes? Transforming genetic diagnostic laboratories operations at Myriad Genetics.
Splunk will be exhibiting, so stop by to learn amazing customers stories, how Splunk can help you, say Hello and grab some incredibly cool T's.
Hope to see you there!
Manish Jiandani
----------------------------------------------------
Thanks!
Manish Jiandani