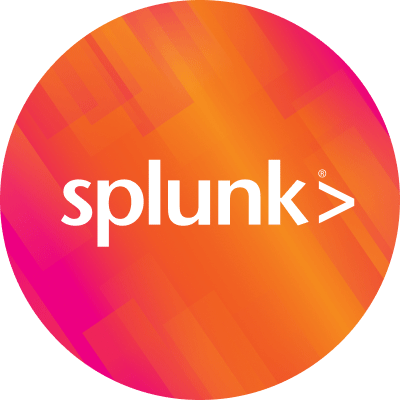 By Splunk April 03, 2008
| | |
| --- | --- |
| | This week we're at FOSE 2008 demonstrating how we're collaborating with US Federal Agencies. A number of agencies have already joined the Splunk community including: |
Executive Office of the President
Federal Bureau of Investigation
NASA
Social Security Administration
US Department of Agriculture
US Department of Defense
US Department of Energy
US Department of Homeland Security

US Department of Interior
US Department of Justice
US Department of Labor
US Navy
US Department of State
US Department of Transportation
Many of these customers are applying Splunk to extreme applications with large data volumes from many different disparate sources. As you can imagine the complexity of security and compliance concerns, agency interactions and a sophisticated web of outsourcing to federal system integrators provides fertile ground for IT Search as a new way of solving all kinds of problems.
Typically our collaboration involves operations, security and compliance people from both the agency and system integrator sides. Agencies continue with their pursuit to cut costs and outsource while being driven with a host of new projects every year. And system integrators continue to search for new ways to bid more competitively by demonstrating new ways to more efficiently develop, deploy and manage technology. This means the business of managing our nations IT infrastructure is significantly more complex and dynamic than ever.
As an example, the current state of the world demands a serious risk management approach to Federal Government systems. All agencies have implemented some type of security in-depth strategy with firewalls, vulnerability and IDS scans. While these technologies are effective in their particular function they generate a tremendous amount of data making it impossible to get a holistic view. These extreme customer environments generate more data and are more dynamic that traditional system and security management approaches can handle. Traditional database and SEIM approaches just don't scale.
Our own Bill Hornish, who attempted for decades to implement these traditional approaches at several large agencies has put together a really nice video explaining the challenges of risk management in Federal environments and how Splunk can help.
We're learning a lot by working with these extreme customers and believe they can teach us a lot about what the rest of the Splunk community will eventually experience when applying IT Search to larger, more dynamic environments in the commercial sector as well.