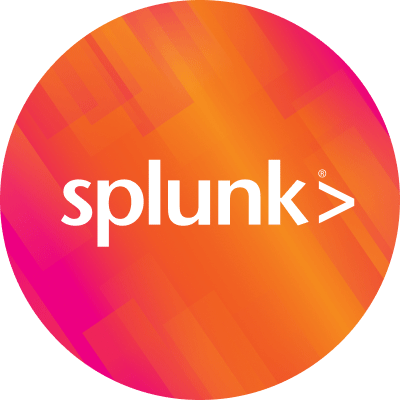 By Splunk January 10, 2012
Many of you have read about the exciting launch of Splunk version 4.3. This release has a number of enhancements which will help users. Splunk is used by many users for web analytics and probably wondering how these features affect you. Well, I am very excited to share that these features are available in the Web Intelligence App and also available for web analytics using core Splunk. I am going to focus on couple of the features in this blog post – sparklines and data preview.
Context is King for any insightful analysis. The context can be based on time (time series reporting) or comparing trends for various dimensions. Visualization of these trends can make analysis faster and help spots trends – both opportunities to improve and find new business values.
Here is a simple report for Bot traffic within the last 5 minutes. While the visit count by bots is helpful to understand, it takes a bit longer to understand if a visit count by a specific bot is affecting your site.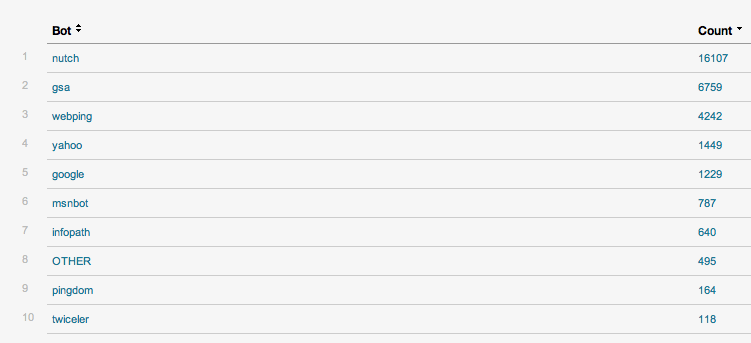 Enter the world of the new feature in Splunk 4.3 – Sparklines.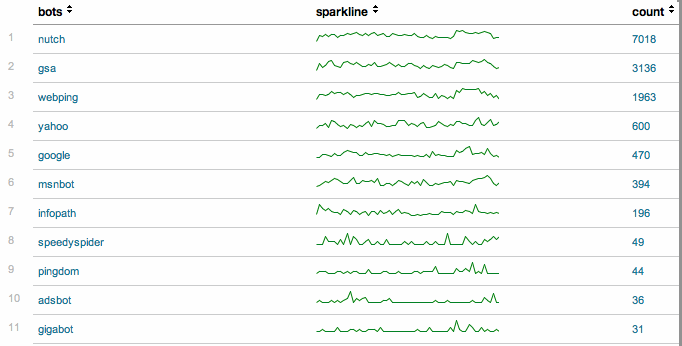 You can instantly see the trend over period of time for the bots. This feature is very helpful for all type of website analysis. What content is being used or how users are engaging with the site over period of time or conversions from various channels – the possibilities are endless for all your big data and web analysis. Sparklines can be easily added to any search command. In this case, we have added "| chart sparkline count by bots | sort – count desc" to the existing search command.
The next feature I would like to highlight is Data Preview. One of the challenges web analytics organization face is the changing nature of the data due to changes in the site or new data sources being added either from multichannel efforts or affiliate programs. The data preview feature allows users to preview the data before it is indexed. This feature has tremendous value if user are tagging certain marketing campaigns or effectively see the data from new sources for multi channel reporting.
There are many new features. For now, let's download Splunk 4.3 and start Splunking!
----------------------------------------------------
Thanks!
Rahul Deshmukh