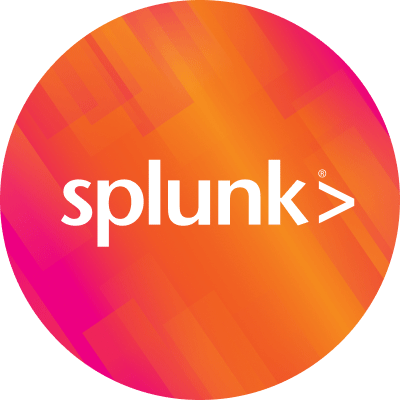 By Splunk October 14, 2016
Hey there community and welcome to the 79th installment of Smart AnSwerS.
It was great meeting a good handful of folks at .conf2016 just two weeks ago, and finally getting to put more faces to names among our awesome Splunk community. The enthusiasm, excitement, and overall energy throughout the conference is always revitalizing, reminding us Splunkers how important it is to maintain an open environment and culture moving forward. It's thanks to the feedback of the many users in every type of role and level of experience that continue to make Splunk what it is today. I'm looking forward to more good times of learning and engaging with you all in the coming year.
Also, big congrats to our newest cohort of SplunkTrust Community MVPs for 2016-2017! Thank you for your amazing contributions that have helped educate and inspire users worldwide in all things Splunk. Your highly prized fezzes are very well deserved
Check out this week's featured Splunk Answers posts:
After upgrading to 6.5.0, KV Store will not start
jcrabb from Splunk support shared this Q&A to help the community troubleshoot an issue with indexers failing to start the KV Store process that some users were experiencing after upgrading Splunk to 6.5.0. A common cause for this is an expired cert used by splunkd to talk to mongod. He shows what commands to run to verify the expiration date, how to create a new cert and test it is valid, and includes three options to confirm KV Store is up and running.
https://answers.splunk.com/answers/457893/after-upgrading-to-650-kv-store-will-not-start.html
Can you query external systems with the curl command in JKats Toolkit?
a212830 was using the JKats Toolkit add-on from Splunkbase, and wanted clarity on how the built-in custom curl command worked and what it could be used for. jkat54, the author of the add-on, responded with the purpose and syntax for the command. The discussion continues in the comment thread with a212830 to work through troubleshooting issues and more examples. Being responsive to inquiries for a tool he's developed and continues to maintain to help the greater Splunk community, it's no surprise that jkat54 recently became a new member of the SplunkTrust this past .conf2016

https://answers.splunk.com/answers/443575/can-you-query-external-systems-with-the-curl-comma-1.html
How to set a form input default value in 6.5.0?
frobinson from the Splunk documentation team posted this Q&A to publicize a useful tip and workaround for setting the "All" choice value as the default for a form input in Splunk 6.5.0. She shares example Simple XML code with the proper syntax to implement in your dashboards.
https://answers.splunk.com/answers/455641/how-to-set-a-form-input-default-value-in-650.html
Thanks for reading!
Missed out on the first seventy-eight Smart AnSwerS blog posts? Check 'em out here!
http://blogs.splunk.com/author/ppablo
----------------------------------------------------
Thanks!
Patrick Pablo