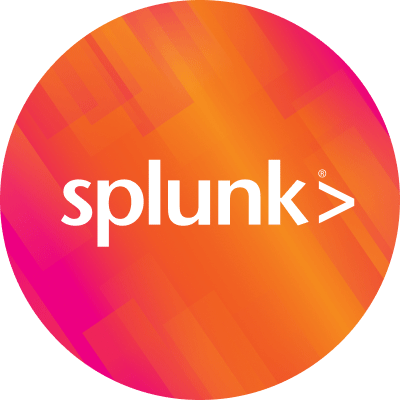 By Splunk July 15, 2014
Since I joined Splunk a few months ago, I've had the opportunity to hear about some amazing things customers are doing with Splunk. During those conversations, I've noticed that most of our customers have a similar experience – they download Splunk to solve a specific issue, but quickly find out it can do so much more.
John Lewis is a prime example. In a recent press release, we announced how this UK retailer is using Splunk Enterprise to support the operations of a website that generates over 1 billion pounds in sales per year. The company initially downloaded Splunk to solve a single problem. In this case, John Lewis was trying to identify and resolve an extremely arcane technical issue that was preventing some customers from completing purchases online. If you're an online retailer and your customers can't buy from you, you're losing serious money.
Using Splunk, they found out that a certain build of a specific browser was the problem. It was an incredibly complex multi-variate problem that before Splunk, had been impossible to diagnose, much less identify and fix. Once the company identified it, they were able to fix the issue and get sales back on track.
So what happened next? John Lewis started to use that operational data to help support marketing and web design decisions. For example, the company began to mash up clickstream data with RDBMS data, helping them to make better decisions on when to promote certain products or how to optimize website navigation. John Lewis is now also able to better balance the customer experience based on volume of traffic to the site.
By using Splunk, and the real-time operational data that it manages, John Lewis is uncovering new insights that weren't available before. They've found that Splunk has become a great complement to their other marketing and web oriented analytics tools, and are exploring creating a new division that can help other internal teams leverage operational intelligence.
We have a great video (below) and a case study that details how John Lewis is using Splunk. Don't forget that you can also hear real stories from a number of customers at .conf2014, our annual users' conference (October 6-9 in Las Vegas). Make sure to register before it's too late and hope to see you there!
----------------------------------------------------
Thanks!
Doug Merritt