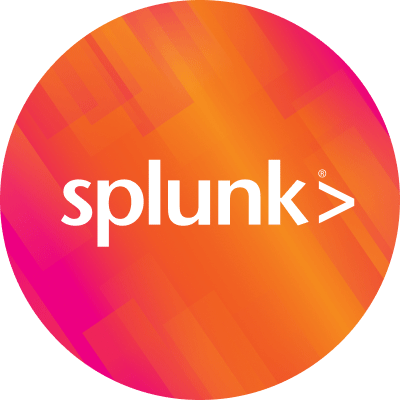 By Splunk November 07, 2011
We are always amazed by how passionate and innovative Splunk users are about using and extending the capabilities of Splunk. I have observed number of examples where users are driving tremendous value in Web Analytics using Splunk. I recently read a post from datalicious about their use of Splunk. Datalicious is a Splunk partner that came up with an innovative way to augment their implementation of Google Analytics. Splunk is being used for a comprehensive look at the customer and drive advanced segmentation and real-time analytics.
According to Datalicious "we realised that we could use its powerful, expressive search language and its intuitive charting & visualisation features to do analytics work that's more difficult, more expensive, or simply not possible, in other web analytics suites." This is powerful as number of organizations struggle in the area of product analytics (site analytics) and customer intelligence. Both these areas needs access to detail level data and an ability to do advanced segmentation. Optimizing site design and providing the best user experience can be achieved through creating segments of interest.
Datalicious's Splunk setup is very interesting. Datalicious posted that "We hacked together a simple, scaleable pixel server in node which acts as an intermediary between Google Analytics and our Splunk installation. Our server can handle any pixel request, so we can supplement the data that Google Analytics gathers with anything we want to do in our tracking code – without having to set up Custom Variables in advance, and without being limited to 5 of them." Using the flexible search language from Splunk, Datalicious was able to do number of segments. One good example was segmentation for "converters" vs. "non-converters" and by channel or by search terms. Additionally, with the drill down capability there is always the ability to dive at a user or session level data. This is very helpful in quickly identifying the areas that are working well and bottlenecks that need to be fixed. Having this data available in real-time can drive actionable isights and help the decision making process.
Couple of screenshots from the Datalicious blog post which show examples of the use of segmentation and real-time analytics.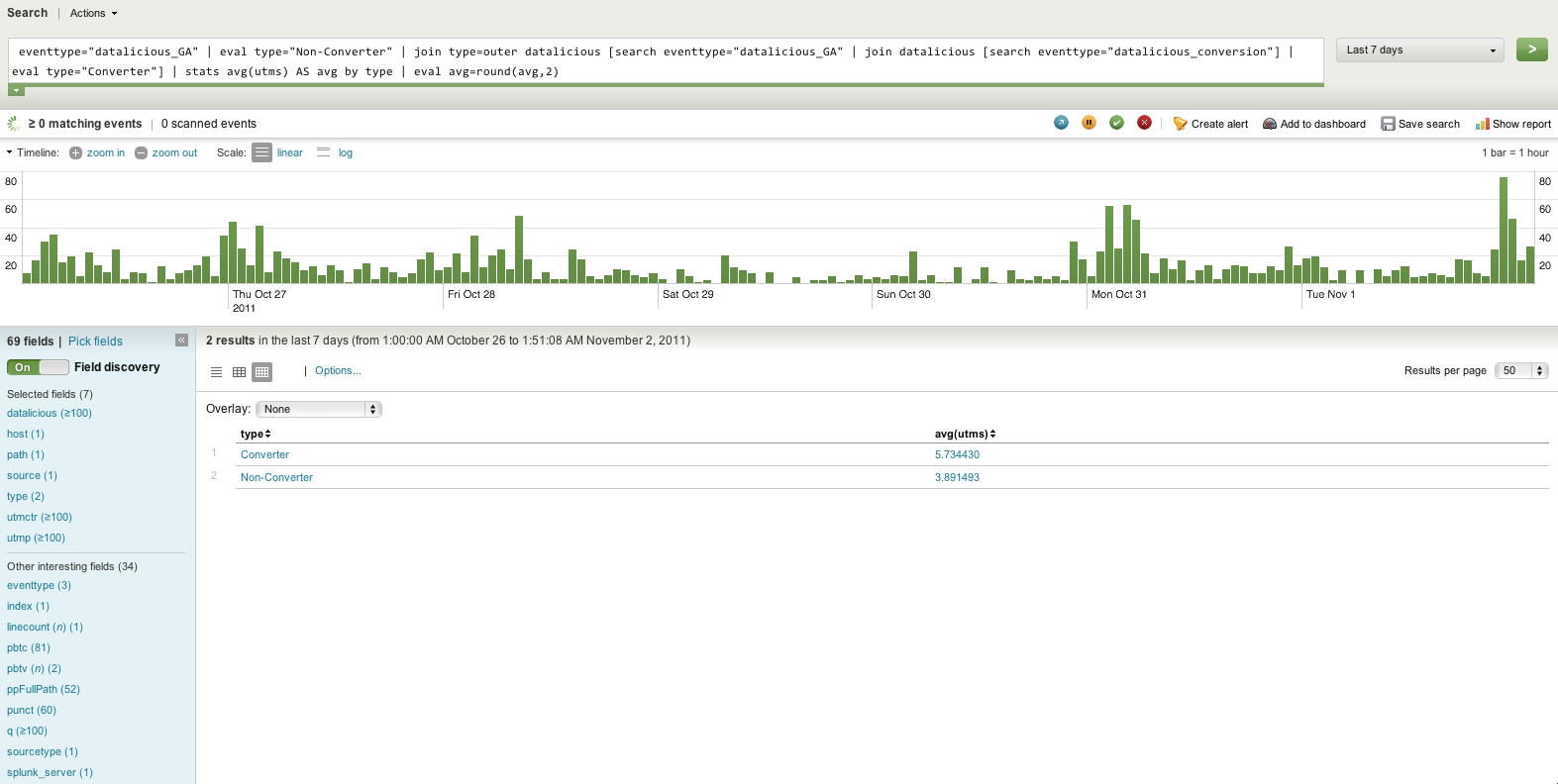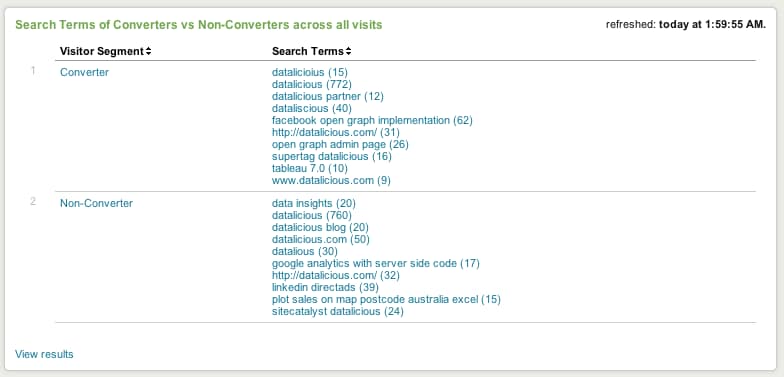 Splunk's ability to capture, stitch multiple data sets and provide segmentation at a user or session level is very useful for user experience optimization, site design and customer intelligence. Web Intelligence App from Splunk can help websites jumpstart their web analytics use of Splunk. The app is a free download on Splunkbase.
Here is the original blog post from Datalicious: http://blog.datalicious.com/splunk-blog-post-for-review Thanks to Datalicious for sharing the wonderful use of Splunk for web analytics.
----------------------------------------------------
Thanks!
Rahul Deshmukh