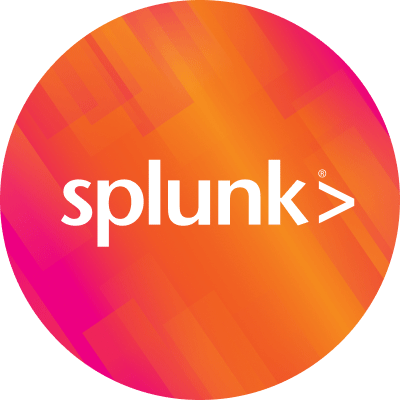 By Splunk April 17, 2012
Every now and then, you get so busy at work/home that you put off few things you like to do. I know everyone goes through this. For the last few weeks, I have been both busy and lazy. Busy at work and lazy about writing a blog post. My good friend and desk neighbor is kind enough to remind me that it's always good to write…thanks Erin!
I wanted to focus this short post on two key elements of successful analysis and analytical teams. On any given week, I interact with number of customers and organizations. A clear distinction of successful analytical function is the focus on the two elements – intent and outcomes. Many have talked about both, and it never hurts to reiterate.
Intent: One of the good definition of intent that I came across is "A determination to perform a particular act or to act in a particular manner for a specific reason; an aim or design; a resolution to use a certain means to reach an end." One of the key elements of success for improving user experience across the digital mediums is understanding the user intent. We all come across number of reports of dashboards that talk about all sorts of metrics. Few are focused on creating KPI and tying the top level KPI's with intent. Politics aside, I recently heard and had a chat with members of the Obama campaign's digital team. It was very good to hear that they have one intent – elect the next president. The KPI's that the team measures are tightly aligned tightly to the intent.
Outcomes: Understanding the result of any analysis, and ability to derive meaningful insights that are actionable. Successful organizations are very good at questioning the metric of measurement with the "so what" question. Having a culture to measure metrics that can be acted on is a sign that the organization truly believes in data driven decision. Refining the outcomes measurement is also key. Measuring the effects of changes and taking action on the areas where user engagement is affected or finding opportunities for creating new products takes investment of people, time and money. In the long run, it pays for the investment.
Here is a good way of embedding outcomes in an organization:
Are you focused on intent and outcomes? Share your thoughts. Come see how various organizations are doing this effectively. Attend Splunk's action packed User Conference in September 2012. It's Springtime, and I can't wait for Fall 2012.
----------------------------------------------------
Thanks!
Rahul Deshmukh