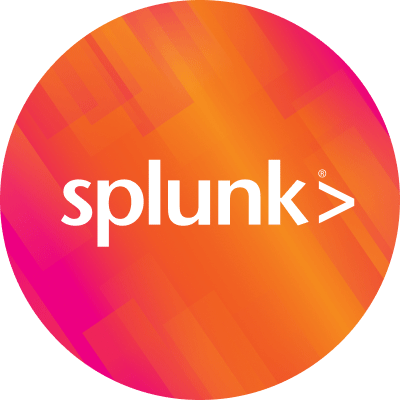 By Splunk January 05, 2018
Companies consistently talk about their commitment to customer success...but what does that really mean?
Customer Success is the #1 company priority at Splunk, and every Splunker is mobilized around this priority. At a high level, we want to do everything we can to make our products easy to use, deploy, adopt and manage. For years, we've been working alongside you and listening. We never imagined the incredible use cases you would pioneer. You trust us with your most important projects, and we take that responsibility seriously.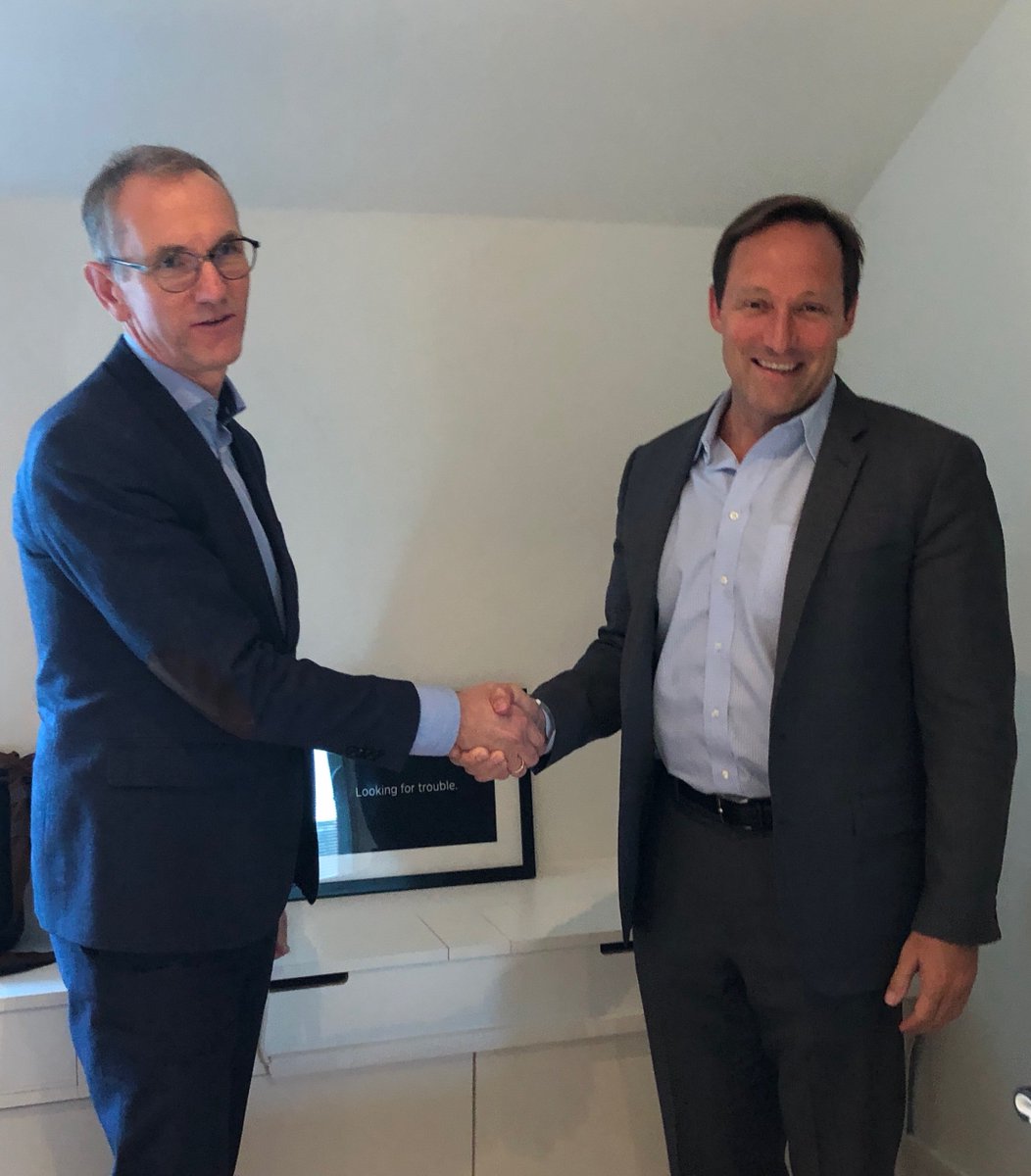 With CEO of Norsk Helsenett in Stockholm, Sweden
Our Customer Success Team can make a significant impact for you, our customers. We have a growing number of documented use cases that include the value and return on investment (ROI) that are associated with those use cases. Between your Sales team and Customer Success team, their focus is on rapidly delivering outcomes and ROI for our customers while forging a long-term partnership that helps our customers find new and exciting ways to unlock value from all of their machine data across their enterprise.
I recently spent time in Europe and Australia, visiting customers across various sectors—banking, telecommunications, internet and high tech, government agencies, broadcasting, food services, healthcare and more. Most, if not all, of our customers told us they love the product for their current use cases, but asked for detailed advice and guidelines on how to expand and get the most value from their Splunk investments.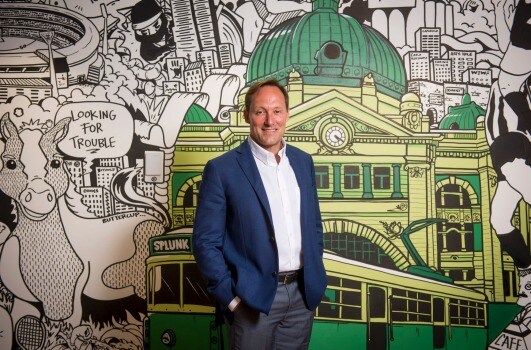 Splunk Melbourne office
Whether you're new to Splunk and wondering how to get started, or want to expand into new use cases, we're with you every step of the way. We've focused our resources and expertise around making it easier to scale, collaborate and innovate with Splunk. Here are a few examples of what's available to you, and in many cases, completely free of charge:
Center of Excellence: At our .conf2017 event, we launched a new framework to help you build out a Center of Excellence (CoE) in your organization. A CoE is focused on accelerating and maximizing the value of your Splunk investment. It incorporates tools that deliver best practices to educate new users, ingest new data, and build a community around Splunk in your company.
Best Practices: We're also introducing a new set of Best Practices guides and solutions, including Splunk Validated Architectures. SVAs aim to standardize deployments and make them repeatable. You'll get examples of validated reference architectures, tier-specific design principles, and information on how to ensure the best possible Total Cost of Ownership for your Splunk deployment.
Support: You asked us to simplify the process of solving support cases, so we've started to introduce a new approach that uses the diagnostics you send us, to proactively detect issues before they affect you.
Telemetry: Soon, you will have the ability to opt in to sharing usage information through Splunk Connect. That data is being used to deliver a new customer portal that will—for the first time—give you guidance based on your anonymized usage and that of your peers. We will help you find spots in your deployment that may not be as advanced as other customers like you, give you benchmarks against other companies in your industry, and proactively suggest new usage patterns and opportunities for you to get more value out of the data you already have in Splunk.
During my meetings with customers, I point them to these experts and resources, and would encourage you to work with your Splunk contact to also get access. In the meantime, check out these great .conf2017 sessions.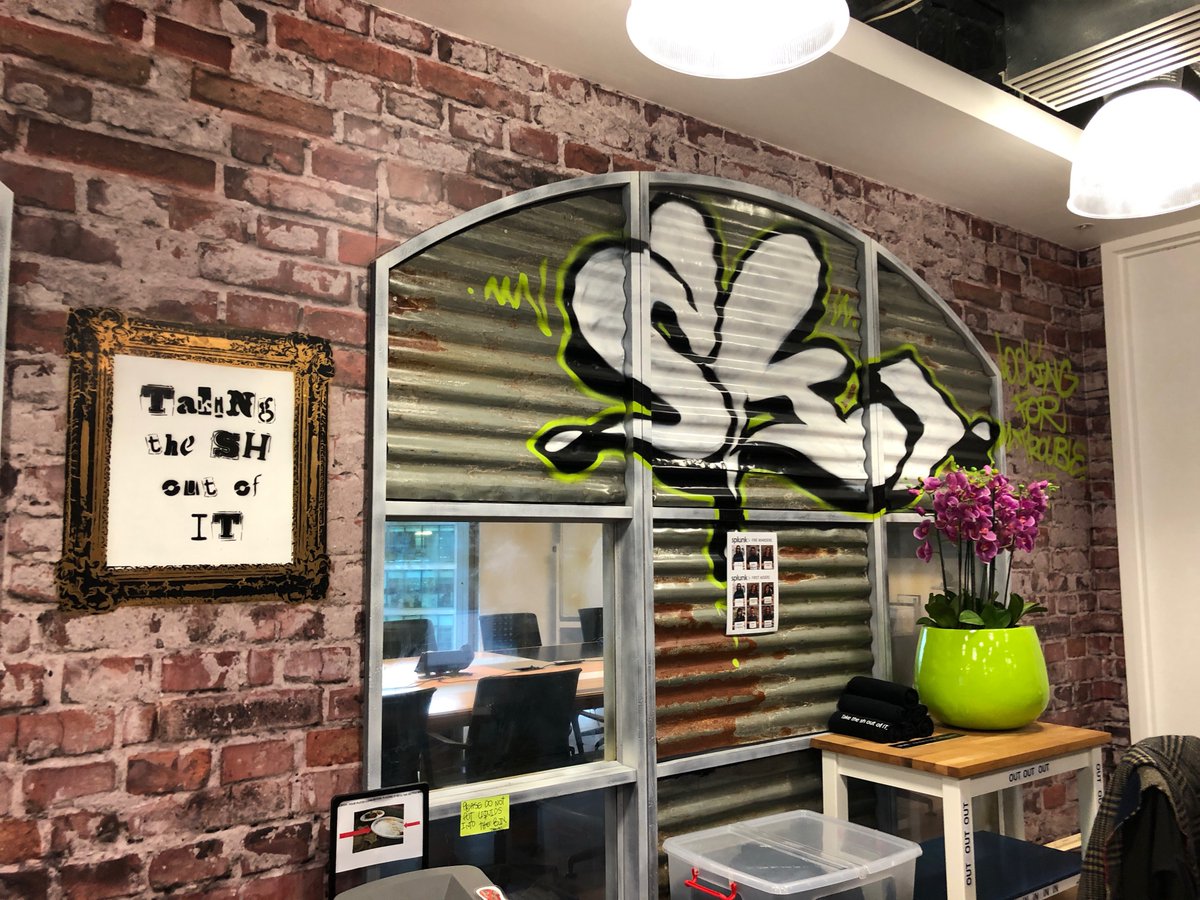 Splunk London office
It's energizing and humbling to be on the road meeting with customers. Each time, I learn how Splunk is being used in unique ways and delivering value. And at Splunk, we're taking those collective learnings and constantly evolving how we partner with you, our customers, to ensure your success.
----------------------------------------------------
Thanks!
Doug Merritt