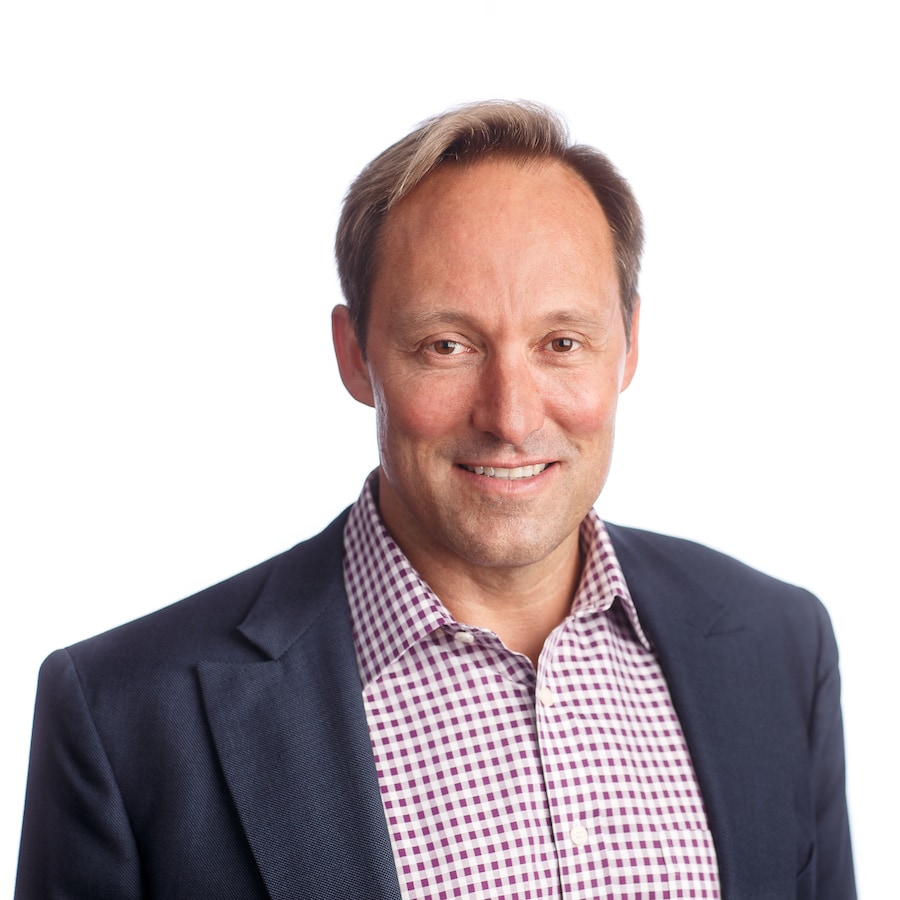 By Doug Merritt August 08, 2017
There's a saying at Splunk that I love: "If you ever want to be inspired, go talk to a customer." Spending time on the road meeting customers is one of the most invigorating and rewarding aspects of my job. More importantly, it helps us keep a finger on the pulse of what's top of mind for our customer's and how we can partner together to address their priorities and challenges.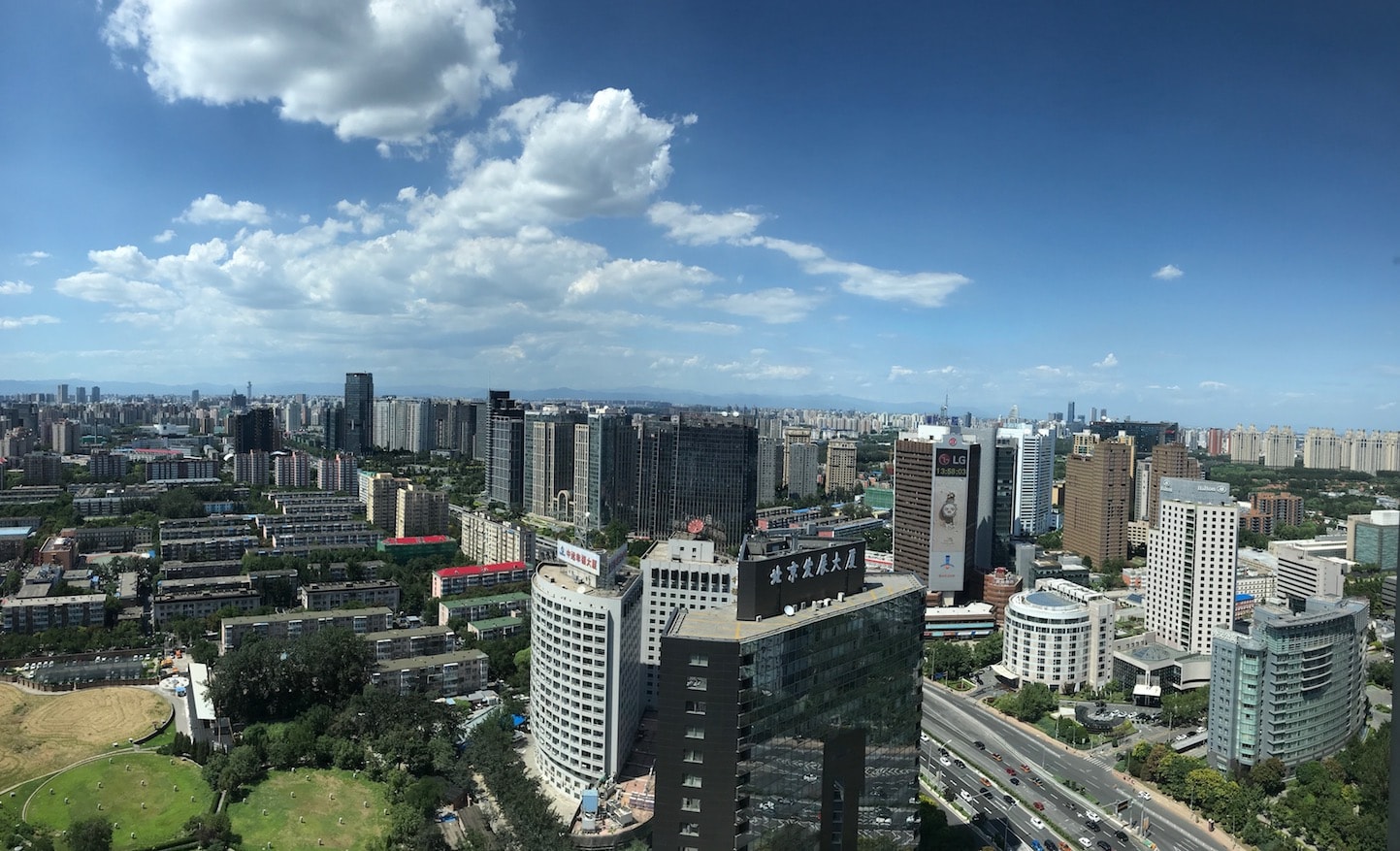 I've been fortunate enough to spend several weeks this summer visiting customers and partners around the world, across industries, verticals and geographies. Despite some of the perils that went along with these travels -- a 5-hour flight delay in Beijing, breaking a toe upon arrival home from Washington D.C., watching my taxi driver fall asleep at the wheel while driving to the airport – I wouldn't trade these visits and discussions for anything. It's been so interesting to see a few key themes emerge across a large majority of these conversations:
1. Everyone wants to leverage ML & AI...they're just not sure how.
Machine Learning (ML) and Artificial Intelligence (AI) have the same caché that Cloud and Big Data had five years ago. IT leaders and practitioners understand that there is enormous potential for automation, process improvement and customer experience. But they're not quite yet clear on where to start and how to best apply ML and AI. However, they're motivated and interested to learn how other organizations are experimenting and they're often implementing test trials themselves. They ask me what our own IT organization is doing, as well as how we can help our customers on their journey.
Fortunately, Splunk is very active in these areas. We're creating tools and solutions that customers can use to start driving real value. For example, we developed and released our Machine Learning Toolkit almost two years ago to help organizations use predictive analytics that continually learn from historical data to detect incidents, reduce resolution times, and predict and prevent undesired outcomes. In addition, Splunk solutions like ES, UBA, ITSI, our application for AWS and many of our partner-developed SplunkBase solutions now have natively integrated ML to provide out-of-the-box value for our customers that use them.
And, as we strive to make it easier for our customers to extract value from their data, we've integrated natural language search into the Splunk platform so a broader range of people from across the business can more quickly and easily get that "aha!" experience.
Finally, we're using these technologies internally as well, and have some great customer examples. And just wait for .conf2017: the 8th annual Splunk conference.
2. They need help with their "impossible" problems.
At Splunk, we're extremely proud of the platform we've built which allows diverse sets of data, from inside and outside of an organization, to be brought together and searched. And the simple rule almost always holds: the more data that's ingested into Splunk, from more sources, the more broad-ranging insights come out of it. However, in many cases, organizations don't yet have the infrastructure, policies, or budgets to deploy Splunk across the entire company.
In most cases, the use of Splunk begins as a departmental manager or director focuses on solving an important singular problem -- for instance, heterogeneous firewall landscape monitoring and management, heterogeneous server monitoring and management, lift and shift of a data backbone from on-prem to a cloud environment. Not only is Splunk ready to help customers realize the full value from single use cases, but we are also there every step of the way to eventually develop the platform, as momentum builds and Splunk deployment expands across use cases, departments and data sources.
Take priceline.com for example, who initially started using Splunk to simplify their IT operations logging and monitoring process. Once they saw how easy it was to get data into Splunk, along with building visualizations and dashboards, Splunk deployment expanded to priceline.com's content delivery network and customer experience monitoring. And this was all within the first 9 months of using Splunk!
3. There is a shortage of talent and skillsets.
Finding top talent is hard enough. Even harder is finding talent that is trained on the breadth of Splunk capabilities. Splunk experts are in low supply and high demand, making it very easy for them to be (rightfully!) choosy about the work environment and types of projects they want.
Companies are becoming very creative at bringing in the right skillsets for Splunk initiatives: designing 6-week training courses in sought-after locations, developing programs for high school-age students, internships for underprivileged youth, rotation programs at customer sites, to name just a few. Often, you'll find us working side-by-side with our customers and partners as they're exploring these types of initiatives. We've released a new free class and certification that has been taken by 19,000 people in just 10 weeks. And we continue to extend our Splunk curriculum to universities globally, with over 300 now offering Splunk certifications and training to their students.
In case any of you have ideas in this area, we're always open to new and innovative ways to expand Splunk skills and competencies so we can help maintain a healthy flow of Splunk Ninjas in the workforce.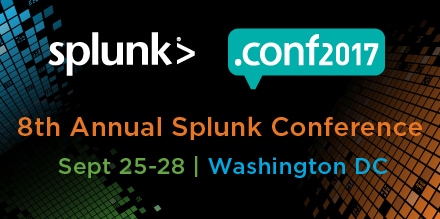 There are many more visits ahead, and our customers' challenges and requirements will continue to evolve. Splunk will be alongside them every step of the way, and I can't wait for all of the incredible things we will achieve together!
I'm looking forward to seeing many of these customers again at our annual user conference, .conf2017, in Washington DC from September 26-28. Hope you'll be there too!