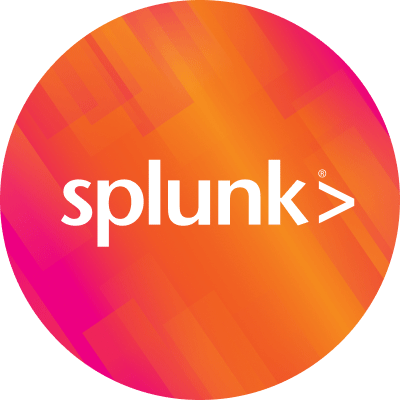 By Splunk July 19, 2018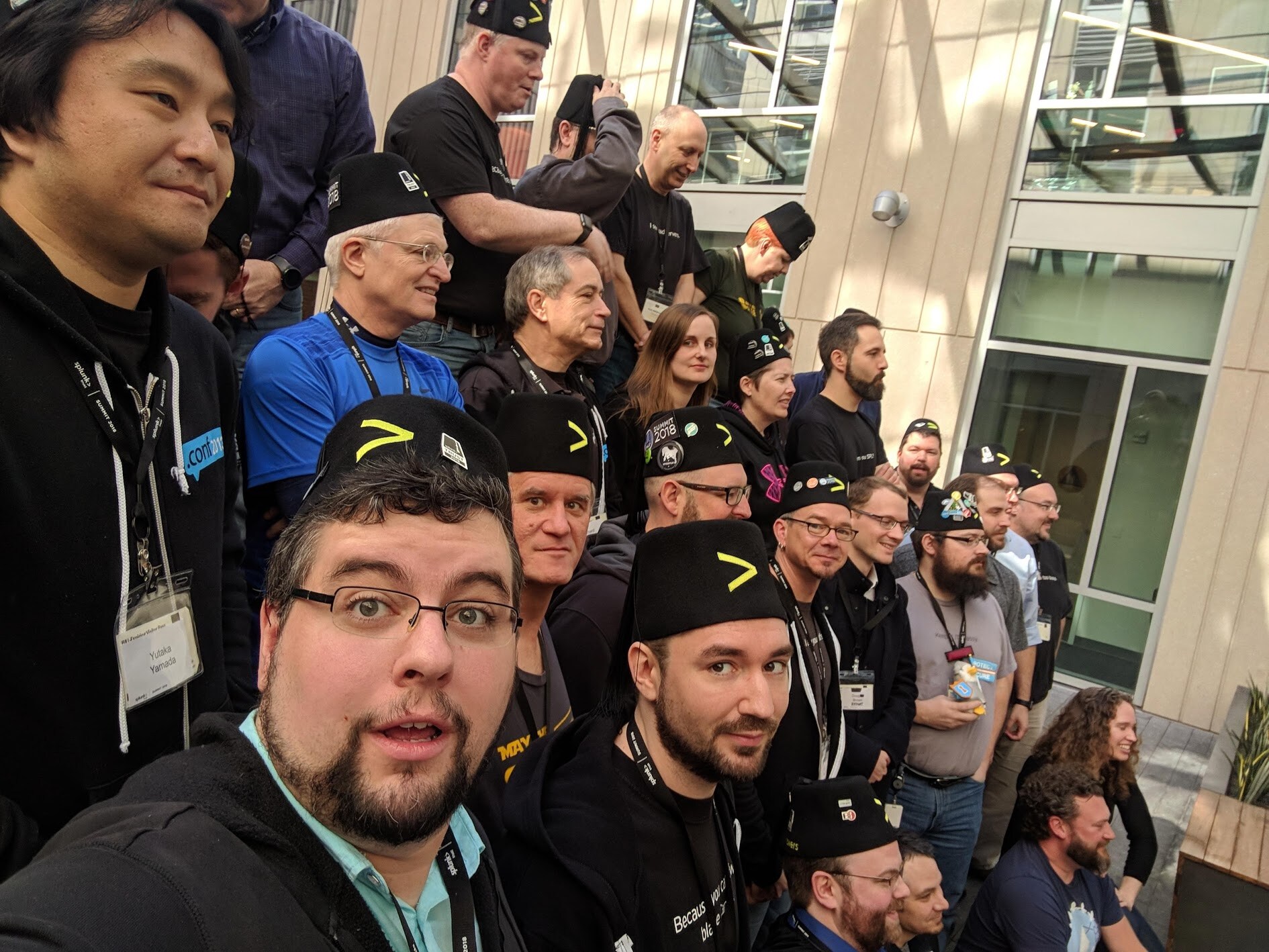 One definition of a community is a group of people that have a fellowship with one another based around a shared interest or goal. The SplunkTrust MVP program grew organically from this concept with the observation of our community members going above and beyond to help others on Splunk Answers. This shared goal of being successful with Splunk, and the assistance given to each other within the community, represents the founding principles of the SplunkTrust.
Now, SplunkTrust and the concept of community extends far beyond the borders of Splunk Answers. It includes involvement in Splunk User Groups, Splunkbase, and even internal community activities within the nominee's workplace.
The Splunk Community and SplunkTrust program has grown tremendously in the past year, and we are excited to see continued growth in both areas. This year we are excited to welcome two new additions to the Splunk Community—Phantom and VictorOps.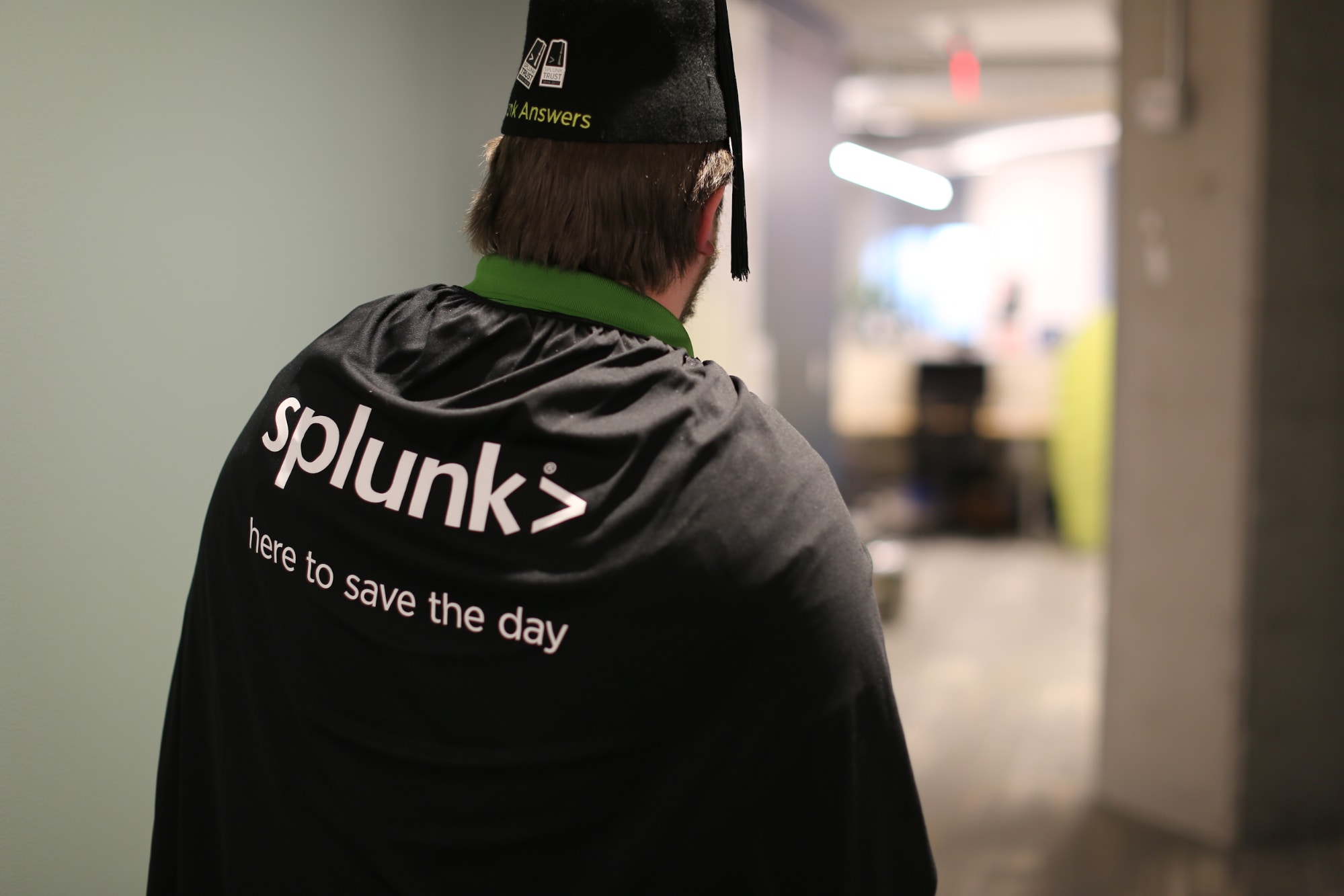 Why join the SplunkTrust? Besides the sophisticated fez, SplunkTrust members receive benefits such as a free .conf pass for the following year, access to free education, and early insights into the Splunk product roadmap.
While SplunkTrust nominations are always open, we are approaching the end of our selection-season for the SplunkTrust 2019 membership. The SplunkTrust 2019 members will be chosen from these nominations and inducted at .conf18. Nominations for this year's induction ceremony will close Monday, August 20th, 2018. Members selected from the nominations do not have to be present at .conf18 to join the SplunkTrust 2019 cohort.
Customers, partners, and even free-tier users of Splunk are eligible for induction into the SplunkTrust, so go ahead—nominate a peer or apply yourself below!
----------------------------------------------------
Thanks!
SplunkTrust