By Matt Davies March 17, 2015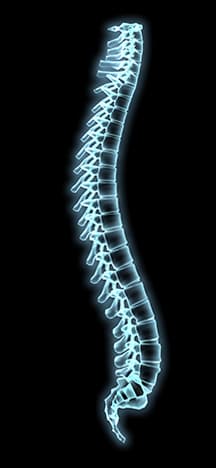 After the recent news that Splunk is now in the G-Cloud and this month's TechUK Public Services 2030 event, I'm delighted to announce that the UK National Health Service (NHS) is using Splunk Enterprise to support one of their core IT systems called the Spine. The Spine is a collection of national applications that connects clinicians, patients and local service providers throughout England to essential national healthcare services. The Spine team is using Splunk to get Operational Intelligence from the machine data from these applications and infrastructure.
There are multiple national IT systems and services that make up the Spine and these include the Electronic Prescription and Summary Care Record services, as well as Choose and Book, which enables patients to book a hospital or clinic appointment online. Splunk Enterprise takes the real-time data generated by these mission critical systems and gives HSCIC the ability to monitor performance, investigate issues and provide reporting to ensure the services are running smoothly. The Spine underpins some of the most critical NHS services in the UK and is a great example of ITOA (IT Operations Analytics) in the public sector.
The Spine is a great proof point of how government is changing the way it procures and adopts technology. The first iteration of the Spine was replaced by Spine 2 that is now built on open source technology and Splunk. Over a dozen national IT systems and services were migrated on to Spine 2 over a single weekend. Splunk was used to ensure the delivery and successful operation of the new services before and after the migration. Splunk is now the platform for Operational Intelligence for the new Spine. If you're interested, there is more to read about Splunk for Healthcare and a great example from one of our US customers, Middlesex Hospital: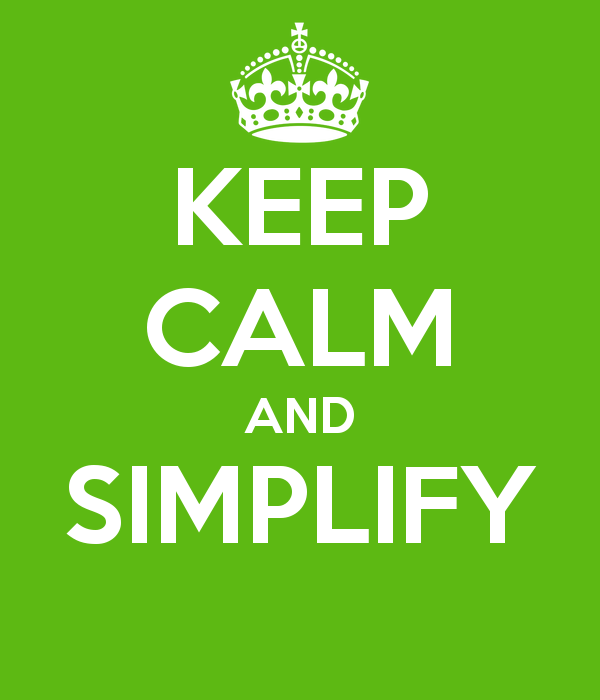 Taking the Spine and adding to this the G-Cloud and the digital marketplace as examples, you can see how public sector is trying to move away from large scale, complex, on-premise IT projects. A lot of this has been driven by budget cuts, speed of delivery, cost of change and the need to show value from IT spend quickly. There also seems to be a significant DevOps movement inside the public sector that is really delivering a highly productive approach to delivering digital services in a different way.
Obviously, not everything has gone cloud in the UK government and there is a definite hybrid approach to putting the right workloads in the right place with the right technology. From the numerous deployments of Splunk inside UK government, we're seeing pragmatic and very positive adoption of open source technology mixed with commercial software where appropriate.
There is a real desire to pick whatever works best regardless of cloud vs. on-premise and open source vs. commercial software. As mentioned in my recent blog post from the TechUK event, a government minister is calling out the benefits of APIs and we're seeing widespread adoption of REST to ensure all the technologies can work together. Adoption of commodity hardware is giving government departments the chance to find a cost effective on-premise infrastructure solution together with Hadoop to store large volumes of data within a reasonable budget.
This mix of cloud, on-premise, commercial software and open source gives the government the right technology to support the change in public sector IT. However, this additional complexity does present a potential challenge when it comes to getting a clear picture of what's happening in real-time from what could quickly become silos of data and functionality. Operational Intelligence means taking an analytics based approach with a single place to go to monitor quality of service and effectiveness of digital public sector services, ensure government IT is secure and maximise the customer experience for the citizen consuming the services.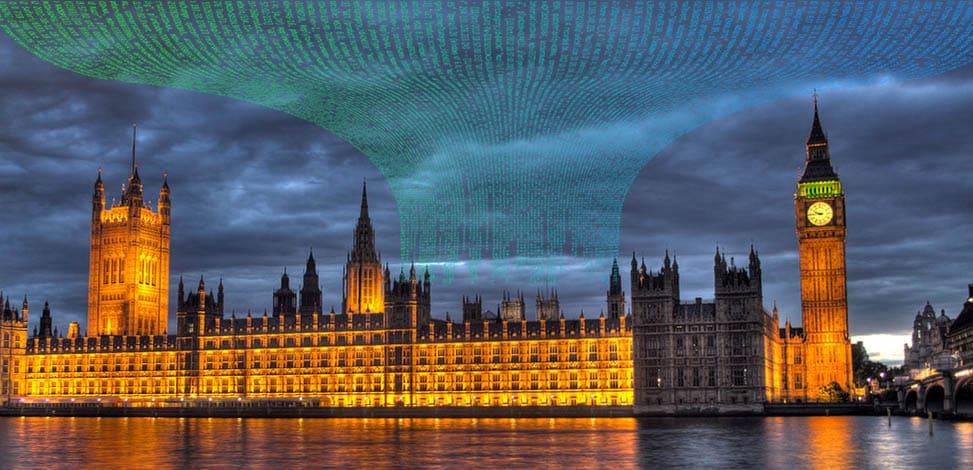 From our experience of Splunk being used across the public sector we're seeing many government departments obtain considerable savings (in one case millions of pounds). By choosing the right infrastructure (be it on-premise or cloud) some departments have reduced the number of servers by an order of magnitude and simplified their IT estate.
By combining the right technology, putting the right production workloads in the right place and getting a good level of Operational Intelligence, the next generation of government digital services can be delivered and enhanced faster, at a smaller cost and with considerably less manpower. The Spine project delivered by HSCIC is a great example of how to do public sector IT in this new way.