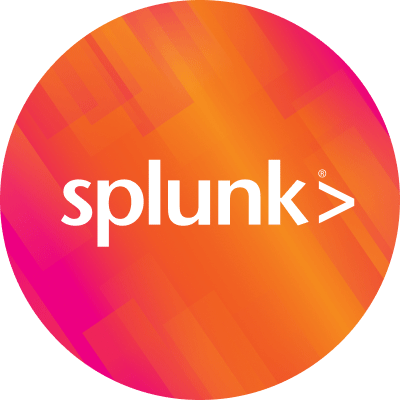 By Splunk March 21, 2017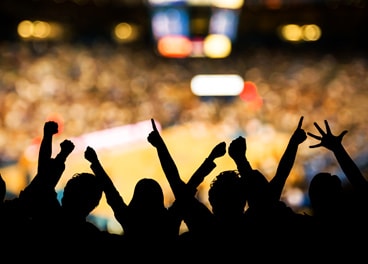 It would be an understatement to say that colleges and universities are at a cross roads. Cyber and campus security, competitive online learning, student experience, uptime and performance of campus networks, student outcomes... the number of priorities is extensive. Underlying all of this is a digital transformation. In fact, the 2017 Educause Top 10 IT issues clearly highlights the urgent need to focus efforts among colleges and universities. However, many NCAA schools have already taken action. Of the 64 teams headed into this year's NCAA Men's Basketball Tournament last week, 43 have already turned to Splunk to tackle issues head on and ensure their institution's success. Here are a few examples.
The world renowned Duke University supports more than 68,000 users and Richard Biever, the CISO was thinking big. He brought in Splunk initially to enhance security posture school-wide. He was not only able to reduce incident response times from hours to minutes but was also able to combat phishing attacks and prevent payroll fraud. His team has improved collaboration between formerly siloed departments, delivered quantifiable risk metrics to academic leadership and extended use beyond security to test new applications with DevOps, monitor wireless access points and jobs on HPC compute clusters. Duke is in safe hands and their innovation knows no limits. We're proud to be with them every step of the way.
University of North Carolina is an ACC counterpart whose wired and wireless networks support more than 40,000 users, 100,000 devices and mission-critical applications across 300 buildings. A world-class student experience dictates high performance and always-on campus networks. Patrick Casey and team turned to Splunk. They have been able to improve operational efficiencies, reduce system downtime by shaving off hundreds of hours in IT troubleshooting time, and leverage real-time insights to make critical operations decisions with confidence. That makes for one secure, connected campus.
Baylor University may not be ranked #1 this year in the brackets but that didn't stop them from making this year's Sweet 16 and their IT team is committed to delivering on the university's mission to student success. Like many institutions, operational silos and legacy systems plagued access to holistic information adding to security and operational lethargy. Not under the watch of CISO, Jon Allen. Baylor now leverages Splunk to resolve issues quickly - within minutes, enabling IT staff to focus on other critical priorities. Real-time insights from Splunk have enabled the security team to move to a more proactive security posture. The return on investment naturally ensured Splunk as the go-to analytics platform.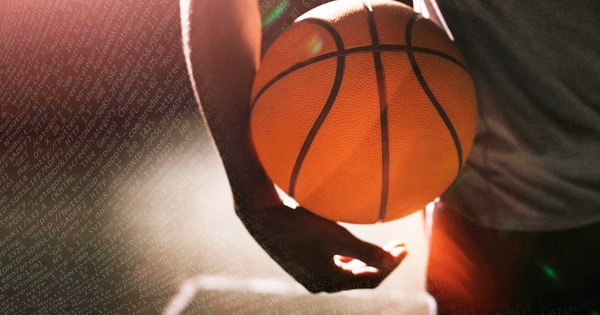 Digital transformation is the engine that fuels student success and a safe, campus experience conducive to learning. Universities must balance this against the distributed and open environment students and faculty demand. The right vision, leadership and solution can make it happen. Richard, Patrick and Jon are just a few of the innovative leaders and coaches driving their vision to ensure their schools' success – but away from the glare of the spotlights. We're honored to play a part in their success.
Want to learn more? We have some great stories on how various institutions are leveraging Splunk. Some of them will be at our Higher Education Forum on April 3rd in Raleigh, NC. Statistics show that some may be in Phoenix playing for the National Championship that same weekend! We wish all the schools the very best of luck over the next two weeks... particularly the 13 Splunk customers that are still competing in the "Sweet 16" starting on Thursday!
Register for the Splunk Higher Education Forum today!
Until next time,
Ashok
----------------------------------------------------
Thanks!
Ashok Sankar