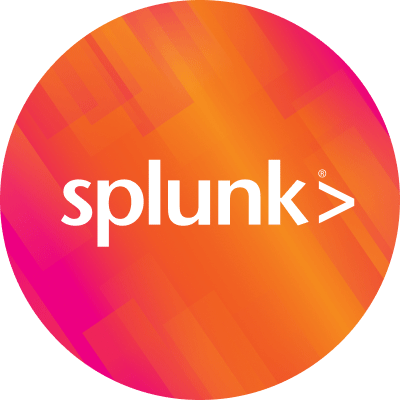 By Splunk July 22, 2008
Everyone has their favorite customer.
I have one too and he is the CTO of a very cool IVR/VoIP platform. His name is RJ Auburn

Around here is synonomys with filing 34 bugs between sunday 9PM when we push bits to the site and 9AM when we get in to the office. I dont mean the usual the UI-is-off-by-10-pixels but complex indexing or distributed search bugs. Well, sometimes is its a trivial thing we missed, but usually he is usually pushing splunk to its limits. Its not often that a CTO and "industry expert" is the one to personally put splunk through its paces – but it's RJ is like that and gets his hands dirty – and splunk is the better for it.
RJ and Voxeo are one of a few, but quickly growing, number of companies that are using splunk in a multi-tenant environment. This means using splunk to to collect data across multiple tenants in a hosted environment and then using splunk for searching and reporting on a per customer basis. Often the output of the searches/reports is rendered for the customer do they can see what is going on within the service. Customer dashboards and activity reports are a common usecase for splunk. Below are some of the images from the voxeo service:
On the Voxeo blog there is a nice description and even a cool video introduction:
Lessons learned from these initial deployments are having a significant effect on our upcoming 4.0 release. First and foremost we will provide a much better html "module" system so that you can embed splunk modules in other webpages. Secondly, we will be having the overall splunk UI more configurable and modular so that multi-tenant customers can build even more custom UI's.
One other very interesting trend is using splunk for SaS using cloud services. Often these uses have some kind of multi-tenant …. It wont be long before splunk makes deploying in the cloud even easier. More in a post to come but do drop me aline if you want to use splunk in the cloud and i can give you some hints.
In the mean time if your looking for the best push-it-to-the-limits beta tester, contact RJ!
Thanks RJ 😉
e.