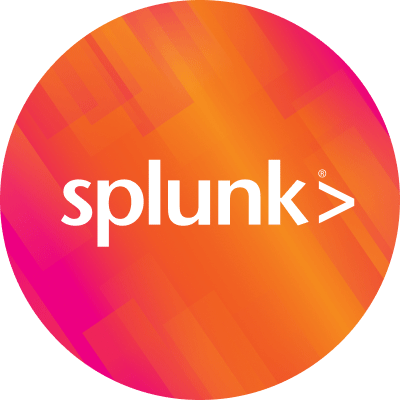 By Splunk February 21, 2017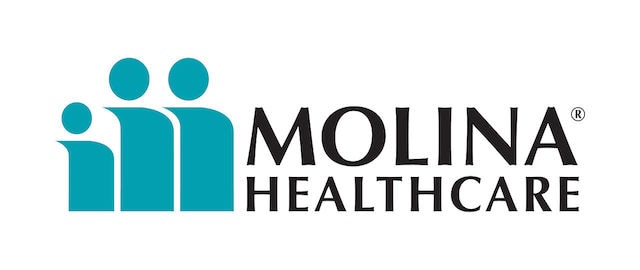 Most IT departments want to make an impact, but fire drills and troubleshooting usually get in the way. Often times, you find yourself playing the blame game. But what if you could get in front of an issue before an incident happens, rather than responding to it after the fact? What if you were no longer reactive to the situation, but instead could focus on aligning with business objectives?
Well, it's not rocket science, but it hasn't been easy to date! In this post, I'm here to share how enterprise organizations have been able to move past blame game and take the guesswork out of issue resolution. Let's look at how one company has embraced the strategic opportunity of IT to align themselves with the business priorities.
In the past, when an IT issue happened at Molina Healthcare, it ended up being yet another crazy day in IT operations—calls, escalations, a bunch of different tools with their own consoles reporting their own interpretations to the data, and a very rudimentary process of elimination to put out the fire. Sound familiar? Molina needed to solve this and went through a tools rationalization exercise and concluded the current operational model needed a revamp. They turned their eyes to Splunk IT Service Intelligence.

Using insights from Splunk ITSI, Molina gained visibility and correlation across its stack, which has reduced the number of IT incidents fivefold and mean time to resolution by 63 percent. The Molina team relies on out-of-the-box Splunk ITSI dashboards focusing on the top 50 services that provide insight into infrastructure and application availability, performance and KPIs. Check out more details in this video:
Like I mentioned earlier, this isn't rocket science. You can help your IT team become more proactive by embracing the strategic opportunity of IT or get started on your own with the free Splunk ITSI sandbox.
----------------------------------------------------
Thanks!
Priya Balakrishnan