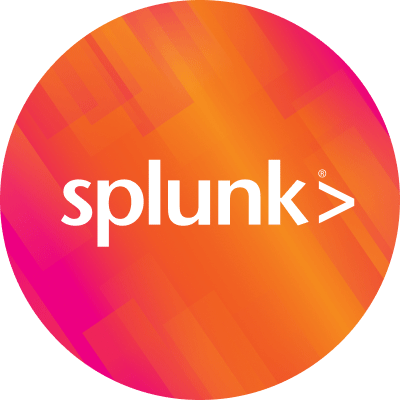 By Splunk February 13, 2019
Every year, millions of Americans use opioids to manage pain. Physician-prescribed opioids are appropriate in some cases, in others, opioids mask the pain. Opioid medications bind to the areas of the brain and spinal cord that control pain and emotions, driving up dopamine and producing an intense feeling of euphoria or a "high." As the brain becomes accustomed to the feelings, it often takes more of the drug to produce the same levels of pain relief, leading to dependence, and later, to addiction.
The opioid crisis continues to devastate communities and families across the country. The crisis claims 174 deaths per day, seven per hour. In addition to these deaths, countless others have also experienced non-fatal opioid overdoses and related harm. America's opioid crisis is a serious public health issue.
NewYork-Presbyterian, one of the nation's most comprehensive academic healthcare delivery systems, is taking a leading role in protecting the public by implementing highly effective controls to avoid the illegitimate use of controlled substances. NewYork-Presbyterian has partnered with Splunk to develop a medication analytics platform to prevent potential drug diversion—the transfer of controlled substances from lawful to unlawful channels. Someone diverts drugs that are meant for patients and redirects them for use by someone who is not the patient.
The data analytics platform also has the ability to issue alerts in real time to detect issues with patient privacy. There is a user-friendly dashboard so hospital privacy officers can easily determine if someone were to inappropriately view patient records and quickly conduct investigations.
By using machine learning algorithms to dynamically analyze user behavior, the enhanced Splunk controlled substance monitoring platform will allow NewYork-Presbyterian to determine if drugs are being diverted for potentially illegitimate purposes. The platform will track and analyze data produced by electronic health records, Electronic Prescription of Controlled Substances (EPCS) platforms, automated pharmacy dispensing cabinets, Enterprise Master Patient Index, and other sources delivering insights to guard against the diversion of these medications. For example, the Splunk platform will immediately alert NewYork-Presbyterian if a physician were to prescribe a controlled substance to a patient not currently in the care of the hospital, or if a pharmacy technician were to use an automated dispensing cabinet more often than his or her peers. In addition, the platform will be used to safeguard against the diversion of other high-cost medications, such as certain chemotherapeutic drugs that can be priced at tens of thousands of dollars per month.
NewYork-Presbyterian and Splunk are collaborating to help solve one of the toughest challenges in healthcare using data analytics. The opioid epidemic has claimed many lives—loved ones who have left behind families, communities and others who may be struggling with problematic substance use themselves. One death is too many in this tragedy. The hope is that other hospitals could benefit from this new platform as well.
Come visit us at HIMSS19 to learn how Splunk can help your organization closely safeguard controlled substances and other medications as well as protect patient data.
----------------------------------------------------
Thanks!
Shirley Golen