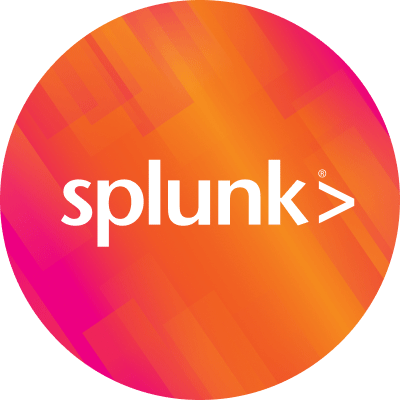 By Splunk May 25, 2011
Splunk can help. Introducing the Splunk Mug.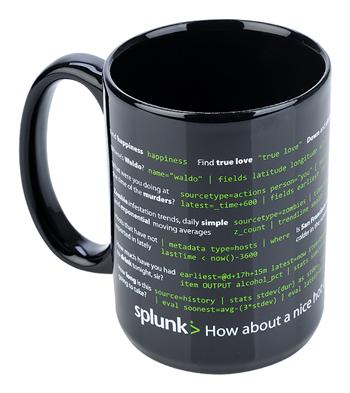 Our customers inspire us to create better product in more ways than one. Our friends Carl Schwenk and Adam Lathers at Citrix Online passed on this clever idea. We loved it. So we had them printed up. Many thanks to Carl and Adam. And much gratitude to Splunkers Gerard/Gerald Kanapathy and Drew Oetzel for conjuring up these search gems. Not only are they wildly useful, they'll make you giggle… in a manly way, of course. And okay, they're 3 months old, not so new, but they deserve a proper debut into the world.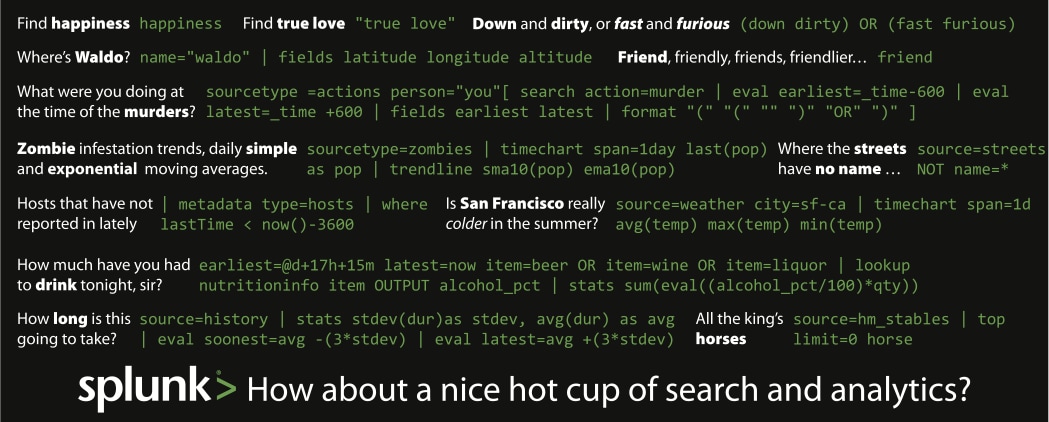 In case you thought that was the one brilliant idea from Carl and Adam, not so fast. They will be riding in the Aids Lifecycle – Ride to End Aids on June 5th sporting the latest in awesome bike wear–Splunk jerseys. Check the newest member of the Splunk closet: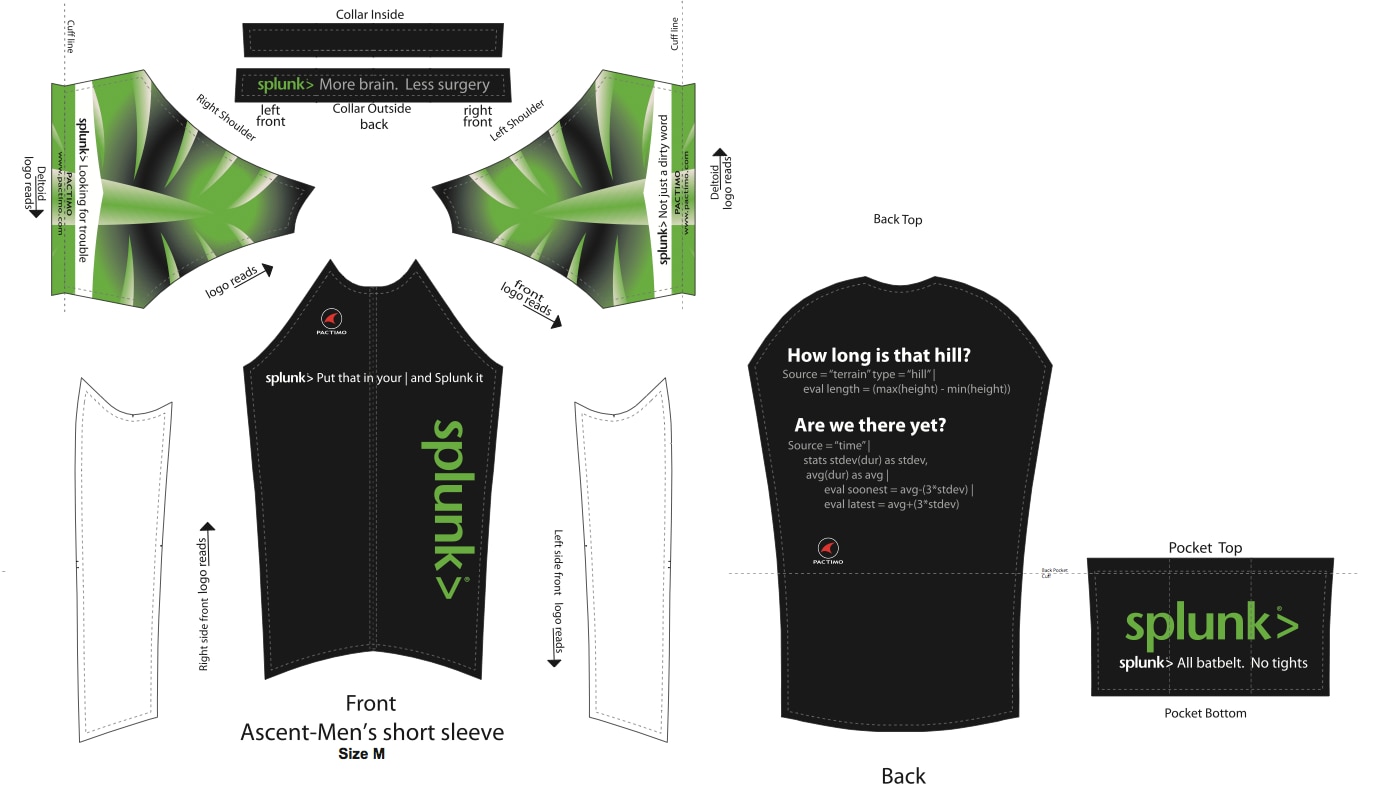 Can't wait to see these in action. Come out and support these guys as they ride 545 miles in 7 days from San Francisco to Los Angeles for an amazing cause.
Customers, we <3 you and your ideas! Keep them coming!
----------------------------------------------------
Thanks!
Vi Ly