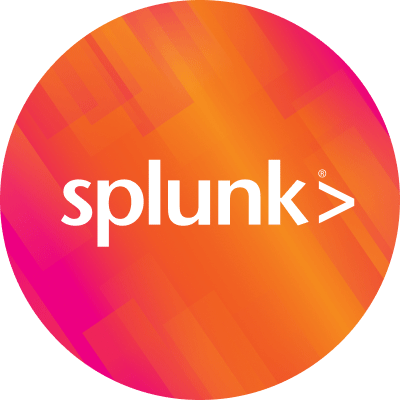 By Splunk November 19, 2009
We are having a blackhat-like event in Hong Kong today and tomorrow. Our security guru from PCCW team are running the Live Security event in Taikoo Place, Hong Kong.
Why I say this is a blackhat-like event ? The hacking team from PCCW has done a very sexy LIVE hacking demonstration to around 80 guests as the grand opening :) By using the simple toolkits that you can download from internet or buy from small computer center in China, PCCW hacker team demonstrated how easy to crack the Wireless LAN WEP password, stealing password from careless user by Phishing email, hijacking the target Windows desktop by exploit kits, stealing the password by sniffing victim's VOIP call, and sending confidential data out by using MSN.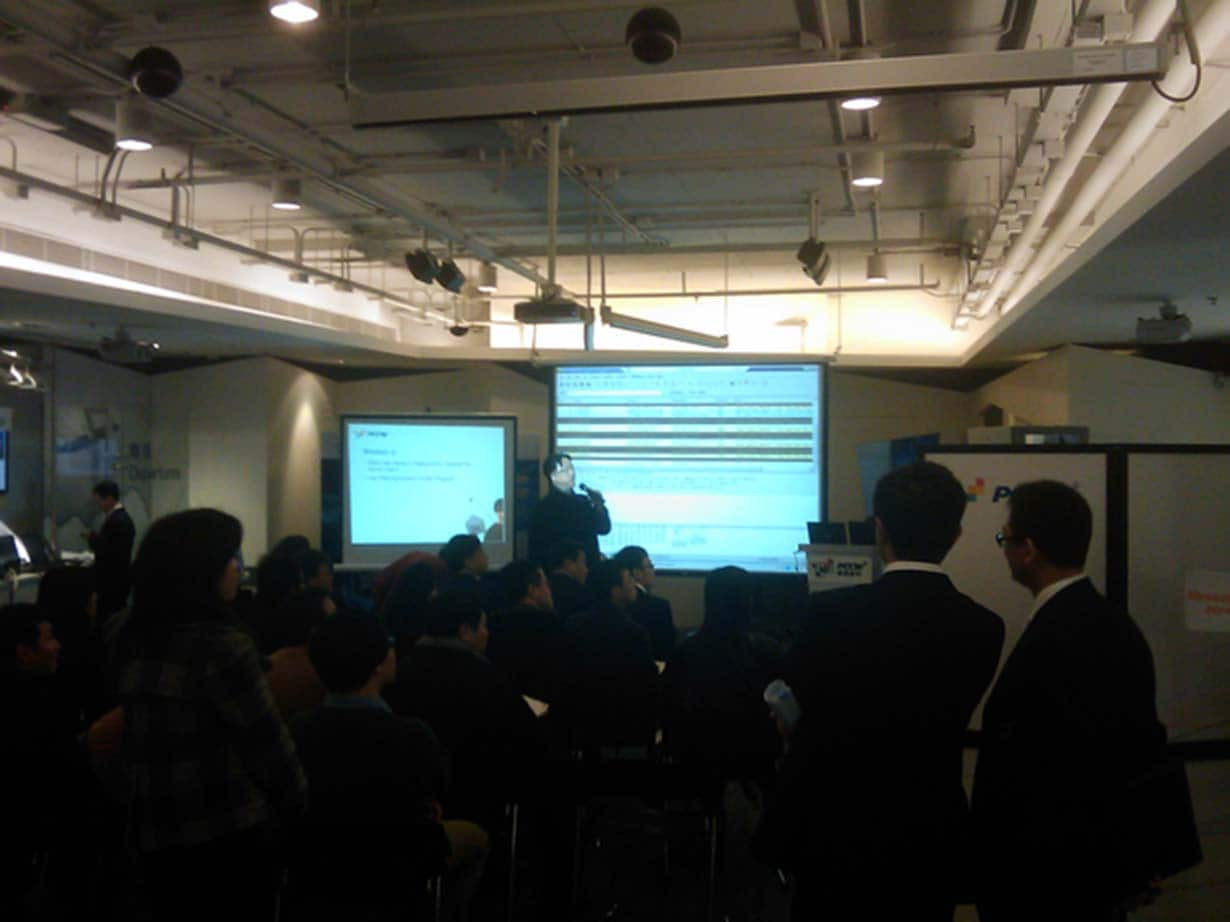 The 2nd part of the event is then the tour for all guest to learn what's the latest security technology from vendors including Avaya, Bluecoat, Checkpoint, Cisco, Junper, McAfee, NetApp, Radware, Websense and Splunk.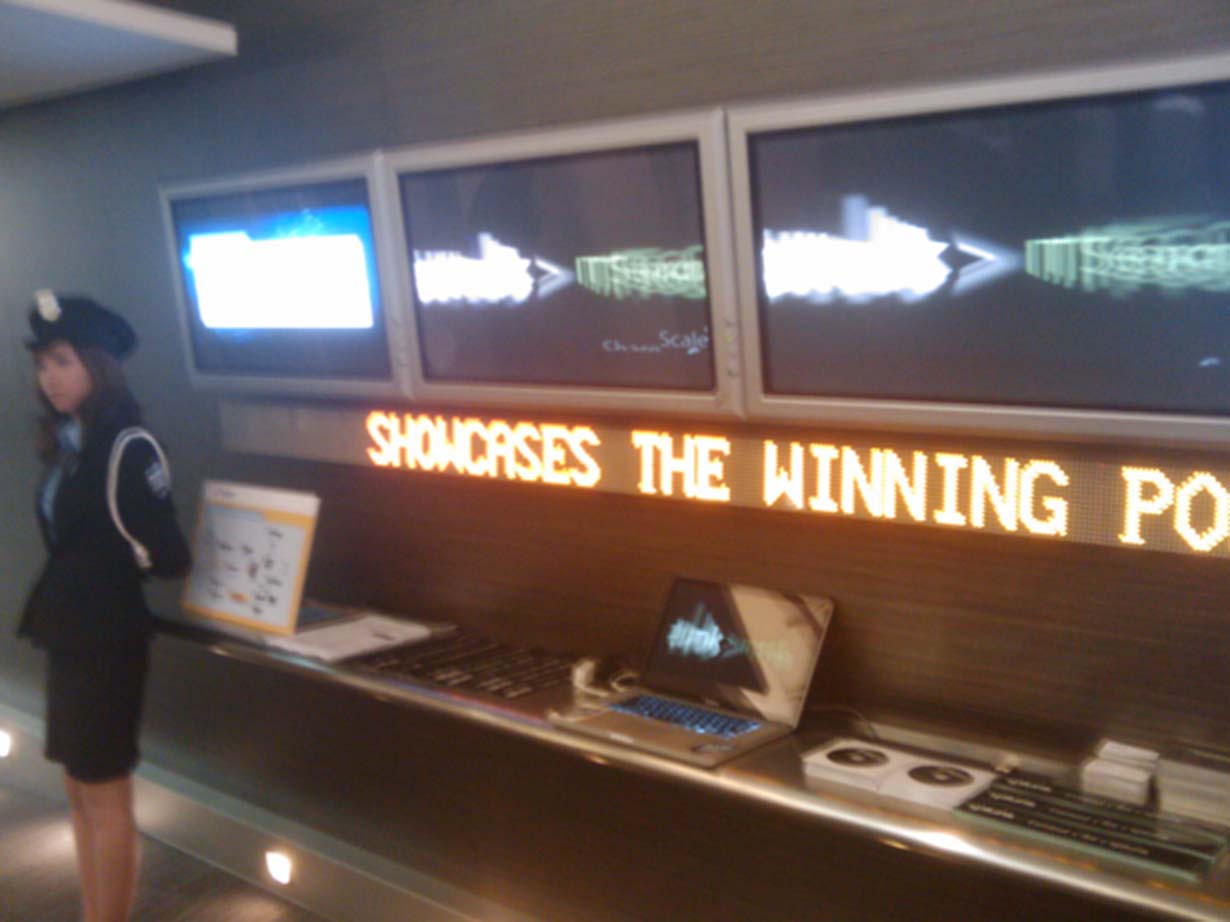 The final session of the event is certainly for Splunk !! Remember PCCW team has done the Live hacking demo ? Now, it's time to find out who the hacker is ! We have setup a splunk machine in the event to eat all LIVE data from all devices in the showcase. We have shown several live search demonstrations from search IP address among network devices, error and failure alert from servers and applications, and even the unstructured data such as Windows registry and MSN chat log. We then invite one guest to come out onto the stage, and let him try to search how the hacker steal the confidential data out from the company. By just a few seconds, we can immediately locate the MSN file transfer record and identify the time of the incident, the insider hacker and the stolen file name. All guest are amazing that using splunk is just as easy as using google.
Feel free to join us. You can still have chance to enjoy this funny event tomorrow !!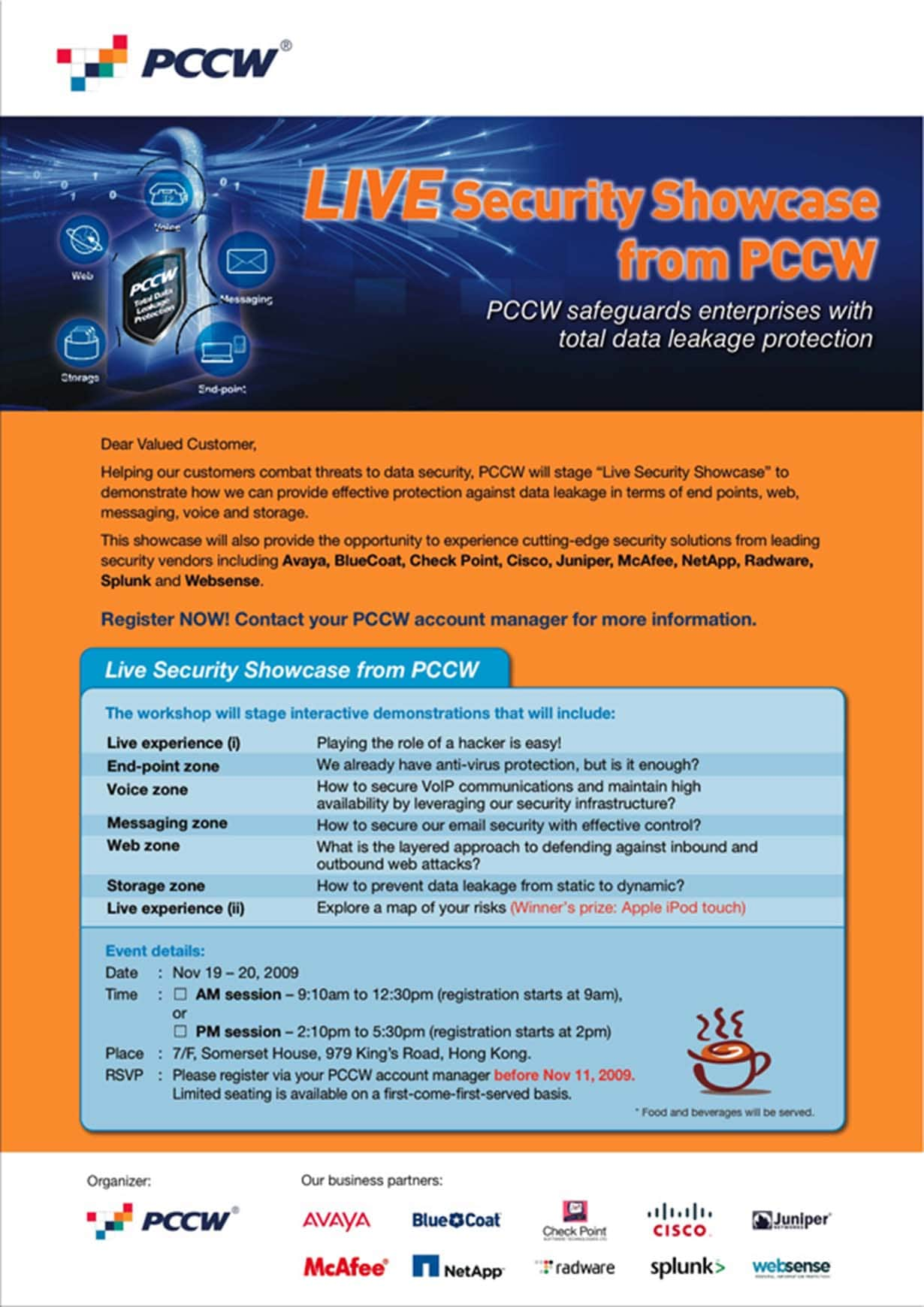 ----------------------------------------------------
Thanks!
Paul Pang