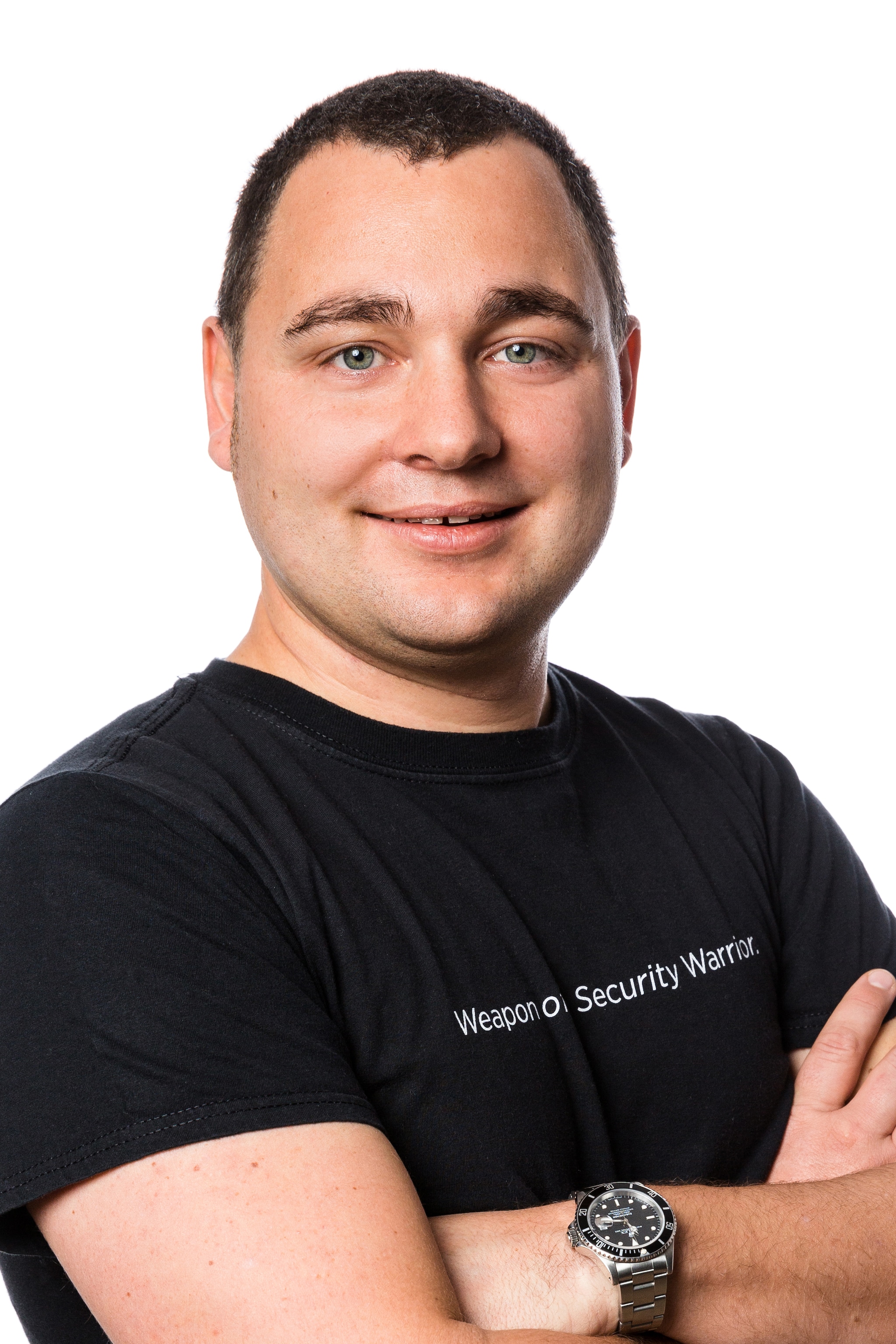 By Matthias Maier August 09, 2016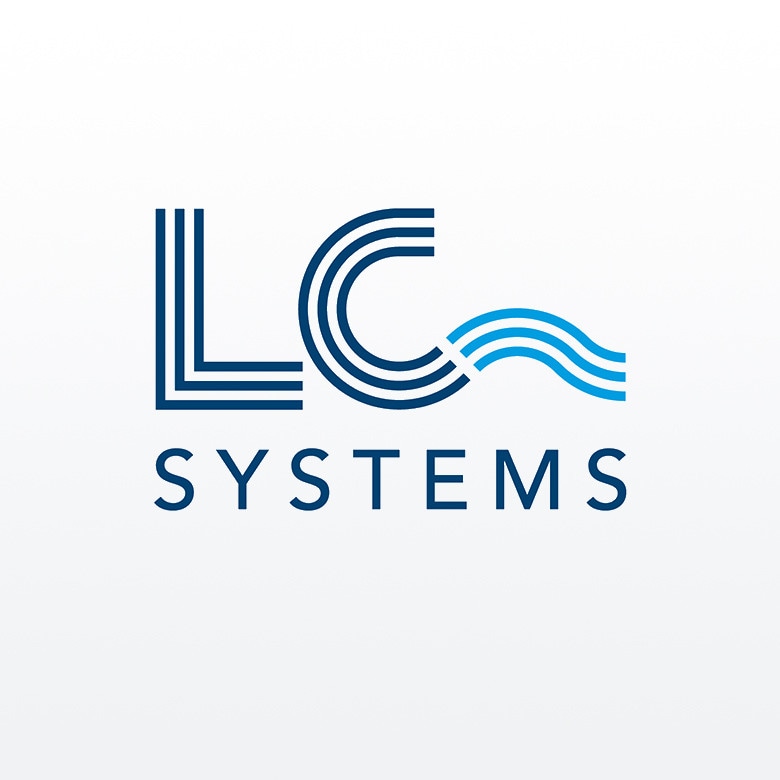 Innovative Swiss company, LC Systems, operates on a global scale and has been a Splunk Partner since 2009. Since the very beginning LC Systems has developed an all-encompassing Splunk portfolio across the entire value chain, from consulting to implementation, change management, app development and management of customer Splunk environments. Last year, more than 100 customer projects were successfully implemented using Splunk software in the areas of security/SIEM, IT operations, business intelligence and application delivery. Moreover, LC Systems is an official Splunk training partner.
LC Systems is strongly associated with Splunk in the Swiss market – something that makes the company very proud!
We interviewed Christian Günther, Head of Data Analytics from LC Systems to find out a bit more about the secret to success…
What's the Swiss secret of LC Systems partnership with Splunk?
"LC Systems has a very high level of in-house expertise relating to Splunk technology: 25 employees have worked in the Splunk field with 6 – 10 years of experience. We have earned the trust of customers which is a crucial success factor. Thanks to the combination of our extensive security know-how and Splunk as a product, we are capable of meeting specific customer requirements at a reasonable price and responding dynamically, quickly and simply to any changes. New topics like IoT can be efficiently dealt with based on the modular approaches of Splunk (Cloud, on premise and Hybrid).
The secret is not to think in the short term. We want to help customers solve their problems quickly and make customers successful in the long term."
LC Systems Engineers won the "Innovation with Alert Manager" category in the Splunk>Apptitude App Challenge
"LC's data analytics consultant Mika Borner had the idea to create an app that provides more functionality around alerting than Splunk's built-in functionality. A few customers also needed to have more sophisticated alerting features within Splunk. At the same time Splunk's marvelous KV store came out, which presented new possibilities.
In this industry you have to try out and learn new things. Having the chance to win a competition was enough motivation to start a project. As the app required complex full-stack development (front-and backend) Mika teamed up with Simon Balz. Currently there are over 2300 downloads, with more than 400 active installations worldwide. While there are many smaller to medium size companies, there are also many larger enterprises that use the app.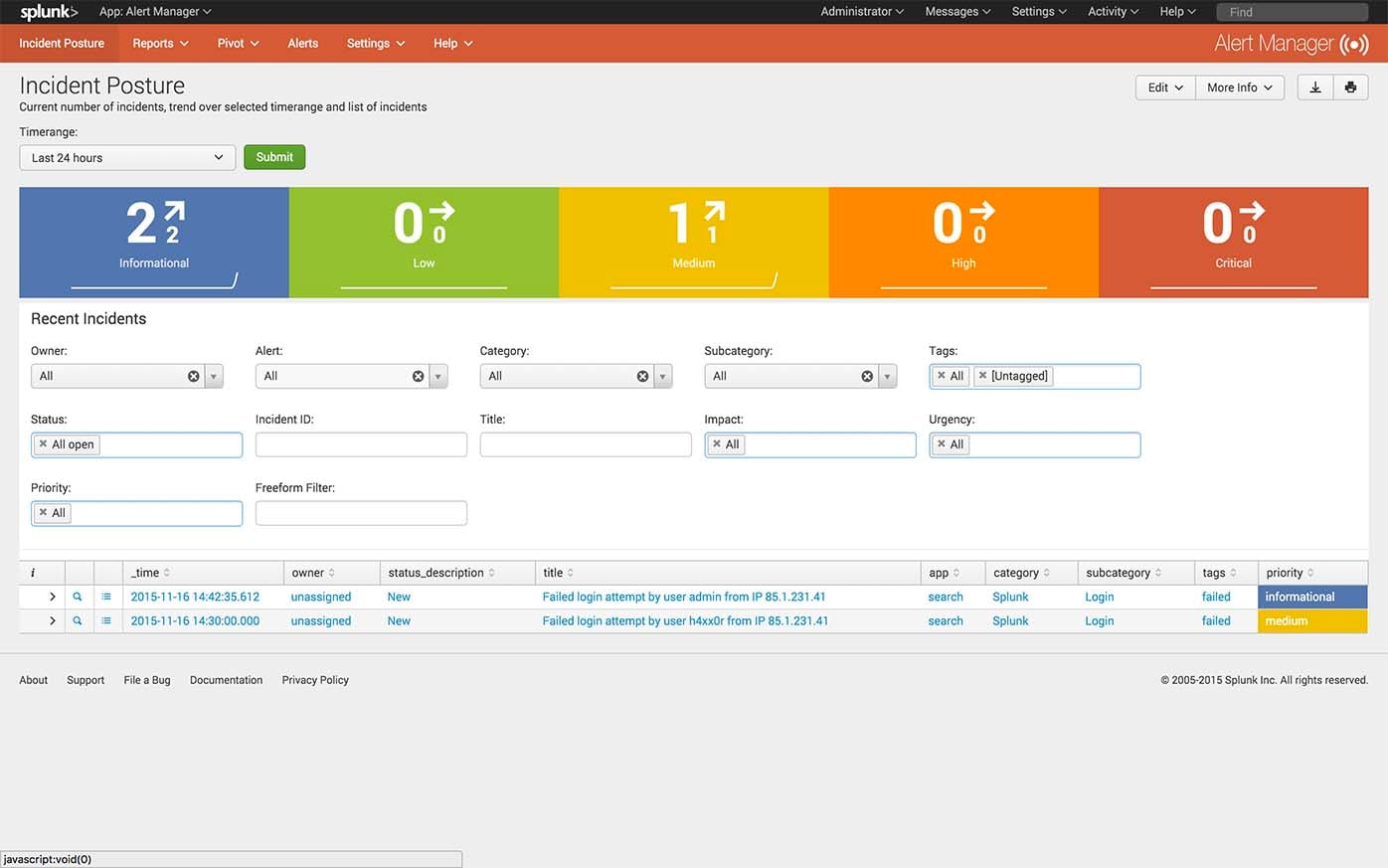 The app is pretty easy to install and operate, so they don't have many inquiries. They use the app at their customers, when the customer for some reason can't or doesn't want to integrate into an existing incident management system."
Why is LC Systems so committed to Splunk?
"The modular structure perfectly covers the full cycle from data input to data processing and the presentation layer. The vast majority of premium apps and countless other apps are available free of charge. Furthermore, when used correctly Splunk is very cost-effective.
Having done hundreds of successful projects, it's still fascinating how results can be produced in almost no time. We also love Splunk because the customers love it. This is very rare for enterprise software."
The Team's favorite Splunk T-Shirt slogans
"They like all the T-Shirt slogans. Although they're still waiting for a German one « Eierlegende Wollmilchsau »."
Thanks a lot to LC Systems for ensuring that our joint customers are successful.
Happy Splunking,
Matthias