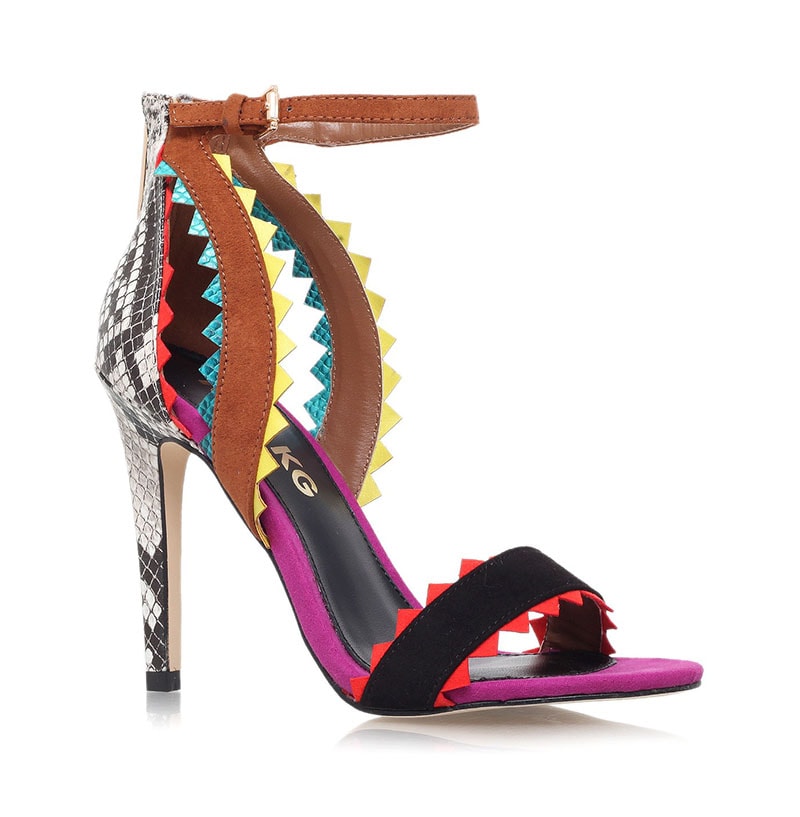 Firstly, let's get the apologies for the pun in the title out of the way. It was a choice of 'shoe-in', 'perfect fit' or 'Kurt Geiger puts best foot forward with Operational Intelligence'. In EMEA, we've got a lot of online retailers (John Lewis, Tesco, Otto Group, IKEA to name a few) turning their machine data into Operational Intelligence. I'm delighted to announce that we can now add Kurt Geiger to the list of leading e-commerce companies benefitting from real-time answers to critical business questions around sales performance.
If you don't know Kurt Geiger, they have been a global luxury footwear and fashion retailer for over 50 years. They have multiple stores and presence in many other department stores. They also have a significant online presence with over a million page views a day. As they grew, they found investigating and resolving website issues to be a time consuming and cumbersome which was increasingly reactive, rather than proactive.
Kurt Geiger started using Splunk to capture their machine data to ensure uptime, troubleshoot issues and optimize performance of their online presence. This machine data included sources such log files, MySQL, SQL Server and Amazon Cloudtrail. Using Splunk they were able to become more proactive and investigate and resolve issues faster. It will come as no surprise that Kurt Geiger have migrated some of their IT to the cloud and operate in a hybrid environment with a mix of IaaS and on-premise software. Kurt Geiger were also able to monitor AWS in real-time which gave them confidence in their move to the cloud.
Kurt Geiger also found it difficult to deliver answers to very important business questions. Critically, this included insight into sales performance in real-time. A lot of organisations start using Splunk for IT related issues but quickly realize that the same data they use for IT has huge value for other more business focused use cases. Kurt Geiger use their machine data to augment their Google website analytics and optimize the online experience of their customers. They recently took this a stage further to get real-time analysis of marketing campaigns and customer segmentation.
For more detail you can now download the case study and keep an eye out in the next week for Charles Adriaenssens' follow up post on using Splunk to "create the optimal shopping experience using analytics". If you want to find out more, we have plenty of content about using Splunk for business analytics and how Splunk is used for retail.
Hopefully it was a useful insight into the value of "c-log" files (last shoe joke I promise – I don't wanted to get "boot-ed" off the blog).
As always thanks for reading (and putting up with the jokes).