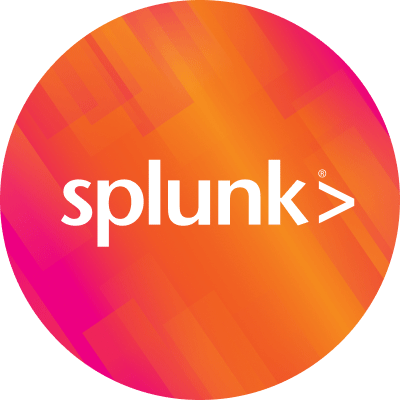 By Splunk July 24, 2012
Many of you are dedicated members of the Splunk Answers and Splunkbase community—you spend a lot of time on the site asking questions and helping other users with Splunk. Lately, we've received some repeated feedback from you – it's becoming difficult to stay up to date with the most recent posts, interesting findings, or new apps. Of course you can still browse and click through the site and subscribe to tags and new posts, but as the community grows and more folks participate, it's easier and easier to miss something interesting. That is why we decided to help you stay up to date with the most interesting posts and apps in our community:
Introducing the Splunk Community weekly newsletter!
The Splunk Community weekly newsletter is a weekly email digest to which you can subscribe that features top Q&A, challenging issues, and apps from the last week.
The goal is to help you to stay up to date with the most interesting things. How to subscribe? Log in and click on your username in the top right corner of the screen.

Make sure your email address is verified and works well (if you're unsure, click on "Re-send me a verification link" and check your email).
Then choose "Email notification settings" from "Edit user settings" dropdown menu.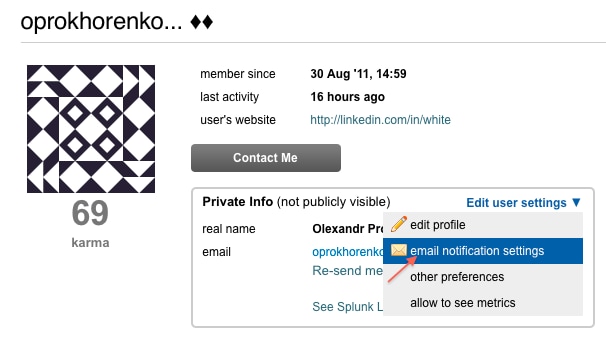 On your "Email notification settings" page, select the "Subscribe to the weekly newsletter" checkbox as shown below: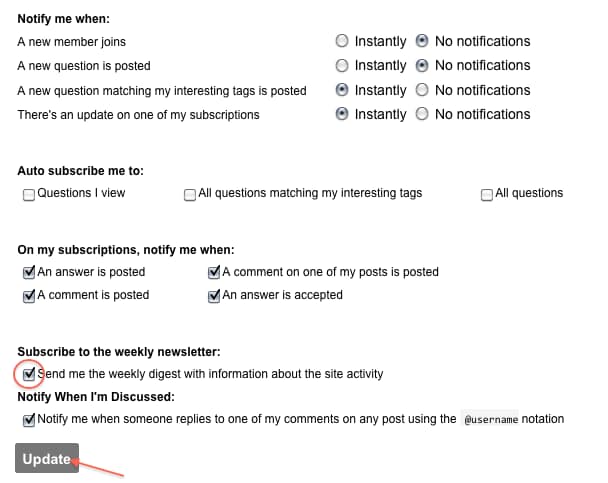 Click Update and you are subscribed to the weekly digest. We'll typically send it out in the middle of the week and cover last week's most interesting posts and updates. If you change your mind, you can also easily unsubscribe by clicking the link at the bottom of each email or unchecking the box in your profile.
Feel free to send your feedback and comments to Olexandr Prokhorenko at op@splunk.com. As always, your feedback is highly appreciated.
----------------------------------------------------
Thanks!
Olexandr Prokhorenko