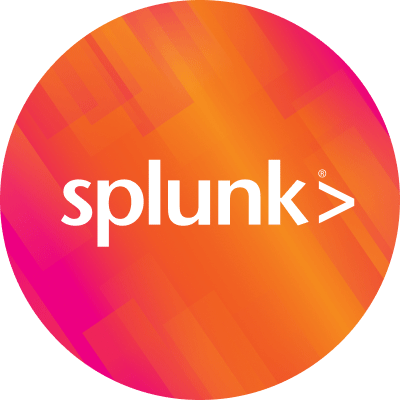 By Splunk April 21, 2011
If you are a regular visitor to our web site, then you are probably familiar with Splunk Answers, our community-driven question and answer site, which has been a runaway success. You may also be familiar with our app and add-on sharing gallery, Splunkbase. When Splunkbase re-launched last year, it was pared down from previous iterations, but we knew it was only a starting point and would evolve to meet the Splunk community's needs – the question was how and when.
The success of Splunk Answers pointed the way forward – Splunkbase needed to be more dynamic, more responsive, and there needed to be a way to communicate and collaborate with those who participated on the site. We had great success with Answers participants who built their reputation points according to their general helpfulness on the site. We thought, what if Splunkbase contributors were able to participate in the same way? In fact, what if there was a global reputation system where any user who answered questions, reviewed apps, contributed apps, and commented on other apps, questions and answers built their reputation across both sites?
We conducted an exhaustive search for something that would let us build that. Many of the common community platforms, while very slick and appealing, didn't allow us to build on top of Answers. For us, pulling the user experience out from under our community was a non-starter. If the community software couldn't at least come close to the Answers experience, we weren't going to use it. We finally landed on a project called OSQA, and we picked it as a platform to build on. Based on Django, OSQA allowed us to integrate the Answers – Splunkbase experience such that users and developers could utilize the same reputation points across both sites. In fact, it came together so well that continuing to call them by different names didn't make much sense. Now, there is one name for the Splunk community: Splunkbase. The old Splunkbase is now known as Splunkbase Apps, whereas Answers is now Splunkbase Answers. Those of you long-time Splunk users will recall that the original idea behind Splunkbase was a global, inclusive vision of the Splunk community, and I'm happy to report that we are headed once again in that direction.
The new site went live last week, and we're happy with the early results. There are still some minor glitches here and there (please pardon our dust!), but our engineers did a great job of ironing out major issues before we went live. If you notice something that doesn't behave as you would expect, please send a bug report to splunkbasebugreports@splunk.com.
Otherwise, enjoy the site! And look for much more where that came from. We want our community to have all of the necessary tools to be successful, and we are hard at work on those right now, as we speak. If there's something you want to see in our community, please add your voice to the comments.
See the new Splunkbase in action.
Happy Splunking!
John Mark Walker
Splunk Community Director
----------------------------------------------------
Thanks!
Paul Sanford