By Ashok Sankar March 28, 2017
When you think of Indiana University, what comes to mind? Many would say Bobby Knight, the legendary basketball coach. But there's so much more to IU than just basketball. The home of the Hoosiers is a renowned higher education institution in the Big-10 conference and serves more than 115,000 students with 10,500 staff across eight campuses.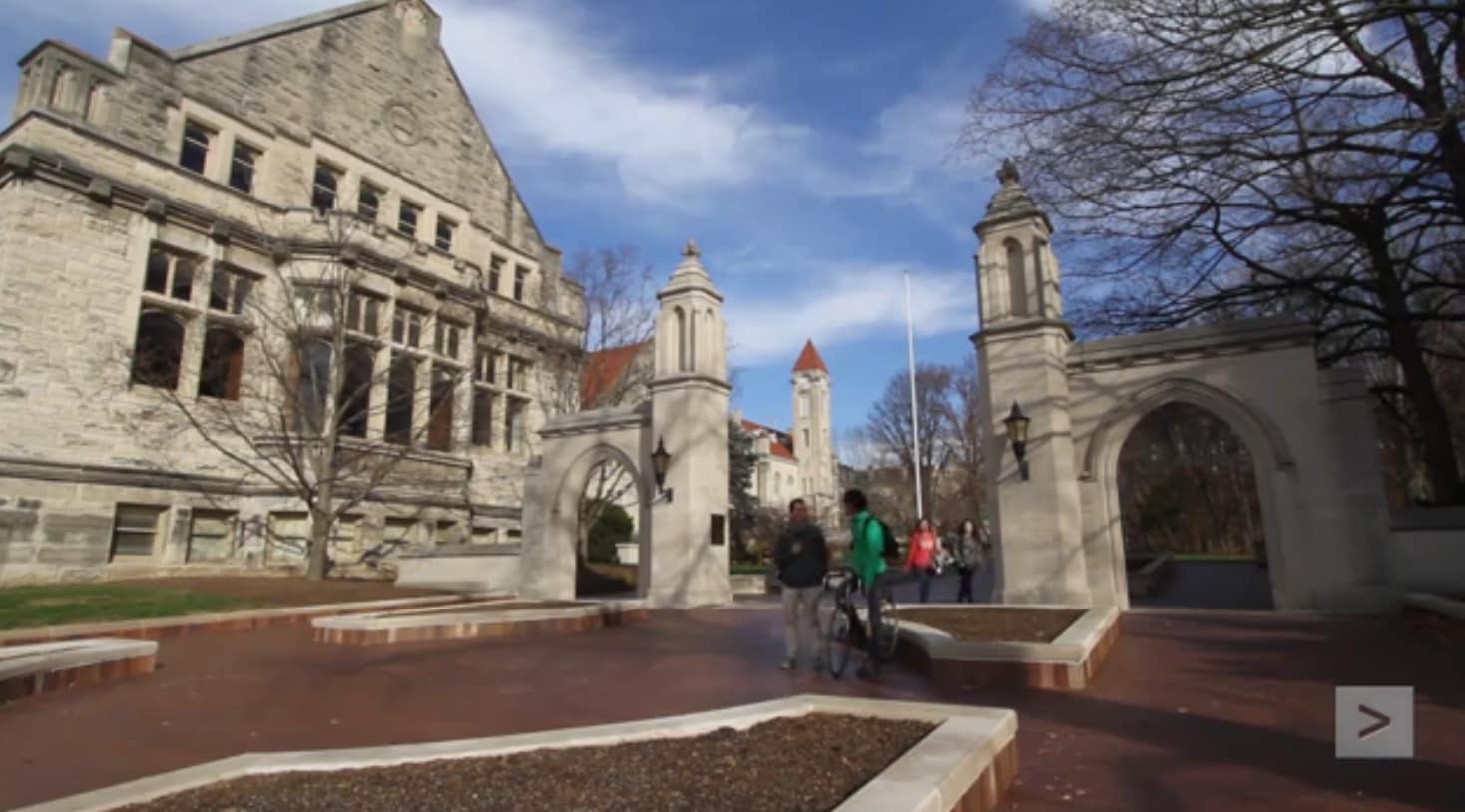 In my previous blog, I provided some insights into how NCAA schools are digitally transforming with Splunk to ensure their schools' success. I was reading a recent article from an interview with Allen Tucker, IU's director of IT and HELPnet Technology Services, and I was really impressed by his team's work.
If you are a university, you are likely geographically dispersed and decentralized IT is not something new to you. In the case of IU, this includes 5,200+ servers across 112 IT departments. To achieve consistent and secure operations across all this, IU has a set of IT 'best practices' policies that every department should follow. This is easier said than done, given that the silos at IU run deep – getting people visibility across departments and divisions was difficult given compliance really requires collaboration and sharing. Allen Tucker of Indiana University and his team turned to Splunk to bridge this gap, accelerating policy compliance as well as ensuring consistency across operations.
Using Splunk, IU can now better ingest and correlate information within minutes, tearing down age-old silos and enabling a single, consolidated view that monitors University-wide IT and security infrastructure in real-time. Ultimately, this gives IU the ability to be more proactive with its IT operations while simultaneously ensuring a stronger and more proactive security posture. In Allen's words, IU's IT staff now has the opportunity to be more proactive and deliver forward-looking IT services to the entire IU community. In terms of business value, IU is able to take its Institutional Intelligence from across disparate sources and turn that into powerful insights within a statewide connected campus experience for its community.
Digital transformation is not just about new technologies. It is about new thinking on how to overcome challenges with technological capabilities available today. It is about automating repetitive and manual tasks so staff premium times can be spent on more important priorities. At the same time the team can do more with less.
Allen and team at IU are bringing the vision and new thinking. And Splunk is there to ensure they succeed.
You can learn more great stories on how various institutions are leveraging Splunk. Some of them will be at the Splunk Higher Education Forum on April 3rd in Raleigh, NC. Hope to see you there!
Until next time….