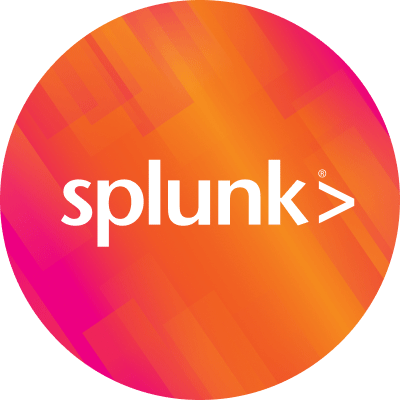 By Splunk August 03, 2007
As we say here in Dallas, TX, YEEEEEEEEEE-HAW!!!1!11!!

In celebration of this wonderful day, I would like to redirect you to a previous blog article regarding a song I wrote about being a Splunk user. It's real geeky, I admit, but hey, if you use Splunk or are thinking about it, I'm am sure you can relate to it. And if you are a long-time customer already, well, then,…you know doing geeky stuff like this is part of being a Splunkhead.
Check out my rap song called "Splunk IT"
Also, if you have a sysadmin that is an absolute rockstar where you work, please go and nominate them for Sysadmin of the Year. Let us know what makes them a rockstar in your eyes and they might win some fabulous prizes, like a new guitar, laptop, a case of redbull, etc. Do it now!

----------------------------------------------------
Thanks!
Eric Gardner