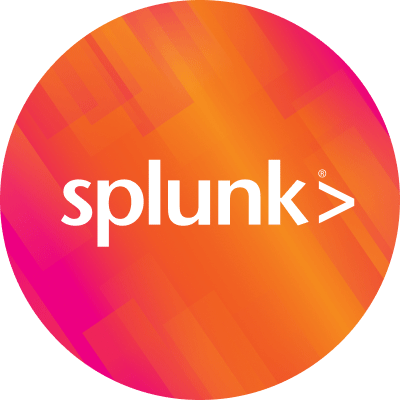 By Splunk July 21, 2009
Splunk 4 is out of the bag and the Splunk community and our customers are kicking the tires. I even saw several executives from other log management, SIEM and system management vendors registered and attended our world-wide webcast with a thousand attendees. And Twitter is all abuzz with questions, answers and some ass kicking. Yes Splunk 4 kicks ass. It is 2x faster on indexing and up to 10x faster searching. We have a fantastic new App framework where you can build custom views, dashboards and work flows and there are countless numbers of other great improvements and new features. But sometimes we don't get it completely right and you all let us know.
But back to my question, if Splunk was an animal what kind of animal would it be?
"Odd thing animals. All dogs look up to you. All cats look down to you. Only a pig looks at you as an equal."

– Winston Churchill
I read that quote today at the birth place of Winston Churchill and it reminded me that Splunk is like a pig. We've always looks our users and customers straight in the eye with the good and the not so good. This has always been the transparent way we conduct business. So keep the feedback coming – the praise and the criticism.
One of the areas that I'm especially interested in hearing about is our new App focus. We are in the very early stages of creating Splunk Apps and making them available to the Splunk community. Some are free Apps and some are premium Apps. The free apps are available for immediate download. The premium Apps you need to talk with us about so we can work with you on an installation. At some point we plan to have trial versions of the premium Apps available for download too.
The free Apps include things like
You can easily download the App .spl file, drop it into your splunk/etc/apps directory and check it out. More easily you can download and launch the Apps right from your Splunk Launcher screen (which is an App too). We're working on fully documenting all these Apps, and if you need help now you can select "Send Feedback…" on the first menu of the App to contact the specific App team directly via email. We're especially interested in what doesn't work, where you get stuck and what else you'd like to see. Several of these Apps are still beta versions so feedback sooner rather than later is much appreciated.
Happy Splunk4ing!