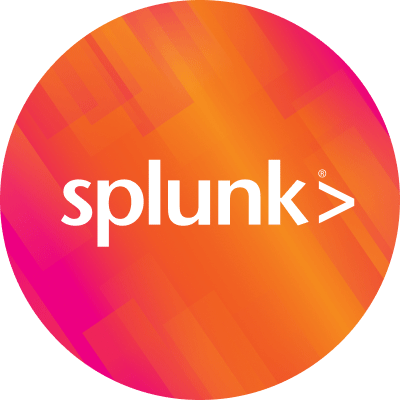 By Splunk February 03, 2009

Well if you ever wanted to integrate Splunk into your own product or service, free is now really, well … free. We've always had a free Splunk license for end users. But now we have the same for software, hardware and service provider partners. Now as a Splunk Powered Associate you can distribute Splunk with the free license key as part of your offering. You can also link to the Splunk free license download and earn referral credits if the download leads to a purchase. Pretty cool heh? Now the free license is still limited to the 500MB daily uncompressed indexing volume but hey that's a lot of data for free.
A few of our Splunk Powered partners have picked up on the real potential here. F5 Networks, for example, has created a Splunk App that pre packages searches, alerts, reports and dashboards for F5's ASM and FirePass products. Now F5 customers get real-time search, alerting, reporting and analytics for free with
Splunk for use with F5 Networks. Support for F5 LTM and BIG IP is coming soon.
And the folks over at RightScale are taking Splunk into the clouds. RightScale is a great cloud computing management platform that let's you control your cloud resources across several different providers from one interface. We use RightScale at Splunk to control our demo instances on Amazon EC2/S3. Each demo instance consists of one or more servers running in the cloud that recreate a live IT environment like a J2EE-based E-commerce application, a converged network or a rack of Microsoft Windows Servers. It's important that we are able to scale these instances up and down dynamically and RightScale comes to the rescue. The integration of
Splunk and RightScale gives cloud us the IT control and visibility we need.
Every piece of software, hardware and service on the planet generates IT data. And now you can bring Splunk to your community by integrating it into your solution at no cost to you, your channel or your customers. To join the Splunk Powered Associate program just Sign-up to be a Splunk Powered partner and we'll take it from there.
Happy Splunking!