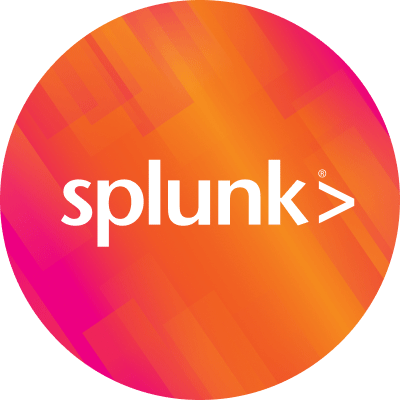 By Splunk October 24, 2013
At Splunk, we are committed to providing the best product and customer service. Feedback from our customers helps us identify areas that we are doing good and areas of opportunity. We love hearing from our customers and prospects on how we are doing as a company and from a product standpoint. In addition to gathering feedback on an on-going basis, we run our annual Net Promoter Score Survey.
Starting today, we have initiated our third Customer Satisfaction Survey. The two page survey should take less than 10 minutes to complete. The response is anonymous and will remain confidential. A randomly selected set of customers should have received an email regarding the survey.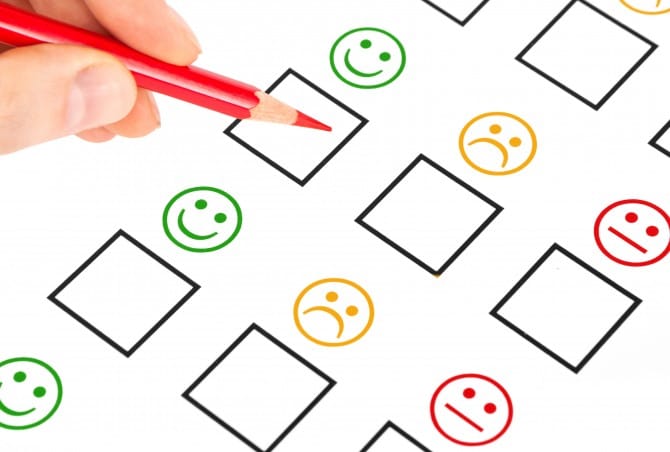 We truly appreciate your participation and look forward hearing from you.
Happy Splunking!!
*Image from: google images
----------------------------------------------------
Thanks!
Rahul Deshmukh