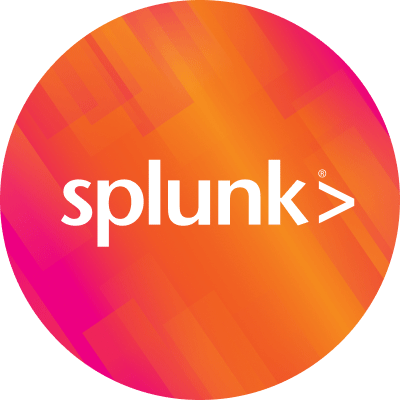 By Splunk February 14, 2017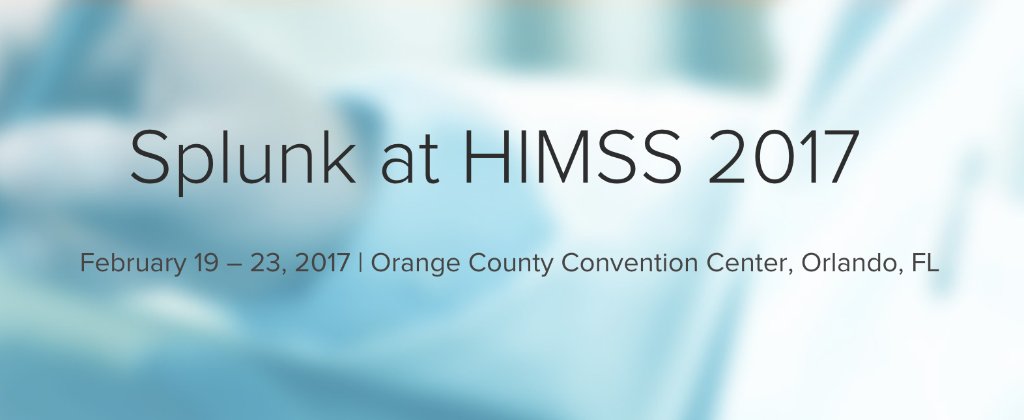 It's February, the designated month of love, so I thought it fitting to share the Splunk slogan I love the most: "I like big data, and I cannot lie." And I'm not the only one—healthcare organizations around the world are loving how big data, especially machine data, is helping them to improve their systems.
The healthcare industry has tons of machine data, not only from their infrastructure and applications, but also from sources like EHRs and connected medical devices. Now they can leverage this data to achieve unique insights that can help standardize infrastructure, improve diagnostics, meet regulations and even tailor medical care. Here's some real world examples:
Myriad Genetics collects biologic samples from doctors all around the world to help predict the likelihood that certain drugs could treat tumors. They're using insights from their machine data to improve their laboratory robots' uptime and availability, accelerate disease prediction and improve patient outcomes.
Cardinal Health is using insights from machine data to help maximize operational performance across its e-commerce platform, which customers depend on for health service and product purchases. They've reduced application downtime and increased IT operational efficiencies, and they can now see what site features and functions customers prefer. Check out our webinar for a deeper dive.
AdvancedMD is using real-time understanding of their machine data to get insights into their claims service that ensures doctors get paid. They also use adaptive thresholding to learn what's normal in service patterns and trends. For instance, they discovered that people submit most of their claims at the end of each month, so they don't flag these times for normally high traffic. Learn more about AdvancedMD and Splunk.
So there's a good reason why healthcare loves machine data—the possibilities are practically endless when it comes to what you can do if you understand what it's telling you. If you're going to HiMSS, head over to Splunk's booth 376-35 in the Cybersecurity Command Center to find out more about what machine data can do for you.
Learn all about Splunk at HIMSS 2017.
Thanks,
Shirley Golen
Healthcare Solutions Marketing
Splunk Inc.
----------------------------------------------------
Thanks!
Shirley Golen