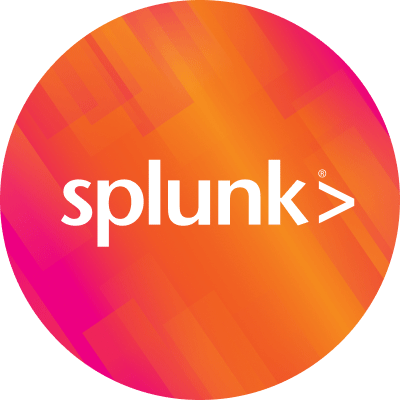 By Splunk April 19, 2012
All the buzz these days is about managing big data. Splunk has been helping organizations around the globe manage massive streams of machine data for years now. And it's not just the size of the data, but the variety and velocity. But you don't have to take our word for it. Join us for an upcoming SplunkLive event to learn from our customers why they've selected Splunk to manage massive streams of machine data, improve service levels, reduce IT operations costs, mitigate security risks, and drive new levels of operational intelligence across IT and the business.
April 24: SplunkLive Singapore: Featuring Carlson Wagonlit Travel, Nanyang Polytechnic, and Mobile Operating Systems
April 27: SplunkLive Hong Kong: Featuring Hutchison Global Communications, The ICO Group, and CloudGarage
May 1: SplunkLive New York City: Featuring Credit Suisse, Nomura, Pepsico
May 3: SplunkLive Chicago: Featuring Cars.com and a Large Commodities Exchange
May 3: SplunkLive Toronto: Featuring Ceryx, Jolera, and a SaaS provider
May 15: SplunkLive Washington, DC: Featuring Cisco, U.S. FDA, and A Large Federal Agency
May 17: SplunkLive Boston: Featuring a SaaS Marketing Provider, a Large Retail Organization, and a travel-focused technology company
May 30, SplunkLive Kansas City: Featuring National Research Corporation and a Large Financial Institution
Join us for an upcoming SplunkLive event and learn how leading companies across the globe are using Splunk to get greater visibility into their key business processes to increase customer satisfaction, deliver new products and services, realize competitive advantage, and more. All you need is a browser and your imagination–where will your data take you?
----------------------------------------------------
Thanks!
Erin Sweeney