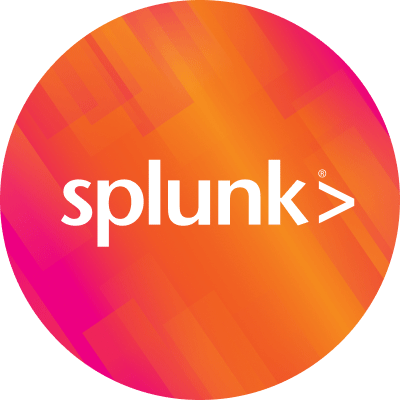 By Splunk August 01, 2017
What if your organization had a crystal ball that could help anticipate your customer needs? Or ask you to contact a customer as soon as they ran into issues using one of your products? Or help you change your sales strategy based on how the customer is engaging with the organization?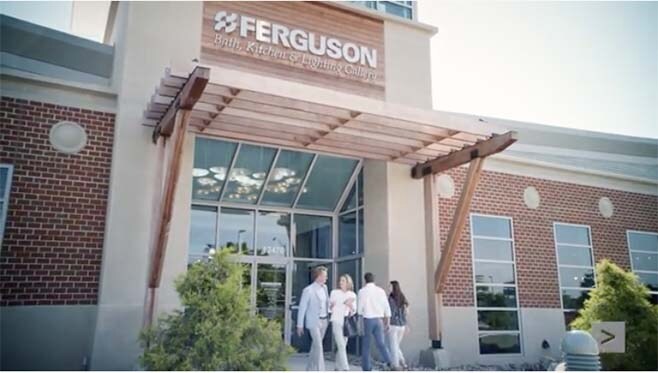 Ferguson Enterprises did just that and more - NOT with a crystal ball but with Splunk! Founded in 1953, Ferguson Enterprises is a top-rated wholesale supplier of commercial, residential plumbing supplies and a diverse distributor that spans multiple businesses including HVAC/R, waterworks and industrial. In the past 63 years, they have grown from a local distributor to a $13.8 billion dollar company with more than 1,400 locations and over 23,000 associates nationwide.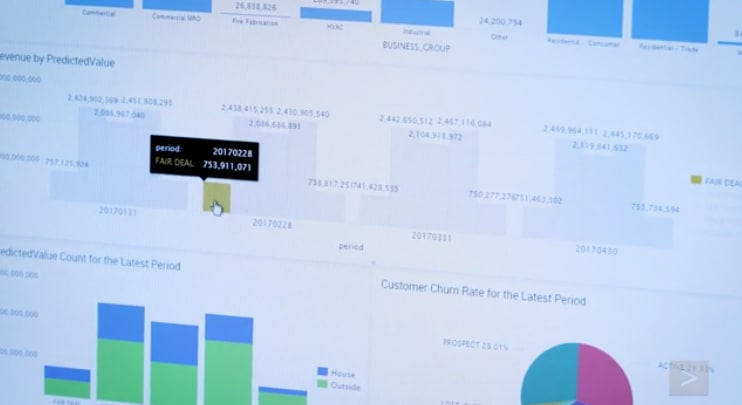 Reflected in the company tagline – "Nobody expects more from us than we do," the company is a trailblazer in setting the bar in delivering a world-class customer experience. When the time came to raise that bar even higher, the company chose to partner with Splunk.
Like many companies, Ferguson Enterprises got their start with Splunk in IT Operations and Security; as the news of Splunk awesome-ness spread, the customer experience team got interested, and as they say the rest is history!
In this video, Ferguson Enterprises talks about their journey with Splunk to gain an even deeper understanding of their customers, to predict their needs and enable their sales teams to deliver superior customer experience with real-time insights from Splunk.
We are fortunate to have innovators like Ferguson Enterprises share their Splunk story with us. They will also be speaking at .conf2017. There is still time to register for the event, where you can hear directly from Ferguson Enterprises and learn from other customers who are doing amazing things with Splunk.
What is your Splunk story?
----------------------------------------------------
Thanks!
Manish Jiandani