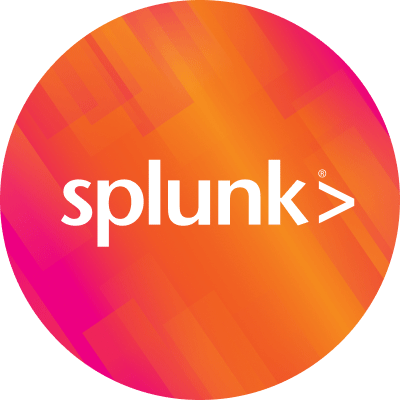 By Splunk July 18, 2013
You can now earn twice as many points for answering questions on Splunk Answers!
We've added a list of 20 questions, updated daily, that each pay double points (40!) when your answer is accepted. To check out the list of "double reward" questions, navigate to Splunk Answers and click "double points", shown below:
You can also click this link to go directly to the list.
How it works:
You answer a question from the list. The person who asked the question accepts it. You get double points automatically. Simple!
To help make sure the asker reviews your response (and accepts it if it's right), we also follow up with the author of the question to remind them to review pending answers and accept them.
As always, your feedback is very welcome. Email me op@splunk.com
----------------------------------------------------
Thanks!
Olexandr Prokhorenko