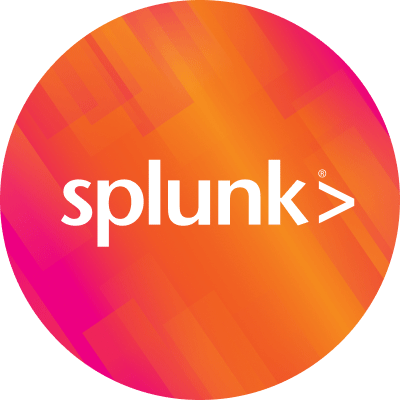 By Splunk December 02, 2019
UPDATED 6/21/2020: Splunk Business Flow is no longer available for purchase as of June 20, 2020. Customers who have already purchased Business Flow will continue to have support and maintenance per standard support terms for the remainder of contractual commitments.
For manufacturers, distributors and retailers around the world, holiday shopping season signals the most competitive time of year to gain customers and profits. Yet what these companies may not realize is that data can be their secret weapon to better compete across the complex online and in-store landscape. To successfully thwart competitors and remain profitable in this "Now Economy" of unprecedented delivery times, organizations must ensure their internal business processes and external customer experiences remain efficient, effective and agile.
---
To sharpen their competitive edge, global enterprises use Splunk and Splunk Business Flow to explore business processes, discover roadblocks before they escalate into major problems, and optimize flows. In today's Now Economy, the cost of failure is prohibitively high. As a result, businesses simply cannot afford to wait for customer-facing e-commerce and internal order delivery processes to fail before applying remediations. The Now Economy demands continuous, proactive analysis of business operations performance so companies can solve problems before they occur.
No one knows the rising pressures of the Now Economy better than the pizza-delivery business. As customers now order pizza from their digital devices more than in stores, global chains like Domino's Pizza must ensure their high volumes of orders are accurately processed and quickly delivered through complex, multi-system processes for on-time arrival. Extending its use of Splunk beyond IT and security, Domino's is optimizing its customer experience by using Splunk Business Flow to understand its ordering processes and performance. See for yourself how the Domino's team is delivering on customers' digital expectations with Splunk in the video below.
Another company that must meet customer needs at breakneck speed is popular German retailer, Otto Group. Delivering numerous SKUs across a wide portfolio of systems, Otto Group faces tough competition online. As slow, overly structured approaches to process mining couldn't provide the necessary level of visibility, Otto Group now relies on Splunk for continuous, up-to-date visibility that helps the retailer respond to customer expectations while understanding and overcoming competitive threats
At .conf19, we heard how Austrian logistics organization, TGW Group, uses Splunk Business Flow to monitor order fulfillment within customer warehouses. Since machine downtime within the warehouse could result in unacceptable delays to the company's delivery schedule, TGW Group can't afford to wait until machines unexpectedly fail. By using Splunk Business Flow to continuously monitor operations, TGW Group proactively identifies and intercepts maintenance issues, fixing machines before they fail and preventing costly downtime.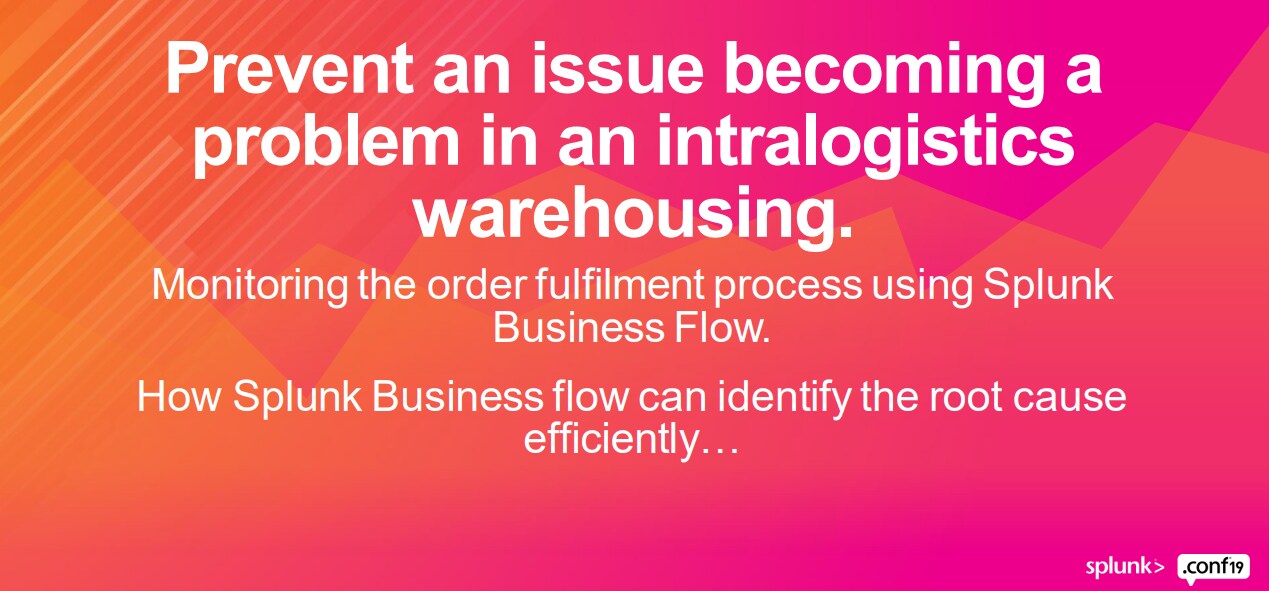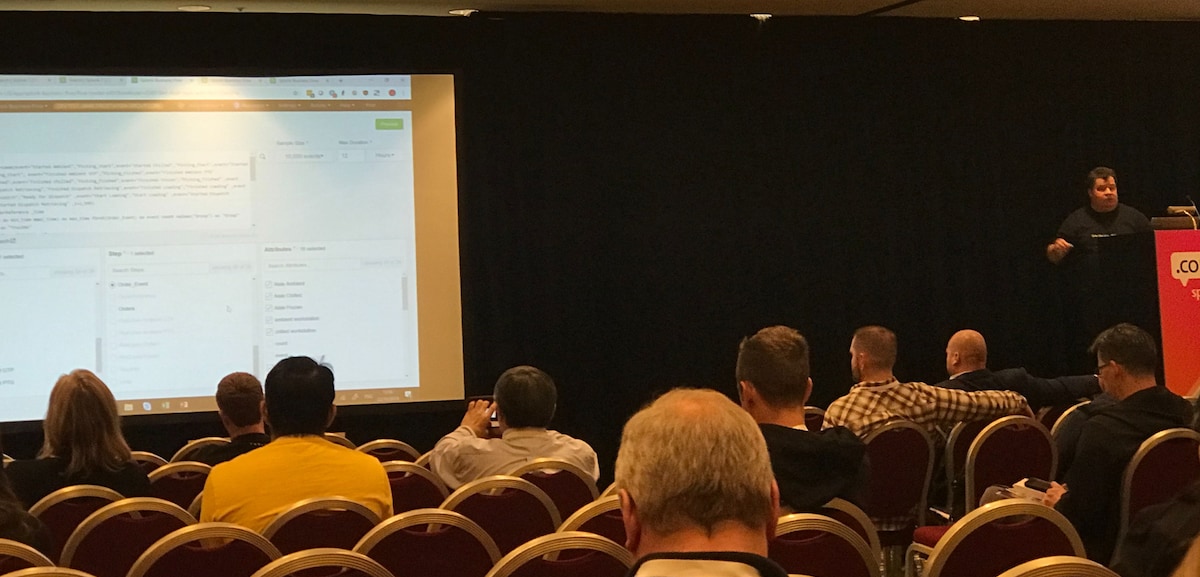 Source: Jamie Frost, Business Improvement Analyst, TGW Group, .conf19
This is the Now Economy. Your customers will not wait for you anymore, so you can't wait for your processes to fail before you fix them. Get more proactive by leveraging fast, flexible and intuitive process mining solutions like Splunk Business Flow to continuously improve your digital business operations. The time is Now.
----------------------------------------------------
Thanks!
Murthy Mathiprakasam